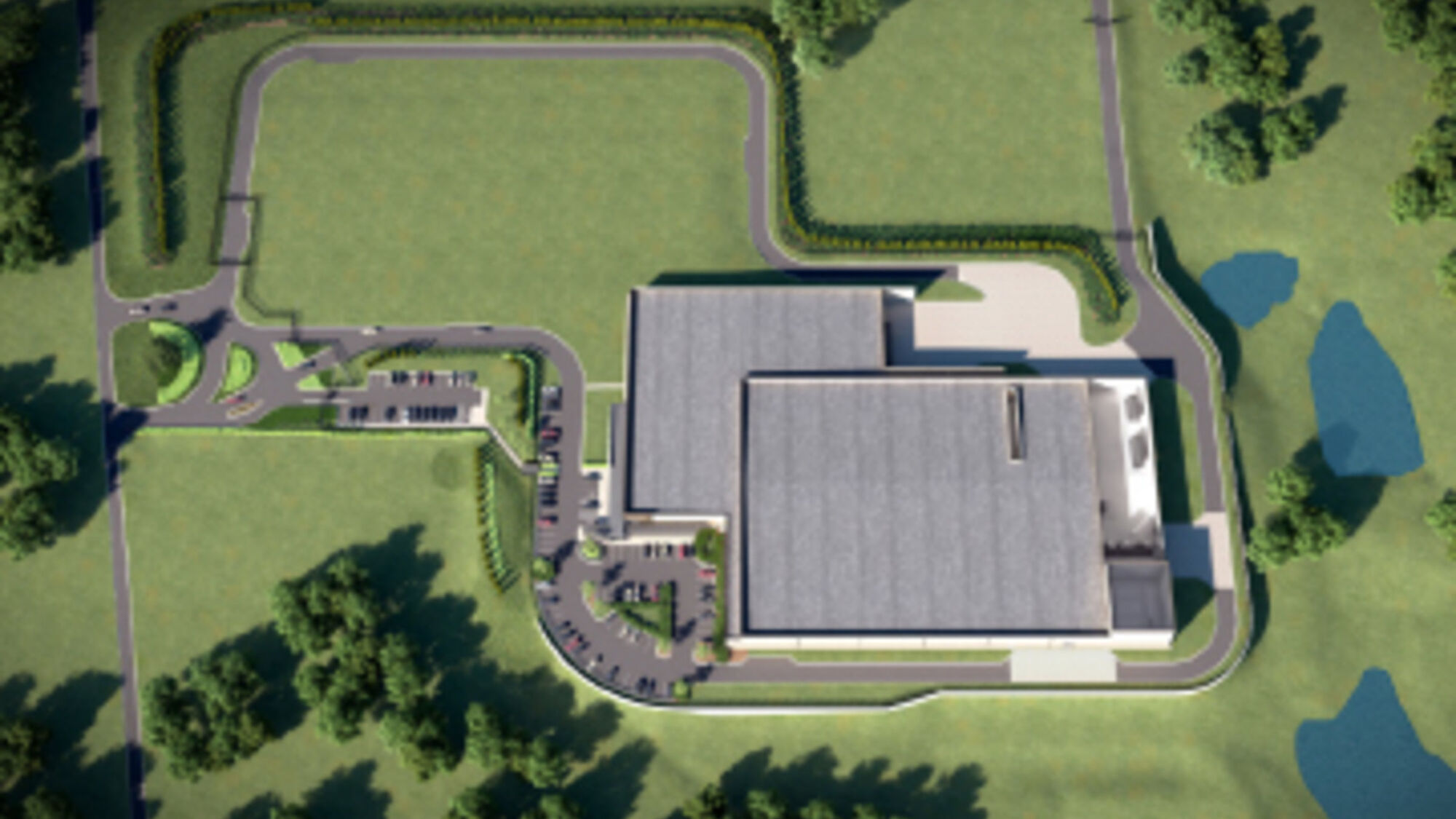 BB&T Financial
Primary Data Center
More secure, more reliable.  The "lights-out" data center.
This remotely-sited primary corporate data center supports BB&T Financial's entire branch network of community banking facilities, R&D, and training center. Built to be fault tolerant, compartmentalized, and weather adaptive, the largely unstaffed facility has two data halls with planned space for significant expansion. In addition to commissioning services, AEI worked with BB&T to provide an interactive Critical Operations Manual (COM) that integrates into the asset management system. The COM was created as an alternative to the traditional checklist systems manual, which often proves too cumbersome for long term use by data center operators.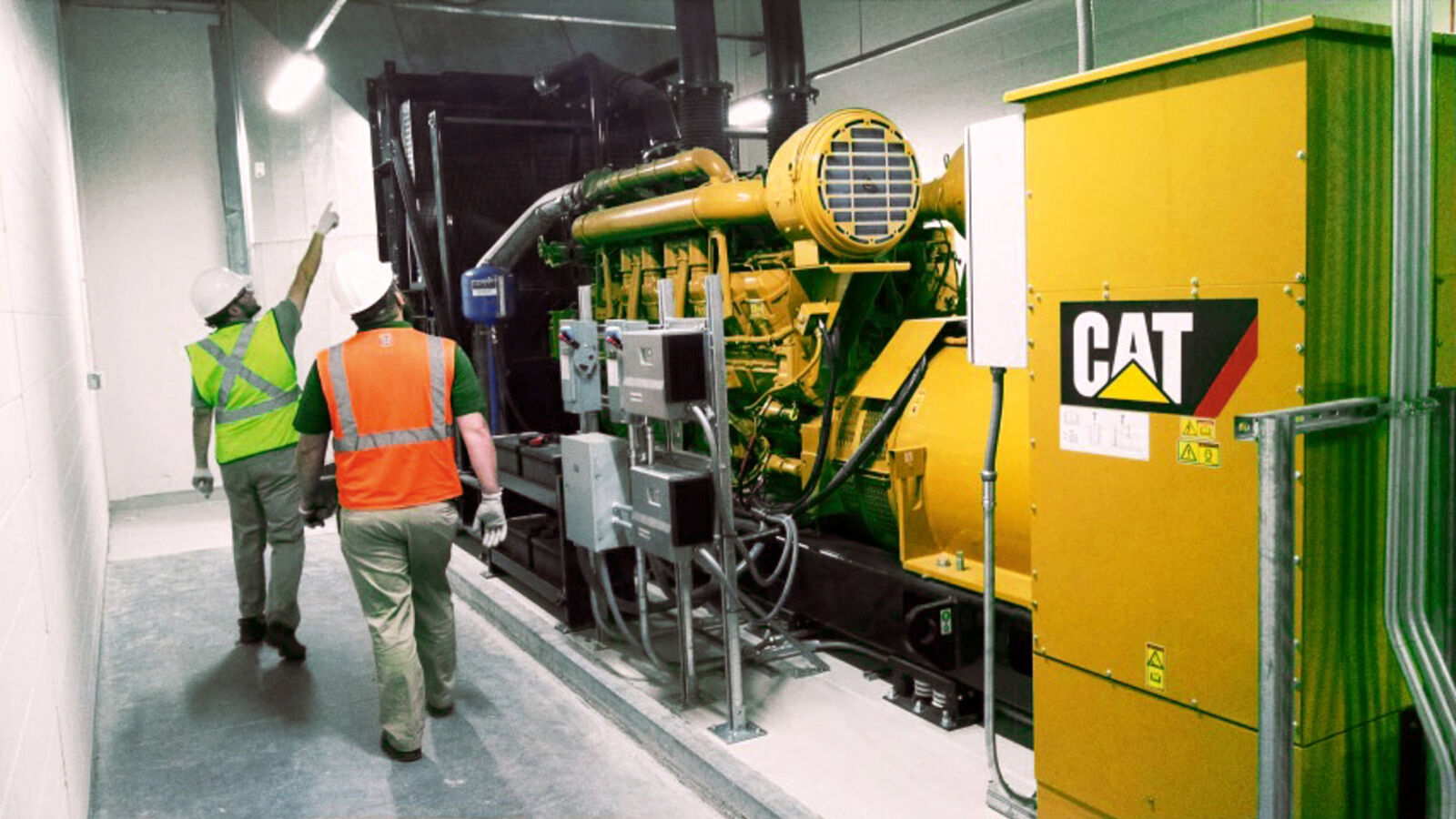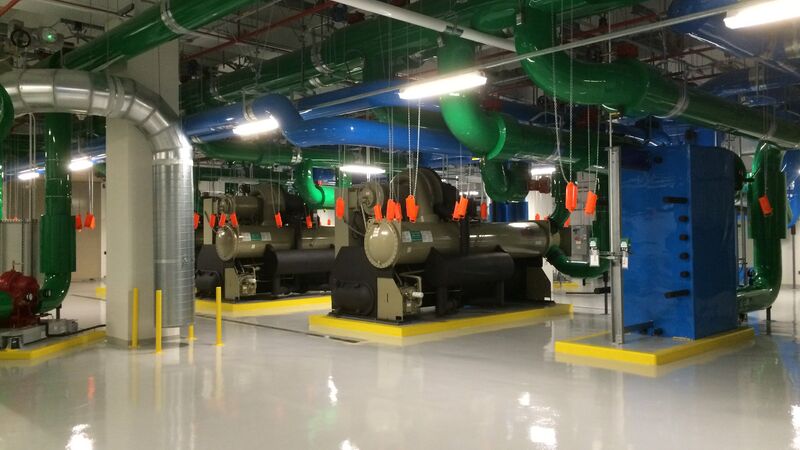 The COM includes Methods of Procedure, Emergency Operating Procedures, Sequences of Operation, and normal and emergency equipment status and configurations. It was composed and designed to provide information in a way that can be quickly absorbed, conveying as much visually as possible. Clarified and color-coded one lines for system sequences, operational flow charts, normal component positions, and capacity metrics were created for each critical system. These can be consolidated on a set of drawings or separated and integrated into the asset management software. SOOs and flow chart alarm results are hyperlinked to specific MOPs.
"

AEI partnered with us to create a truly innovative tool for our operations and maintenance program that is intuitive and easily comprehended.  It is the perfect at-a-glance review and training tool for our operators."