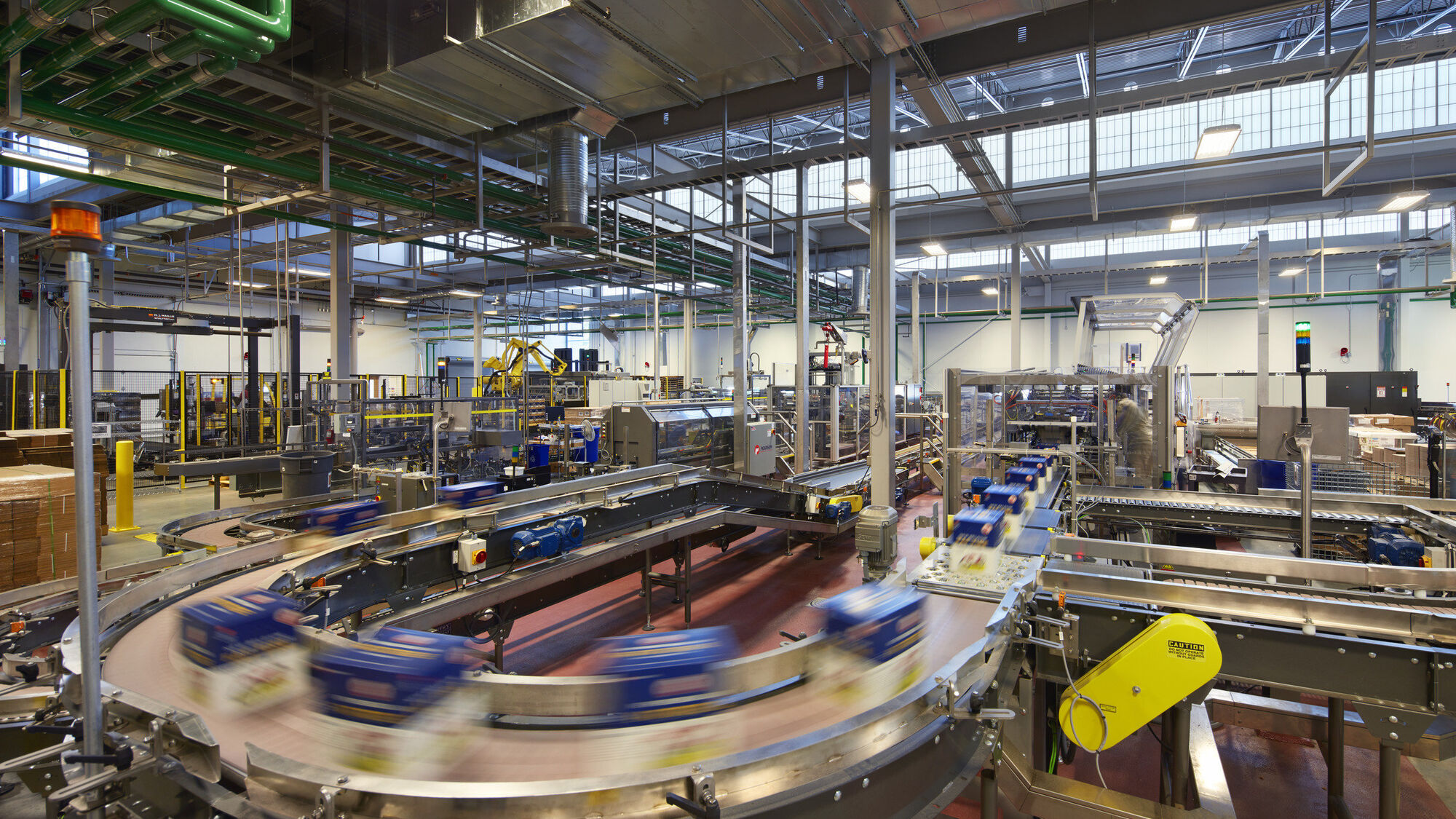 New Belgium Brewing Company
East Coast Brewery & Distribution Commissioning
Commissioning for maximum production.
The New Belgium East Coast Brewery is Asheville, North Carolina's largest construction projects in more than 50 years. AEI provided commissioning services for the 130,000 square foot craft brewery, 5,000 square foot tasting facility, and 1,800 square foot process water treatment plant. The project is distinguished by an adaptable design to accommodate a constantly changing pipe system, and multiple integrated control systems to maximize heat recovery between the brewing process and the glycol chiller cooling system.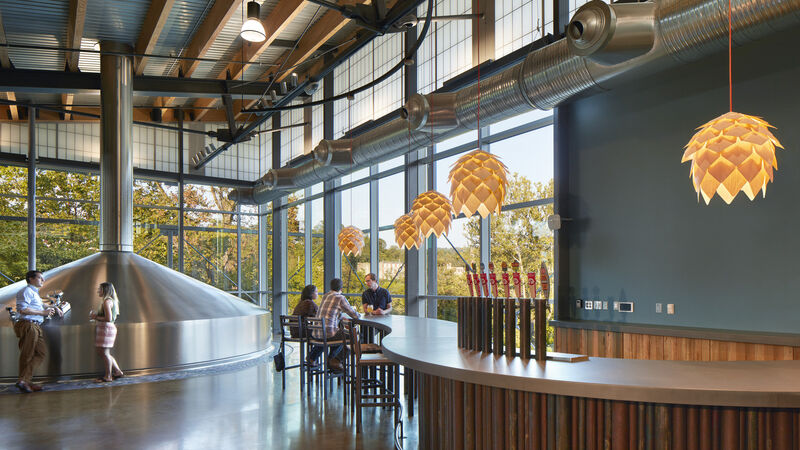 The 141,000 square foot Distribution Center includes 88,000 square feet of refrigerated space, enough to hold 12,000,000 bottles and cans, and 50,000 full kegs of beer. In addition, the facility includes 9,000 square feet of outside covered storage for empty kegs and 44,000 square feet of storage for cardboard and raw materials. The New Belgium distribution center is primarily a cold storage warehouse facility, with warehousing and office space.
The New Belgium East Coast Brewery was awarded the "Manufacturing Best Construction and Design Project" by ENRSoutheast and ENR "Top Project of 2016 in Manufacturing."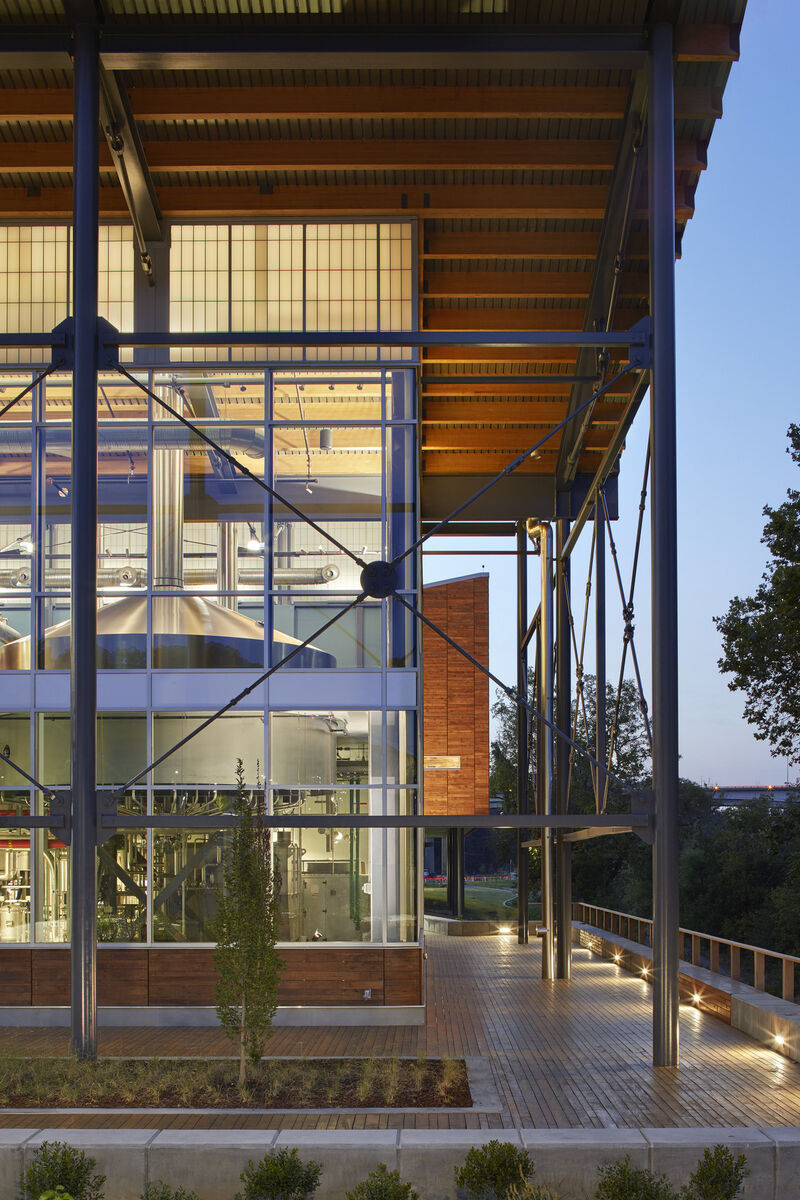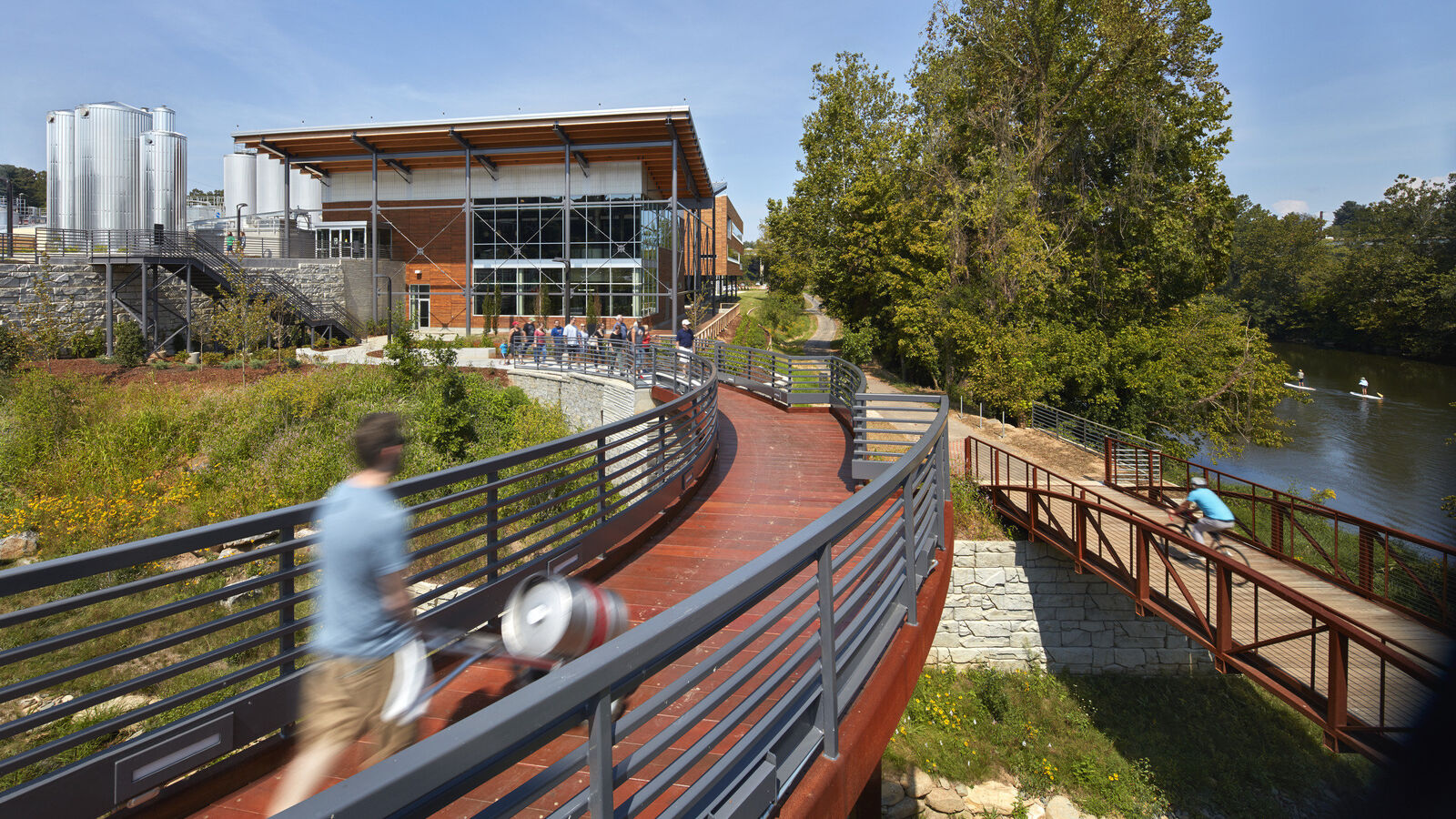 7

languages spoken on the project site.
"

Careful coordination of startup, functional testing, and optimization of the building systems here helps New Belgium get their product into the market on schedule while minimizing their energy use."