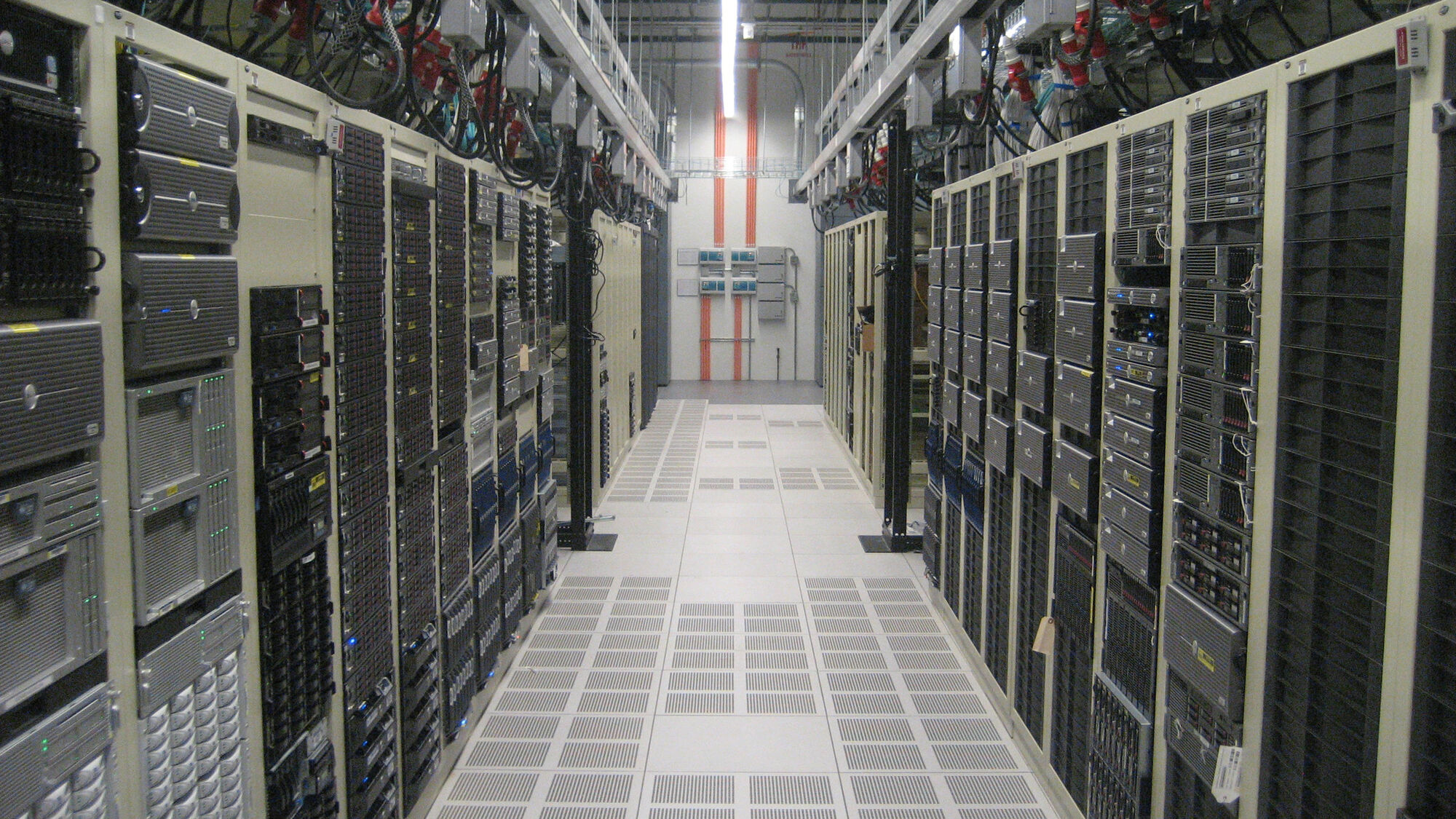 SAS Institute Inc.
Data Center Commissioning
Failure mode analysis to define thresholds of performance.
SAS needed to understand how their new LEED Gold accredited data center would react to failures of components and entire systems, and if there were incidental repercussions. AEI executed Failure Mode Analysis (FMA), staging mock breakdowns of the data center infrastructure to identify points of vulnerability, evaluate that impact on the data center, and define maintenance operational procedures to safely isolate a failure and recover system operability. The FMA process served to make the infrastructure predictable and transparent to the data center operators.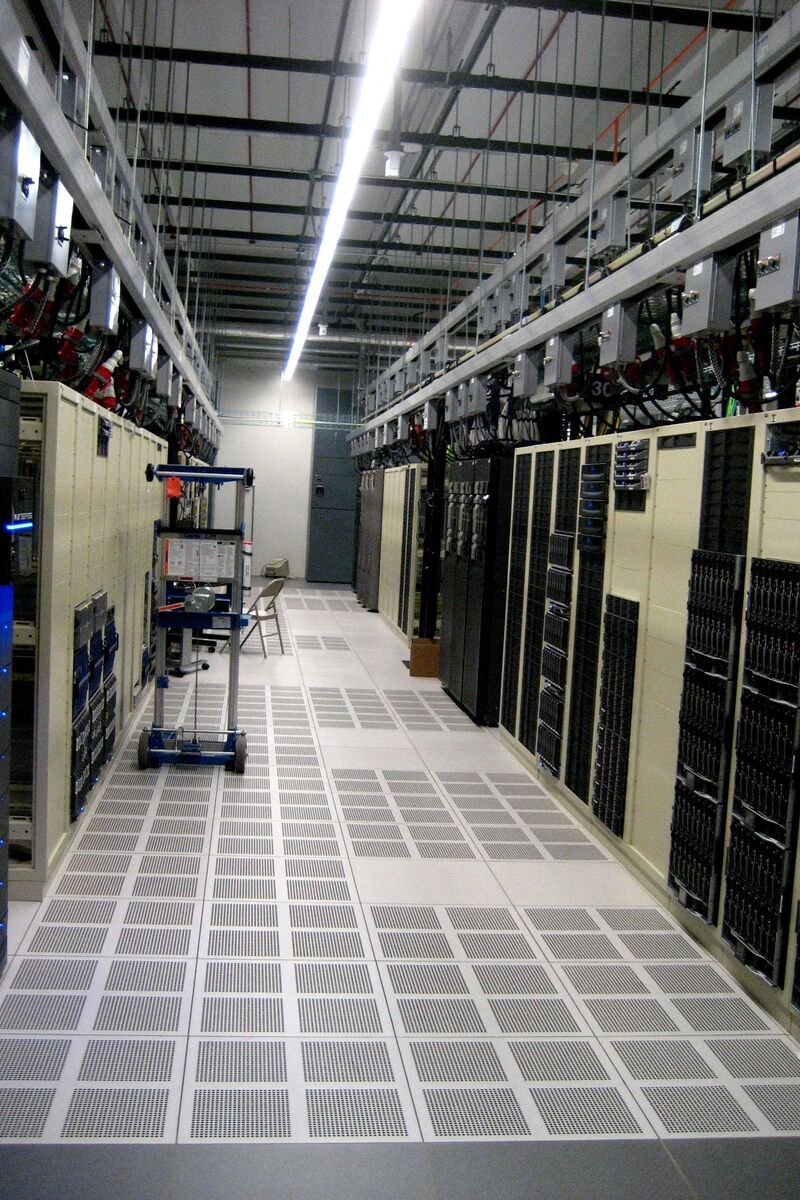 A clear understanding of owner expectations was paramount to the success of the commissioning; the business continuity was able to tolerate some failures while others were mitigated. The failure of a redundant pump or supplemental space cooling unit would not impact the mission of the facility, but the lockout of a critical circuit breaker due to a controls wire failure was unacceptable. AEI also provided traditional commissioning services on the data center.
"

It has really alleviated much of my day-to-day stress knowing that AEI is looking over the project from my perspective."