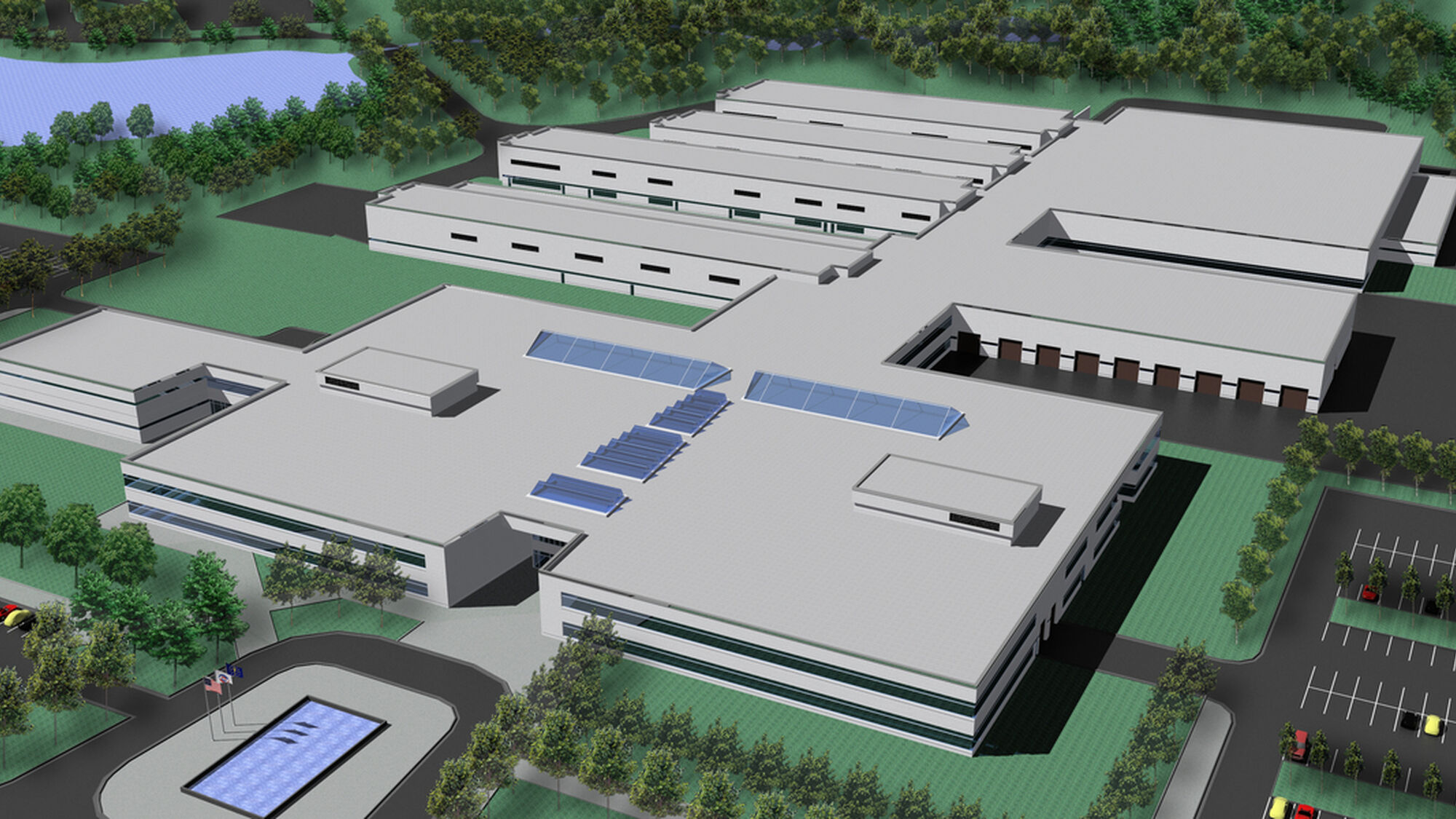 Allison Transmission Inc.
New Technology Campus Master Plan and Conceptual Design
Minimizing costs and testing times, maximizing testing uptime.
Allison Transmission needed flexible new multi-use transmission and vehicle text facilities, incorporating portable auxiliary test cell systems to decrease overall program test costs and timing, increase yearly performance in test cell operating time, and reduce setup times. Affiliated Engineers conducted studies that began by exploring the feasibility, advantages, and limitations of onsite and greenfield options.
Program elements included: 40 transmission test cells with future growth to 60; 50 servo-hydraulics labs; a 20-bay vehicle garage and test track; 800-person office; -40°F cold cells and tilt table; hybrid-electric drive system; fuel farm/central plant; product museum; and, pilot manufacturing plant.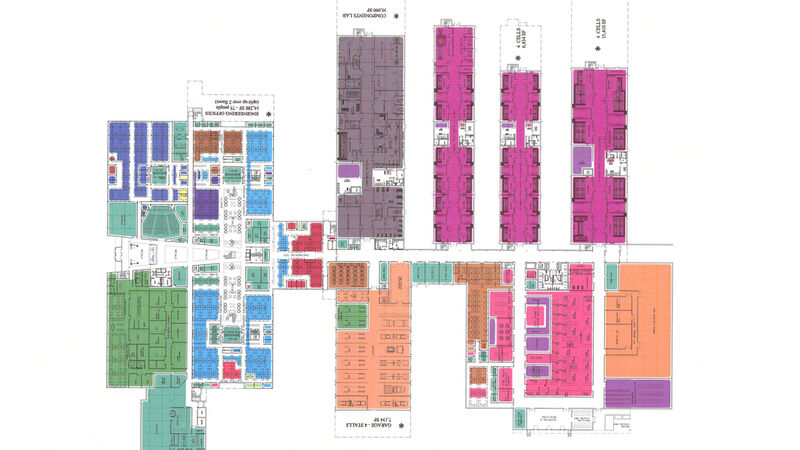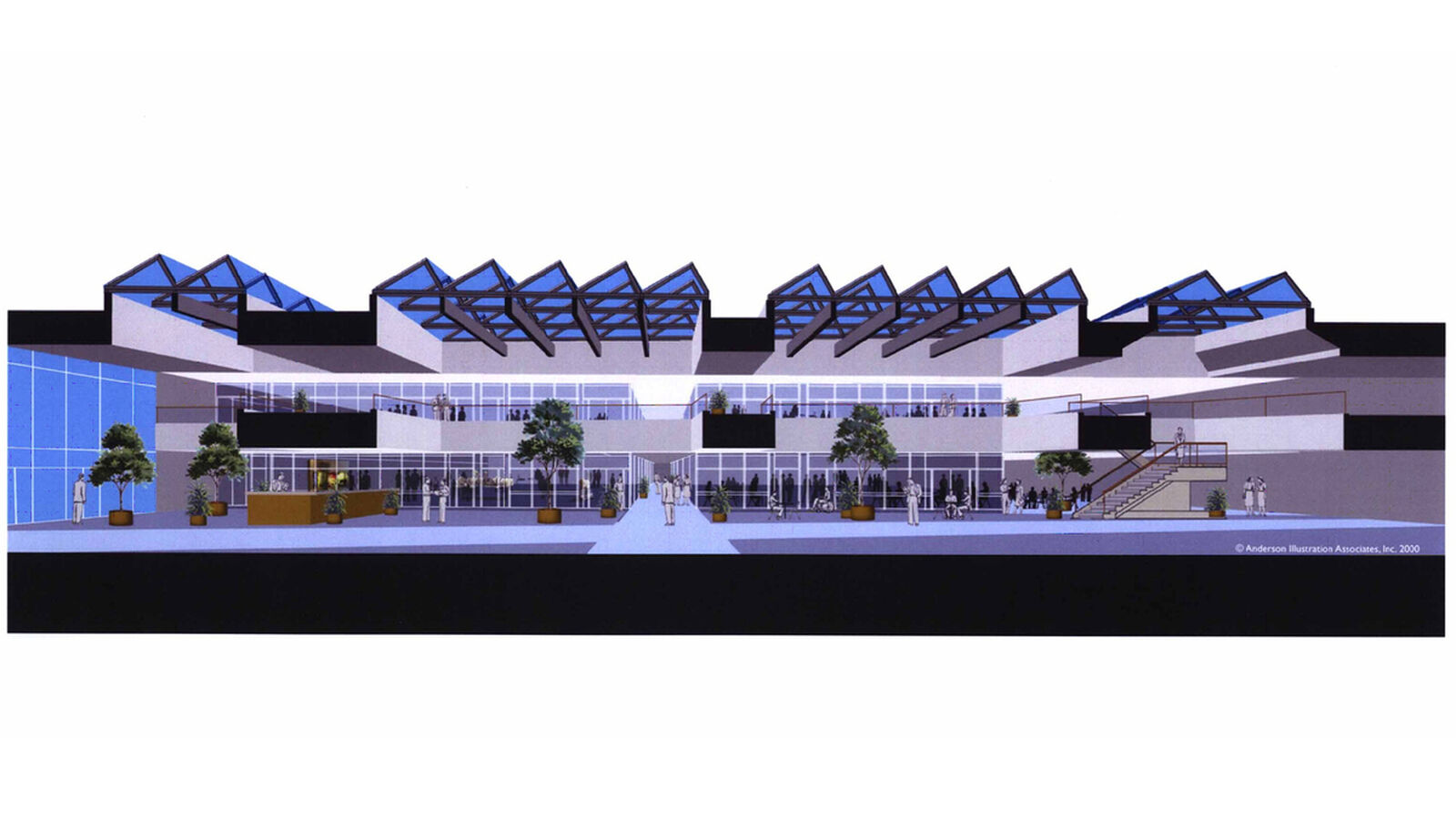 Selecting the 100-acre greenfield site option, Allison provided detailed specification for design and engineering of the facilities.
Affiliated Engineers has since supported Allison on the Eagle Creek Technology Center project, providing test equipment purchasing and installation, infill of four test cells and office space for 200, and site relocation of the electric drive group. Elsewhere, we provided torque converter test cell upfit and ATD refurbishment studies.
50

servo-hydraulics labs.