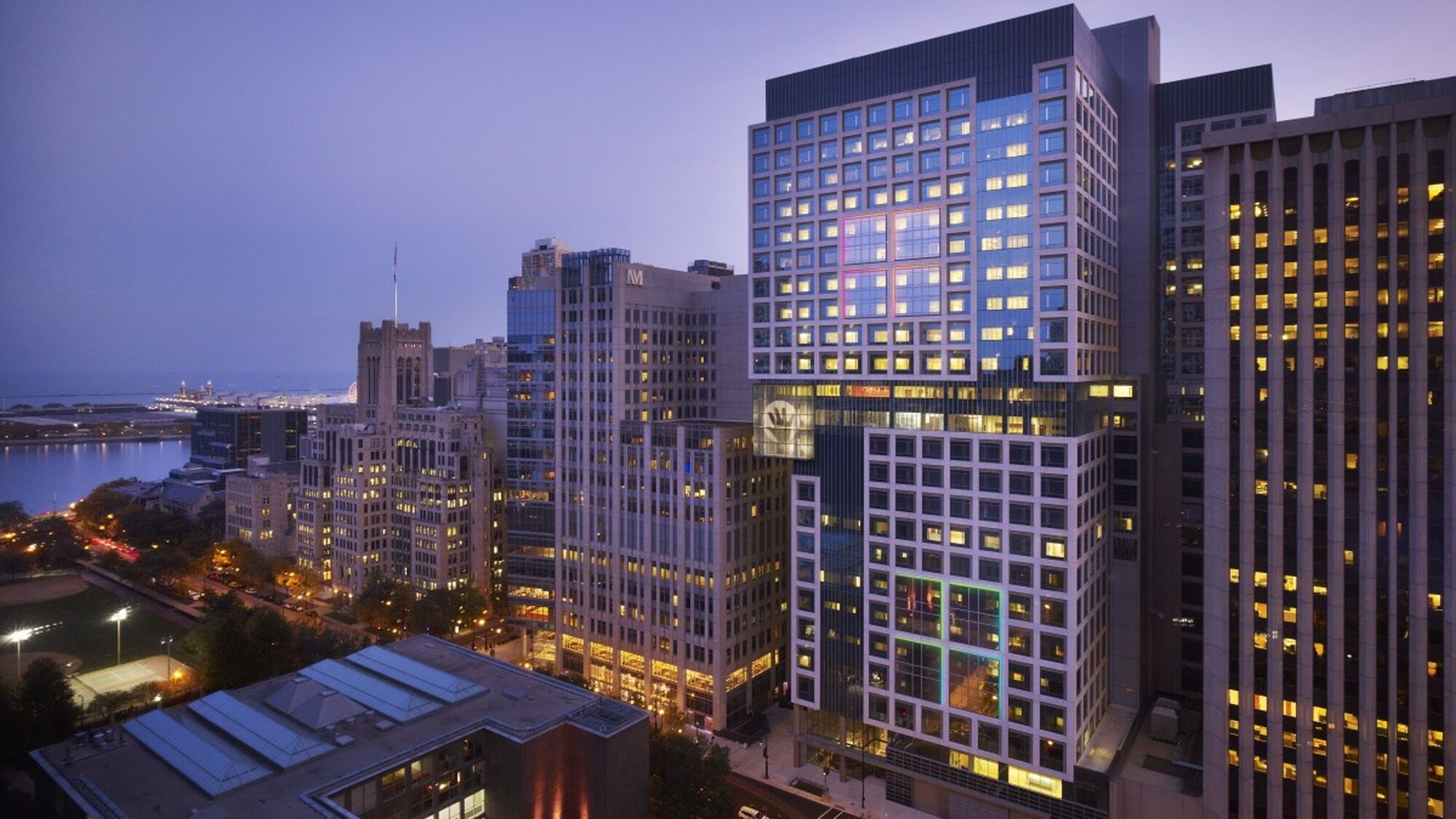 Ann & Robert H. Lurie Children's Hospital of Chicago
New Hospital
Fast-track, high-rise healthcare engineering.
The Ann & Robert H. Lurie Children's Hospital of Chicago resolves a unique set of technical engineering challenges emerging from the vertical reorganization of conventionally horizontal spaces, the demanding integration of engineered systems and structural strategies, and an aggressive fast-track schedule – within the already complex equation of safety, reliability, and efficiency in a sensitive healing environment for children.
Ranked #7 nationally among children's hospitals by US News & World Report and #1 overall in Illinois, Lurie Children's has four specialties in the top 10, including Cardiology, Urology, Gastroenterology, and Neurology/Neurosurgery. The new 23-story facility provides 288 beds, 22 ORs (4 hybrid), expandable imaging facilities, offices that convert into additional patient rooms, and a fully flexible clinical BSL-3 laboratory. AEI's role began in pre-design, identifying opportunities for incorporating compatibility, efficiency, and flexibility into the design. Mock-up rooms for natal and pediatric ICUs, acute care, trauma, and ambulatory care facilitated staff input on patient scenarios and optimal technology and utility configurations.
BIM advantages for the project included validation of systems coordination, enhancing the subcontractor coordination process, reducing RFIs related to fit issues in construction administration, introducing opportunities for construction prefabrication, and achieving a more coordinated, serviceable solution. Extracting coordinated space models, advanced computational fluid dynamics (CFD) modeling studies coordinated architecture, medical practice models, infection control, and environmental comfort into a common study.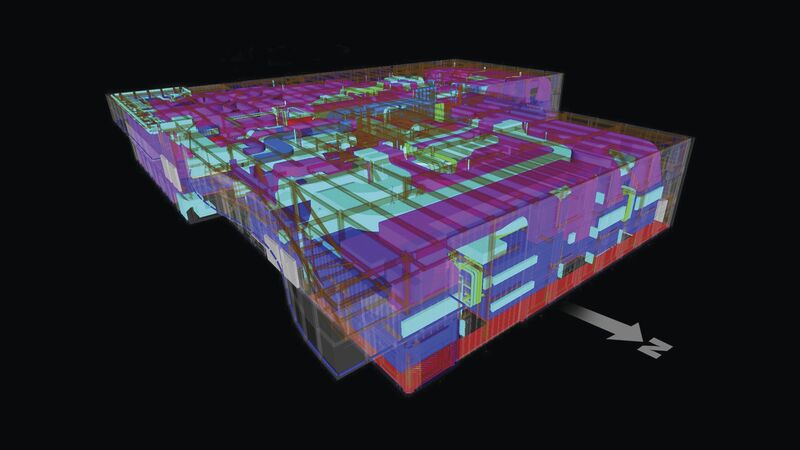 "

AEI put together probably the best design team I have ever worked with and I don't want to tell you how many years that covers."
4

specialties in the US top 10