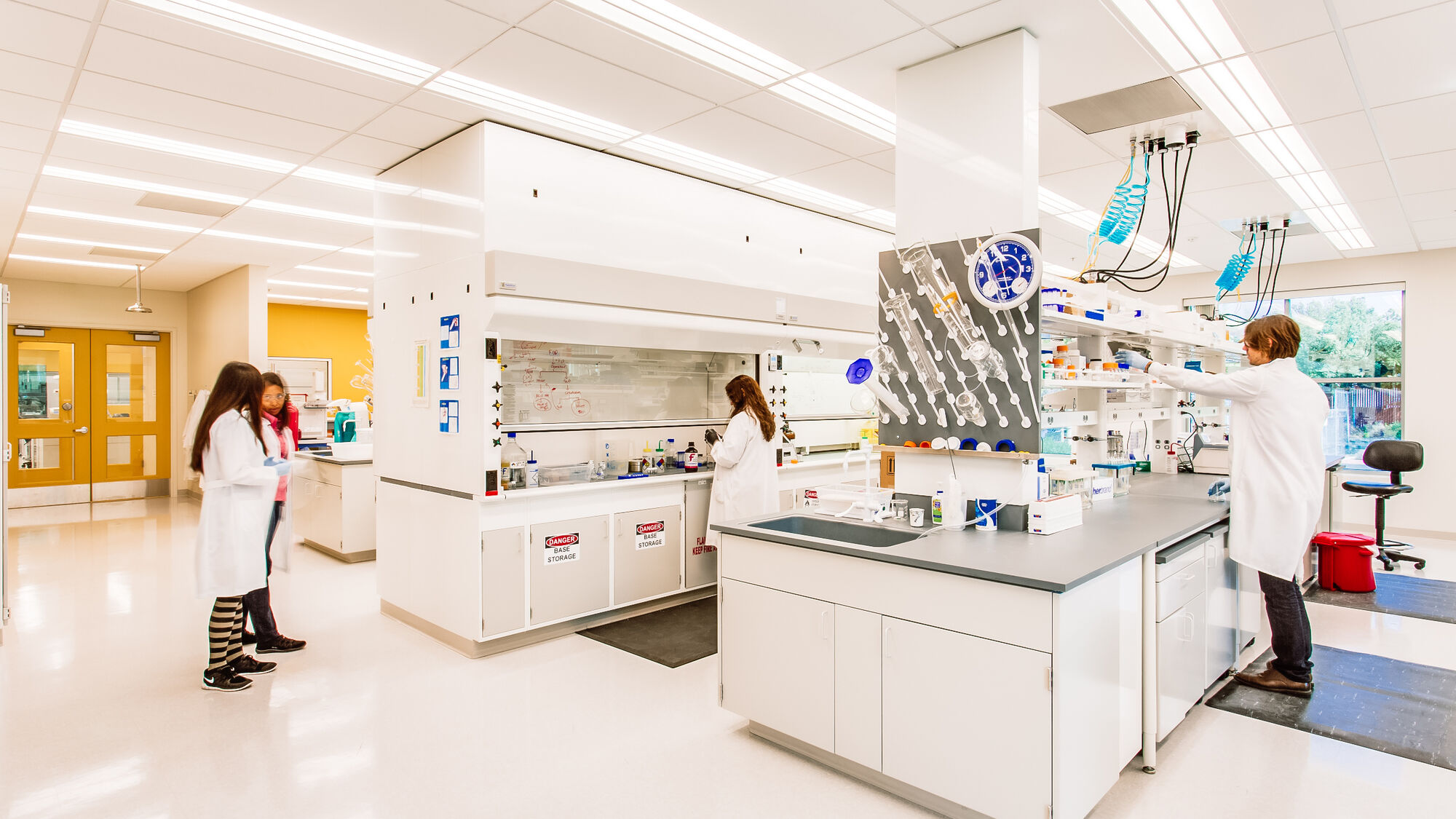 Bayer Crop Science
Plant Science Research and Development Facility
An elevated, award-winning platform for crop science innovation.
AEI designed the complete renovation of this 164,300 square foot R&D facility combining Bayer Vegetable Seeds and Biologics, as well as design for the on-site greenhouse, headhouse, site utilities, and new services for the off-site greenfield Riverside Greenhouse.
In addition to R&D labs and a biologics pesticide pilot plant, this award-winning facility — housing fermentation, formulation, growth chambers, grow rooms, insectaries, and containment areas — creates an elevated platform for providing pioneering environmental solutions through the development of naturally occurring pesticides.
The project was executed using design-build delivery methodology and Lean design and construction techniques. The general and MEP contractors were brought on board early with AEI retaining full control of the design as the Engineer of Record.
AEI provided comprehensive MEP services designed to save energy and reduce cost while working within the facility's given space constraints. To meet the project's air circulation requirements, AEI repurposed the existing air handling units with a new program designed to maximize MEP system reuse. This successful solution — which has since been utilized in additional projects — resulted in first cost savings of $300,000.

Containment areas were designed and permitted under the USDA's Animal and Plant Health Inspection Service. The project is recognized as not only a great place to do science but also received the 2015 Distinction Award for the Western Pacific Region by the Design-Build Institute of America.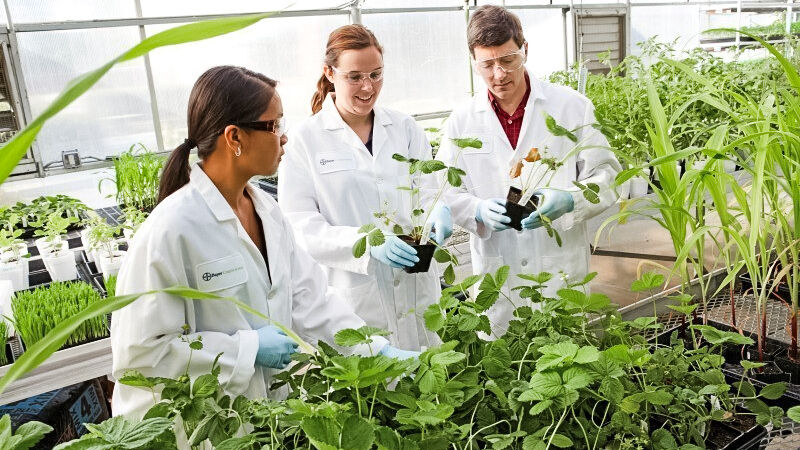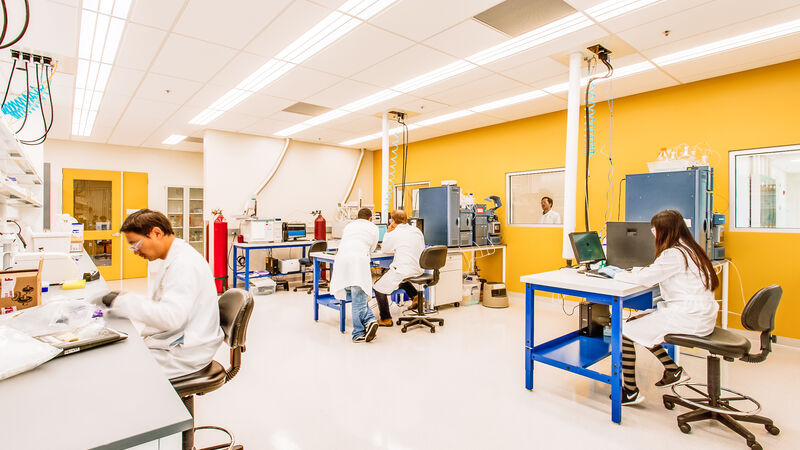 "

Thank you so much for your hard work and efforts throughout all our projects. It has been so nice to work together with a group of engineers who 'get it'."