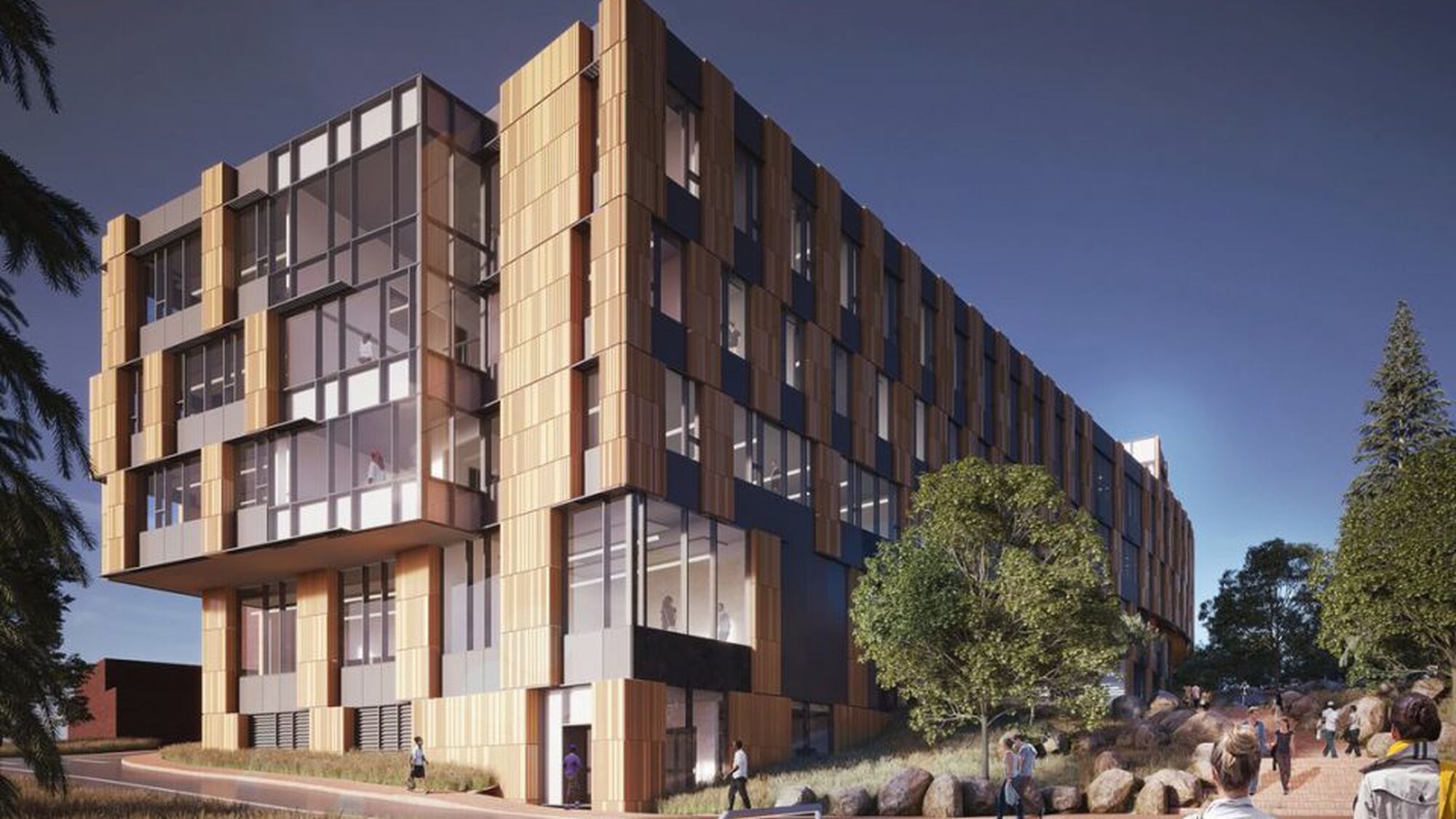 University of Washington
Bill & Melinda Gates Center for CSE
A new era for computer science education and innovation.
Since the Paul G. Allen Center for Computer Science and Engineering building opened in 2003, the University of Washington's CSE program has doubled the size of its research staff and number of students and tripled annual research funding. Adding the Bill & Melinda Gates Center creates a unified CSE complex on the UW campus, complementing the Allen Center in providing an integrated educational and research environment.
The main floor of the new building is dedicated to undergraduate education, with two 100-seat classrooms, a 240-seat auditorium, laboratories, meeting rooms, community spaces, a café, a student services center, and a 20-foot interactive display wall. Other floors provide: research labs and collaborative spaces; a wet lab for exploring the intersection of information technology and biology; a 3,000 sq ft robotics laboratory complete with functioning domestic spaces in which to develop abilities to execute everyday tasks; and, a flexible event center for hosting workshops, demo days, career fairs, and other events.
The Gates Center building includes dedicated outdoor air system air handling units, chilled sails in the research workrooms, and operable windows for ventilation in offices. A heat recovery chiller removes heat from the server room and uses it to preheat the heating water system. LEED Gold certification is being pursued.
The Gates Center is home to UW's Center for Neurotechnology, Center for Game Science, VR and AR Reality Lab, and Taskar Center for Accessible Technology. The CSE program supports such prominent interdisciplinary initiatives as UW's Global Innovation Exchange, eScience Institute, and Center for Sensorimotor Neural Engineering.
1

Rank of CSE among incoming freshmen majors.