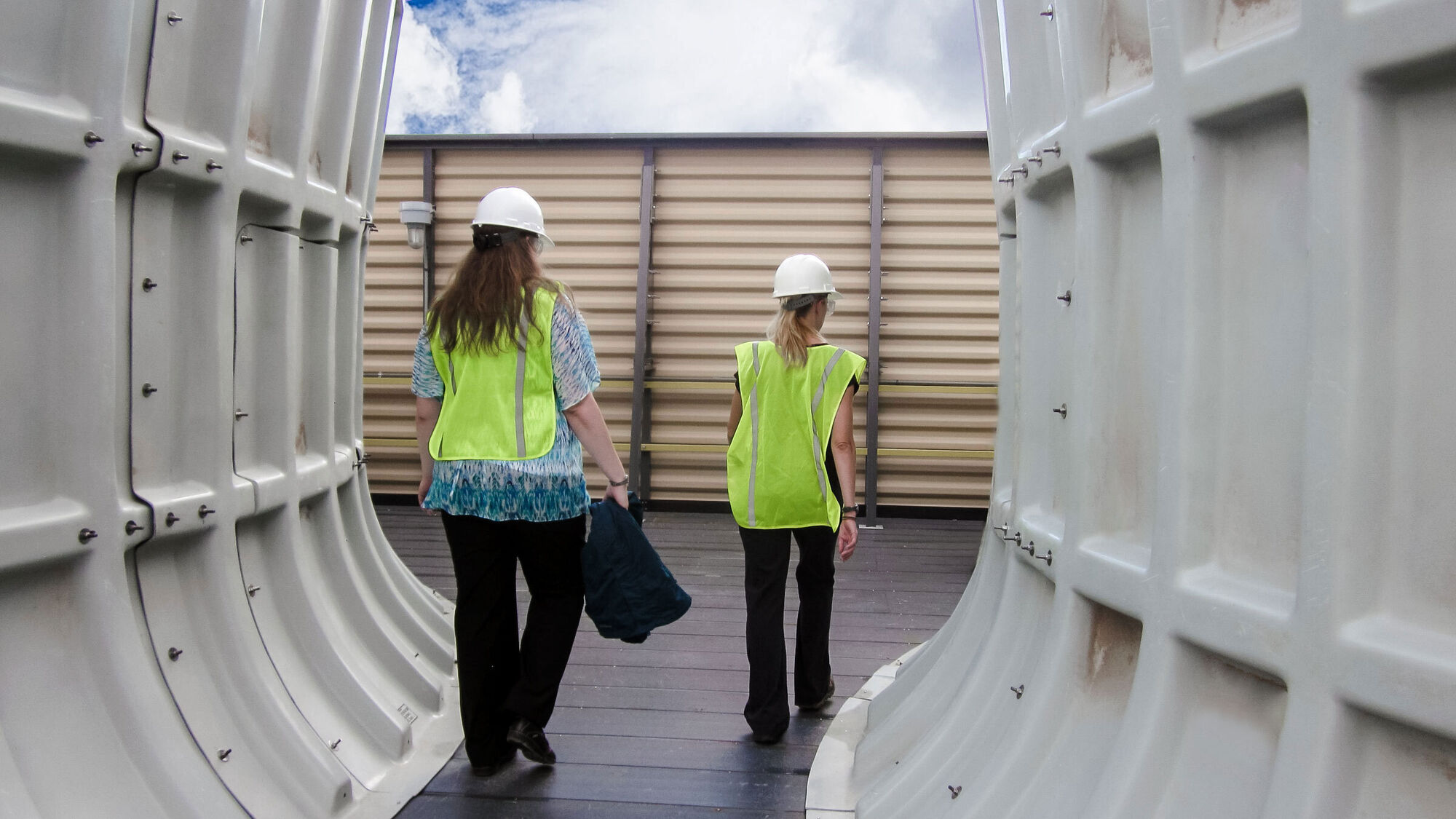 Professional Culture
AEI Celebrates 2021 International Women in Engineering Day
International Women in Engineering Day, INWED21, is an opportunity to celebrate the amazing work and innovative contributions of talented women engineers across the globe.
As a reflection of this year's theme — Engineering Heroes — today we remember the influential women throughout history whose contributions and creations in science, technology, engineering, and mathematics have helped shape modern society.

Despite facing the extraordinary challenges of their time, these admirable leaders demonstrated perseverance and resiliency, paving the way for generations of women to continue changing the world.

In celebration of this, AEI is pleased to highlight the many talented individuals across our firm — women who bring exceptional expertise, innovative ideas, and perpetual passion to create, support, develop, enable, and design advanced engineered systems that serve the greater good of humanity.
"

The most damaging phrase in the language is: 'It's always been done that way.'"