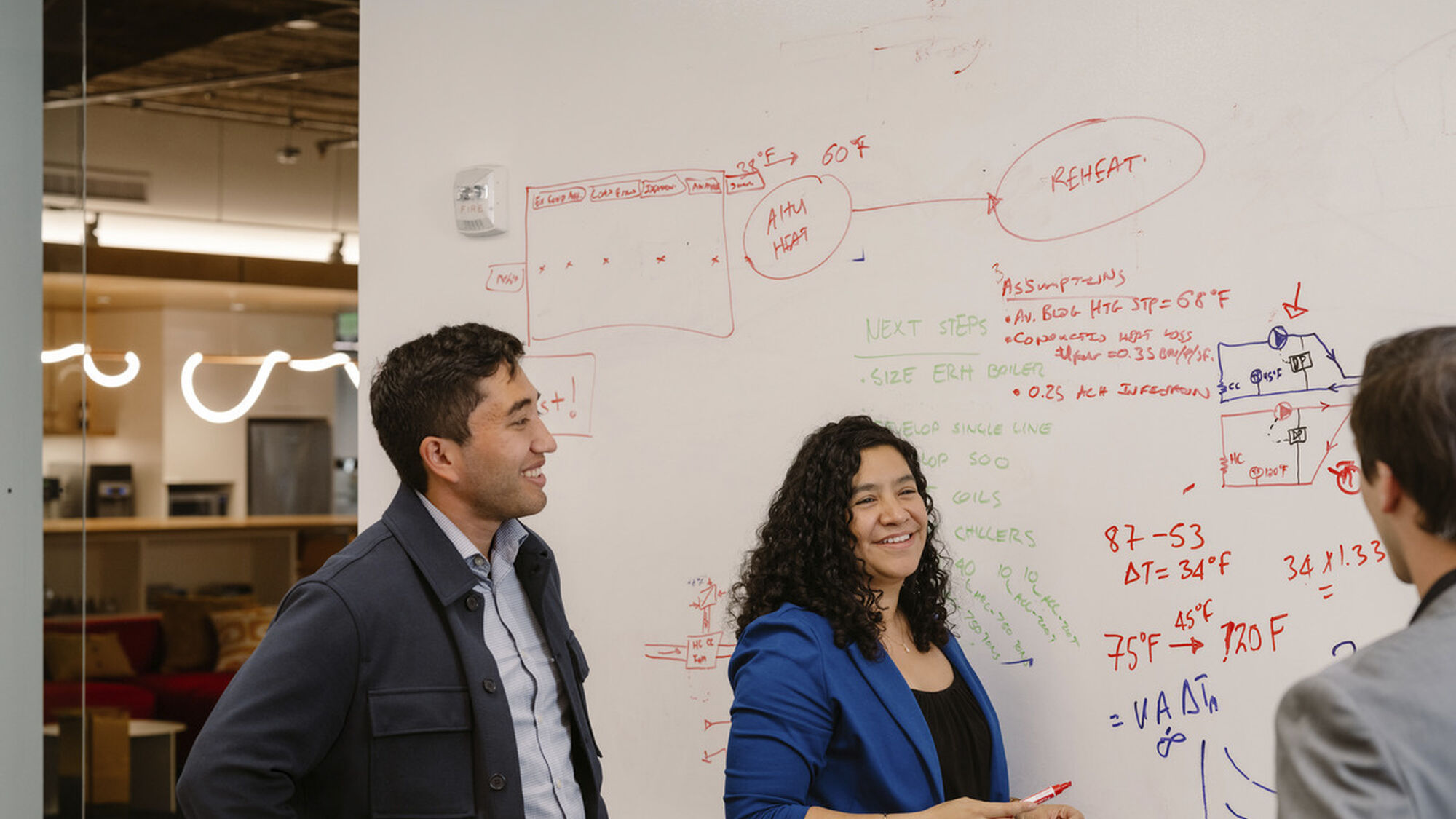 Professional Culture
Celebrating Professional Engineers (PE) Day
Happy Professional Engineers (PE) Day! First issued in the early 1900s, the PE license signifies the highest level of engineering proficiency, responsibility, and skill. Only a PE-certified engineer can stamp and submit engineering plans and drawings for public and private approval.
In celebration of PE day, and AEI's immensely talented and accomplished engineers, we asked our technical team what being a certified PE means to them.
Join us as we hear from engineers in every stage of the PE license process and see how they continuously strive to elevate their innovative design skills and grow their already impressive knowledge base.