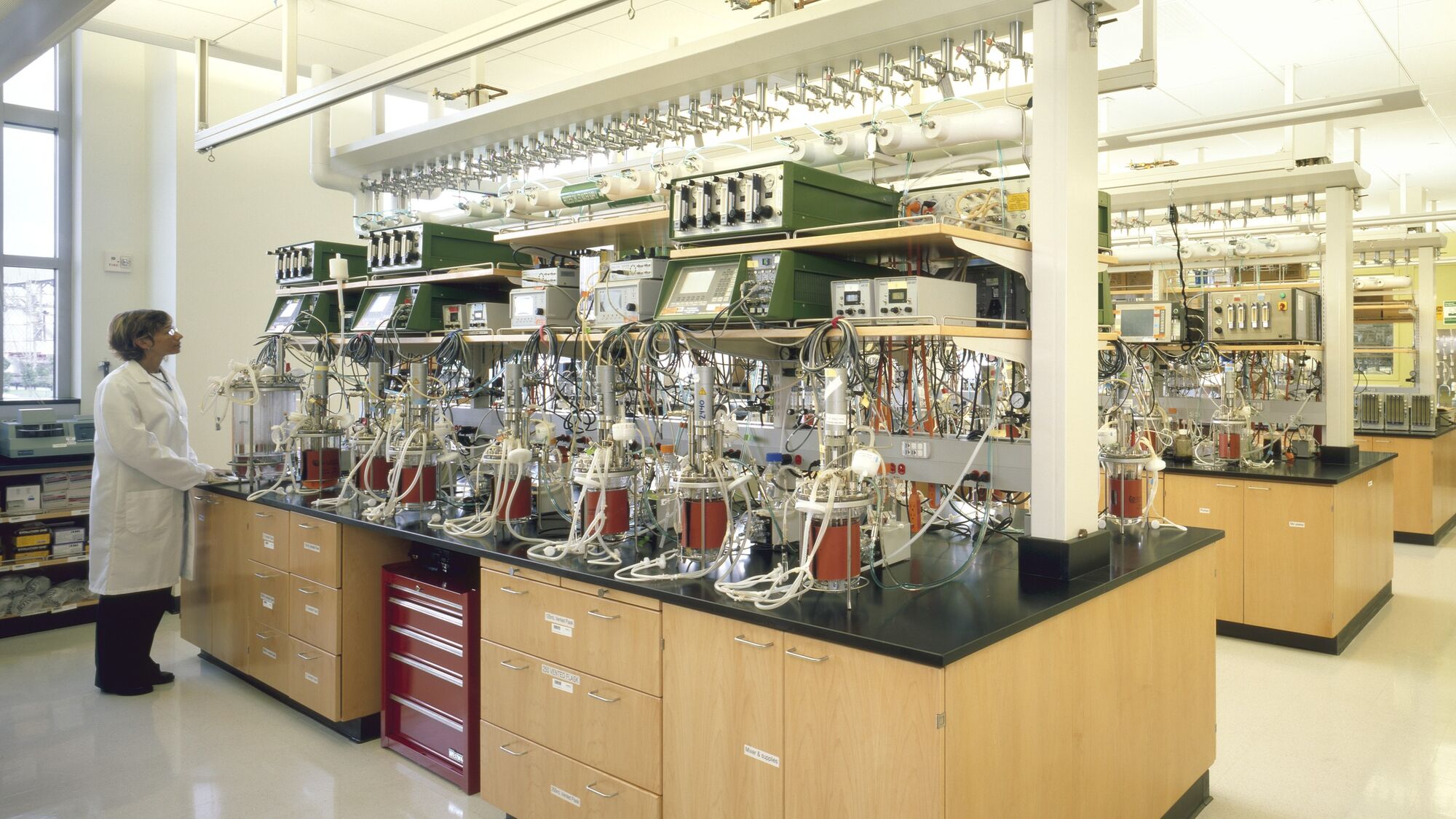 AEI clients in the COVID-19 fight: Amgen
Amgen in partnership to develop therapeutic to prevent or treat COVID-19.
Amgen has begun an immediate collaboration with Adaptive Biotechnologies to discover and develop fully human neutralizing antibodies targeting SARS-CoV-2 to potentially prevent or treat COVID-19. Neutralizing antibodies defend healthy cells by interfering with the biological function of an invading virus. The partnership combines Adaptive Biotechnologies' proprietary viral-neutralizing antibody platform with Amgen's expertise in immunology and novel antibody therapy development.