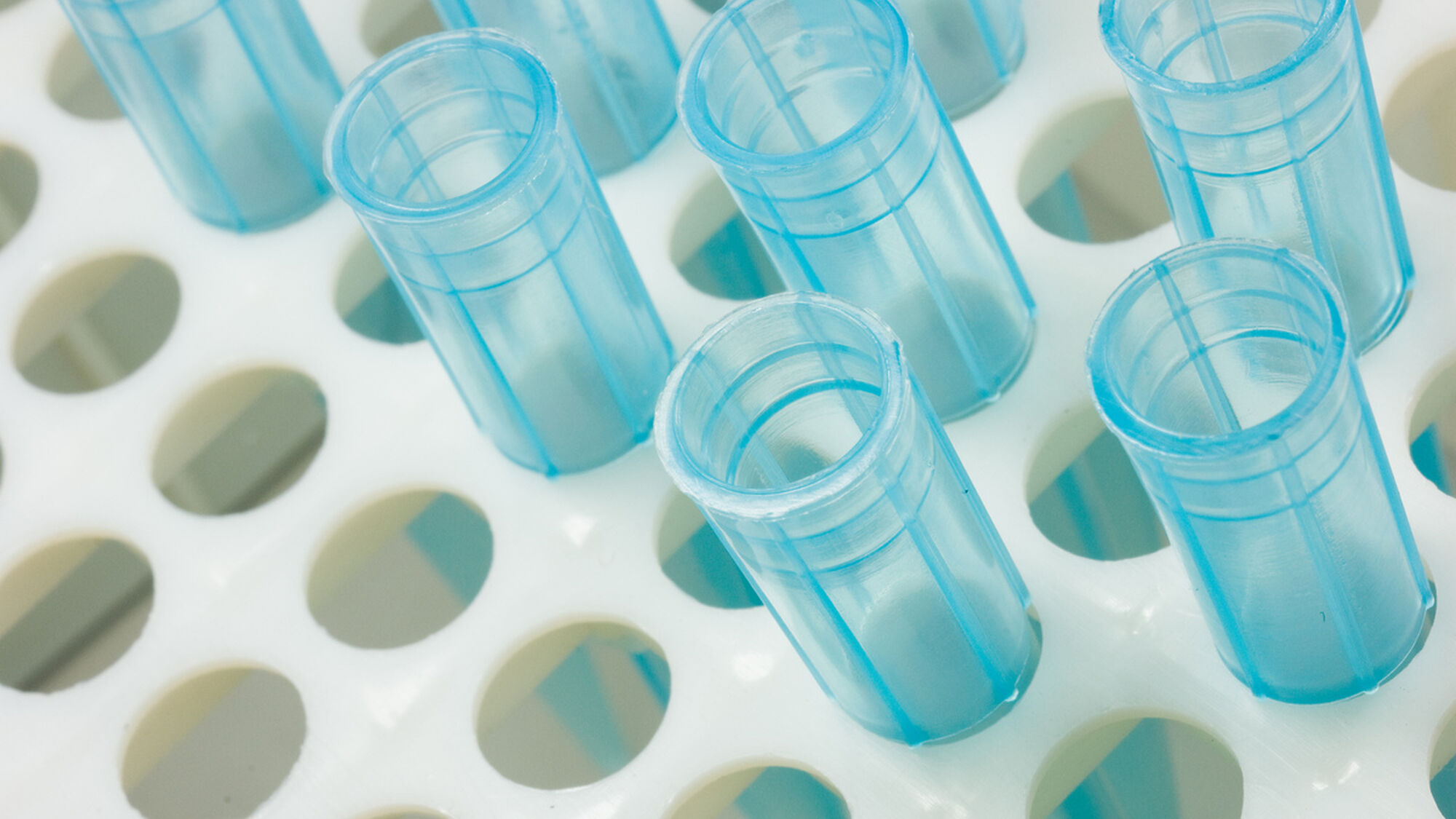 COVID-19 Response
AEI clients in the COVID-19 fight: Promega Corp.
Promega ramping up production of testing materials to address COVID-19 outbreak.
Promega Corp. has sharply increased production of lab materials used in coronavirus testing. Part of the UW-Madison Center for Quick Response Manufacturing, Promega produces reagents and other materials for coronavirus test developer, Co-Diagnostics.