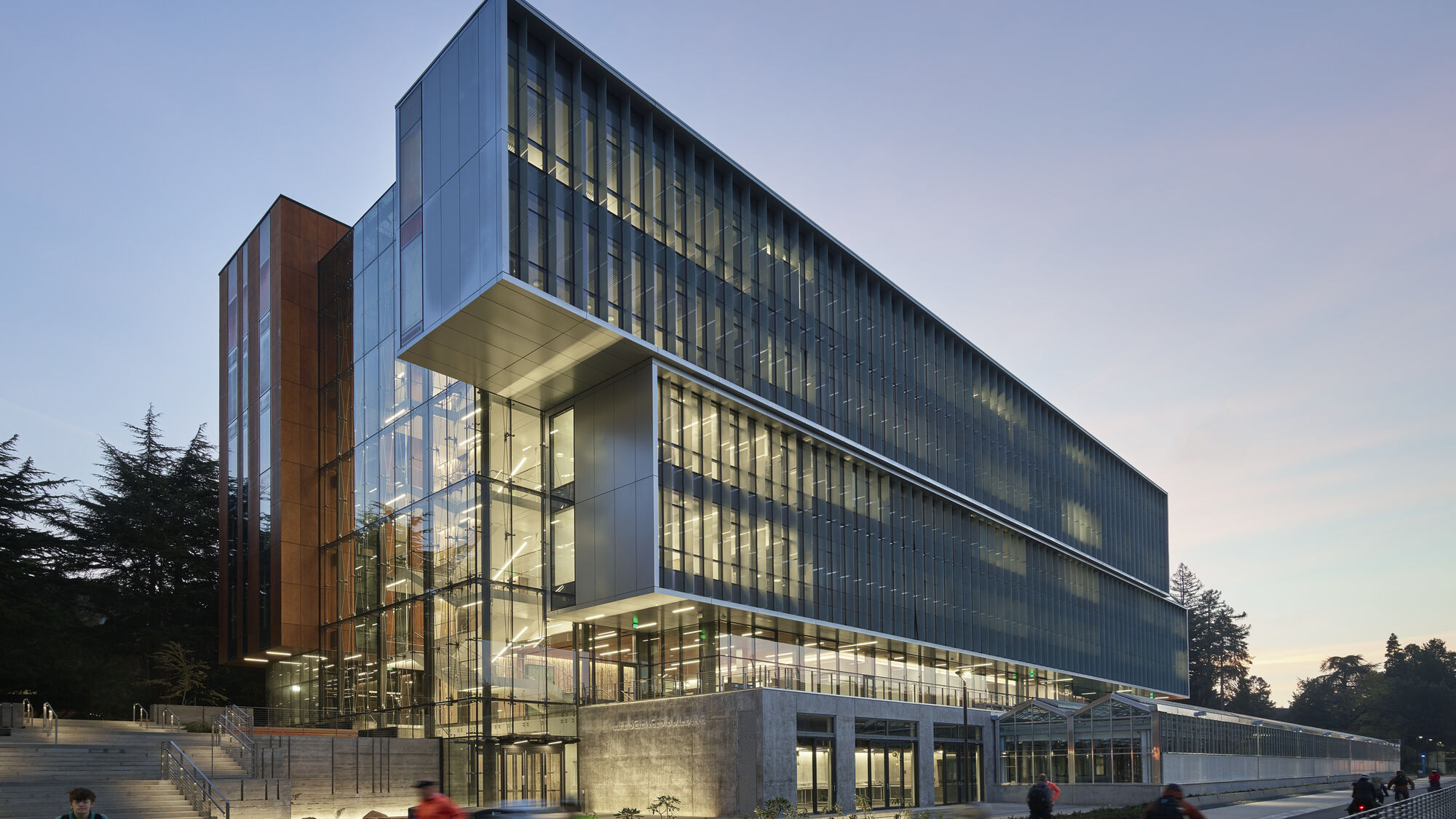 Articles & Presentations
All-Electric Building Design Article Featured in Consulting-Specifying Engineer Magazine
As the world comes together in mitigating the effects of climate change, designing net-zero, carbon-neutral, high-performance buildings has become a hallmark of modern engineering.
In Consulting-Specifying Engineer's recent article — How All-Electric Design Achieves Energy Efficiency — David Conant Gilles and Megan Gunther, of AEI Madison and San Francisco, respectively, discuss industry shifts towards electrification as a practical and impactful solution to addressing carbon emissions in the building sector.
Offering insight and critical considerations in this topic, the article highlights the challenges associated with electrifying buildings; an overview of operational costs in relation to high electric rates and peak demand changes; and the effects of different climates and how to navigate the wide variety of heating system alternatives.