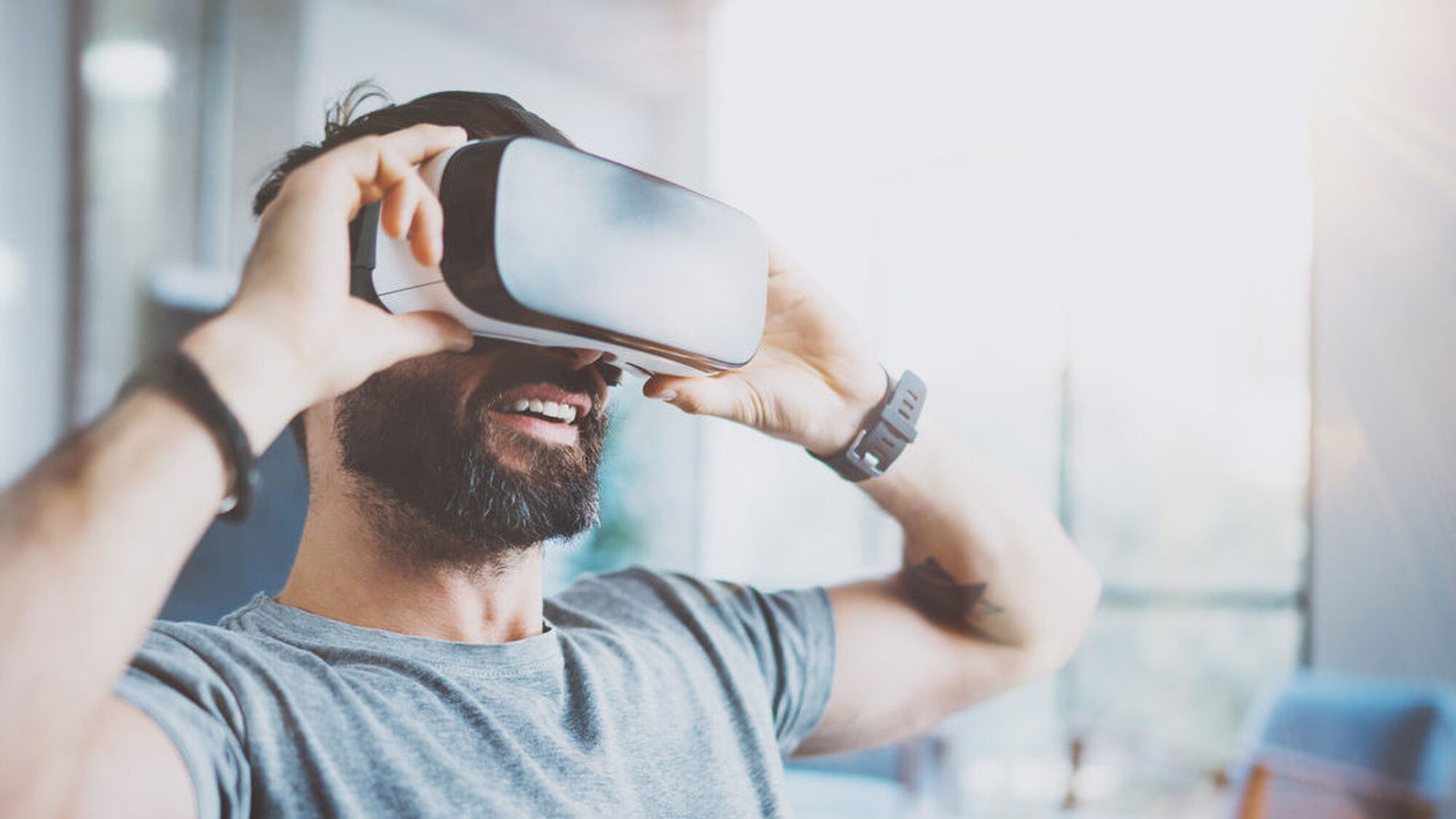 Innovation
Building Energy Modeling: Present State and Progress
Last year we succeeded in developing a stable 1,200-zone EnergyPlus model within a 10-day timeframe to inform the selection of complex mechanical systems. Today our largest model is almost 2,000 zones.
Building Energy Modeling (BEM) is an immensely powerful tool but vastly under-utilized. A distressingly tiny fraction of building projects uses simulation models to inform design. This trend is projected to get even worse as budgets and timelines shrink further. Research shows that we need more modeling to replace design rules of thumb ensuring that occupants are comfortable, healthy, and productive; building operations are resilient to extreme weather; the carbon footprint is minimal; water use is judicious; and, other project goals are met.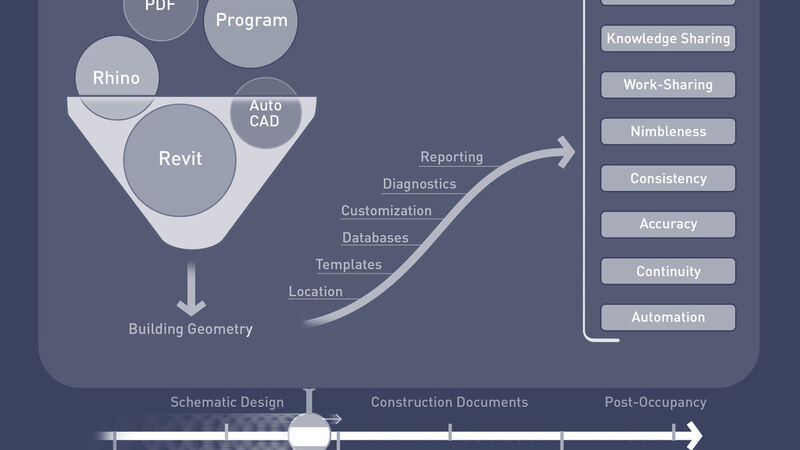 The average analyst uses too many legacy simulation engines, tools, and platforms that limit her effectiveness. The absence of a truly connected analysis environment limits cross-team collaboration and not only permits but encourages repetition when performing certain modeling tasks. Consequently, the industry suffers from a tremendous degree of workflow inefficiencies and high overall costs. However, recent advances in the fields of building information modeling -- computer vision, cloud computing, and a general open source and community-focused development mindset -- lead me to believe that the industry is ripe for a major disruption. An "iPhone moment" for the BEM industry seems well within reach.
Soon, I see the average modeler getting much quicker at running whole-building and component models through the real automation of everyday modeling tasks such as information gathering, output reporting and the like. We may also see a greater push to rid our models of modeler bias, thus allowing us to successfully make a transition to an information-rich BEM environment. This may finally usher in an era where we fully embrace web technologies, data-driven modeling techniques, and the use of real-time VR/AR in our consulting practice. At that point, the industry may need to expand to include individuals with experience in data analytics, advanced computing, 3D modeling, etc. There is already quite a bit of movement in this direction. Eventually, as stochastic models become more prevalent, I believe that we may see greater collaboration with statisticians as well.
AEI is most active in markets that deal with large, complex, and extremely energy- and water-intense buildings. Over the past 18-24 months, we have made significant strides in our efforts to streamline our modeling workflows and make them more collaborative. Last year we succeeded in testing them on an enormous healthcare model and developing a stable 1,200-zone EnergyPlus model within a 10-day timeframe to inform the selection of complex mechanical systems was indeed very fulfilling. And yet since then, we have developed a model of almost 2,000 zones.
Our Building Performance Practice includes some of the brightest minds in the industry. The fact that we have been able to devise, implement, and share a modeling workflow that has enabled many modelers to rapidly develop large and complex energy models is very satisfying. Through this effort, we indirectly contribute to many more projects and clients, and I consider this to be one of the most significant accomplishments of my career.
Portions of this article appeared in the IBPSA-USA Membership Spotlight. The International Building Performance Simulation Association (IBPSA) advances and promotes the science of building simulation in order to improve the design, construction, operation, and maintenance of new and existing buildings.