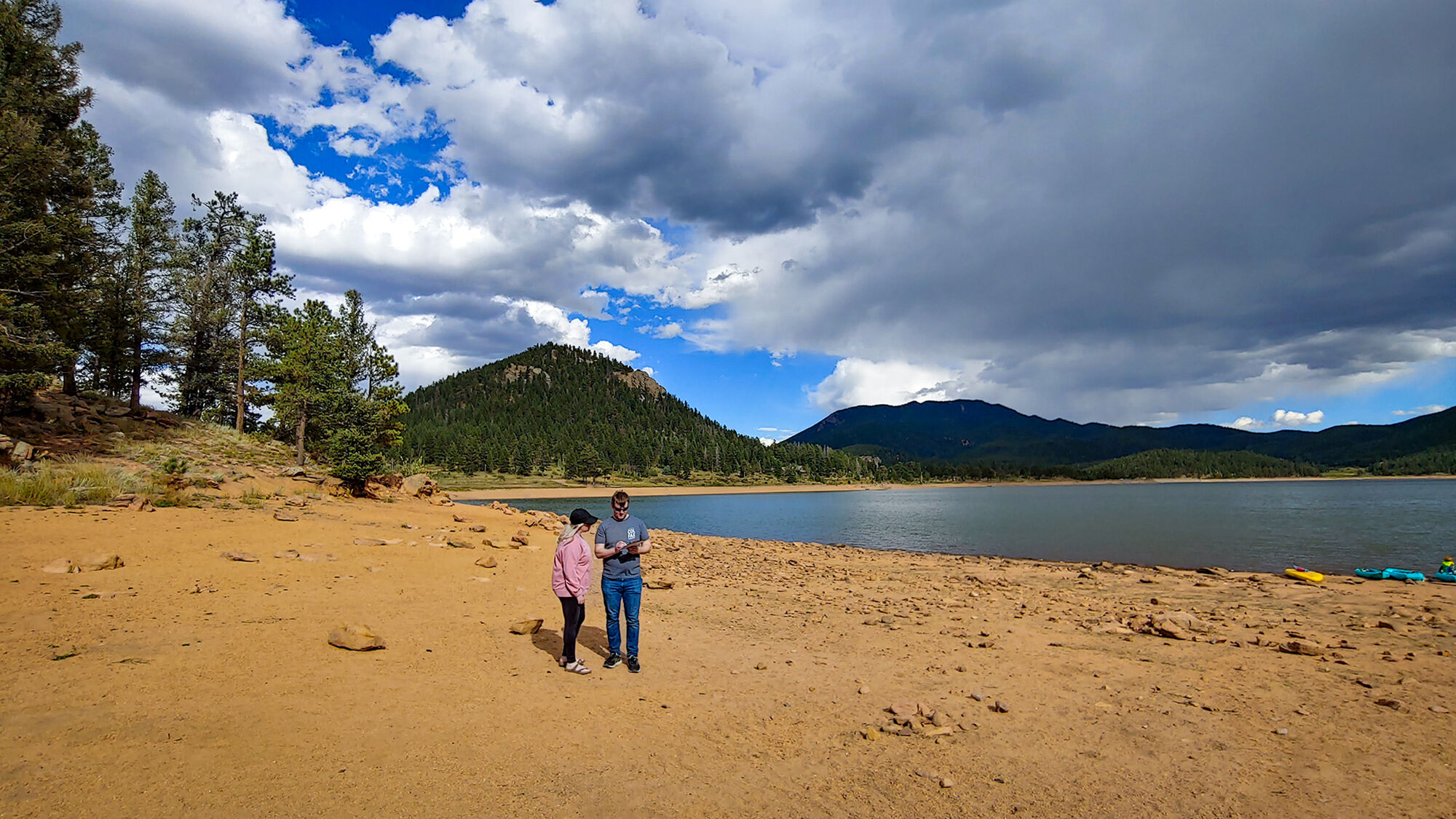 Professional Culture
Celebrating (and Commemorating) that Summer State of Mind
It's always summer somewhere.
As many of us shift from barbeques and picnics to the changing colors of fall, we wanted to take a moment to reflect on an exciting and successful AEI summer — bustling with collaborative team events regionally and nationwide.

AEI Madison: Feats of Strength
The office's third annual AEI Feats of Strength: Squat 4 Habitat competition, AEI Madison's late summer picnic provides an exciting opportunity for individuals to raise money for Habitat for Humanity while showing off some serious gains. Together, four individuals lifted over 1,500 pounds, raising almost $2,000 for this vital nonprofit providing community housing solutions locally and across the globe.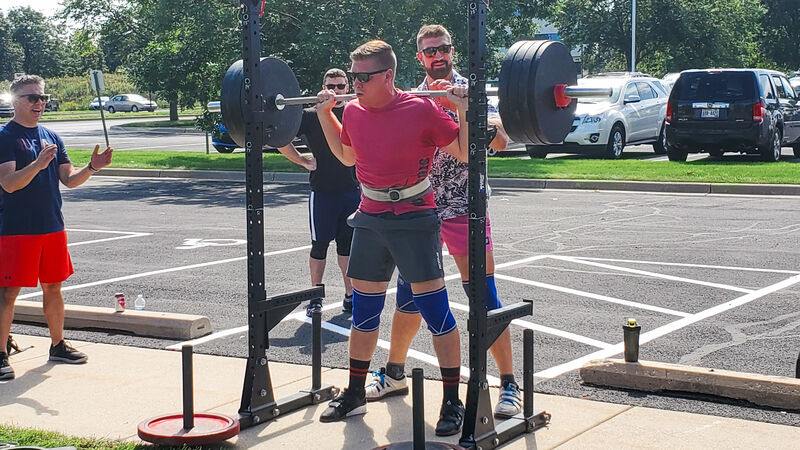 1,500

pounds
$2,000

raised
AEI Chapel Hill: Hops for Hope
Collectively raising over $400,000 this year — with AEI Chapel Hill contributing nearly $12,000 — Hops for Hope pairs local organizations and breweries together in support of Children's Flight of Hope (CFOH), a Raleigh-based nonprofit providing life-saving air transportation services to children needing specialized treatment and medical care.
The annual campaign includes multiple activities throughout the summer and culminates in a final showdown where each team competes for the best custom craft beer creation and corresponding championship.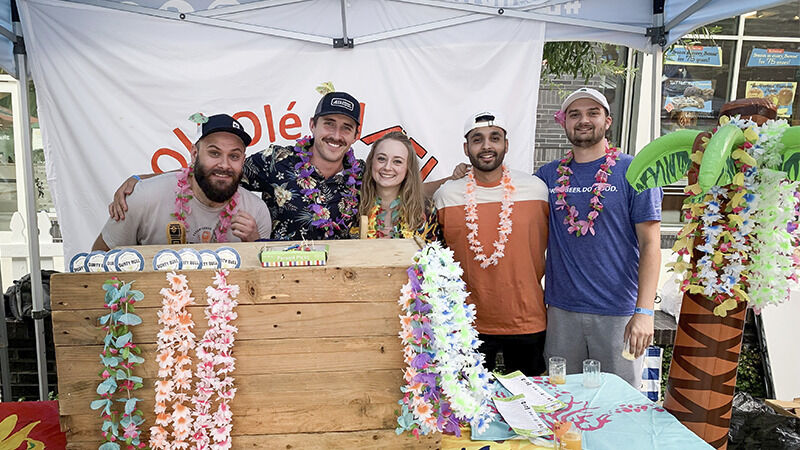 AEI Charlottesville & Seattle: Suiting Up Coast to Coast
From the East Coast to the Pacific Northwest, team members from AEI Charlottesville and AEI Seattle were excited to partake in two engineering site visits investigating surgical and cleanroom space.
East Coast: Taking the Night Shift
As part of an air handling unit replacement effort, individuals from AEI Charlottesville took the night shift at a prominent academic medical center based in Charlottesville, Virginia, to evaluate existing conditions — including temperature, humidity, and pressure control — across three operating rooms. Documenting the current systems and equipment with a Matterport camera, this late-night field investigation provided vital project technical data while minimizing the team's presence in an active clinical facility.
West Coast: Exploring Cleanroom Central
Meanwhile, in Seattle, team members were thrilled to observe a Class 100 cleanroom, as well as ISO 5, ISO 6, and ISO 7 cleanroom spaces. In addition to examining the various engineered systems and utilities servicing the building, the team analyzed the facility's process equipment with the goal of using key post-occupancy data to help inform future project designs.
Each site visit — the first of its kind for some individuals — provided exciting opportunities for hands-on learning and technology utilization, as well as encouraging team collaboration and project engagement.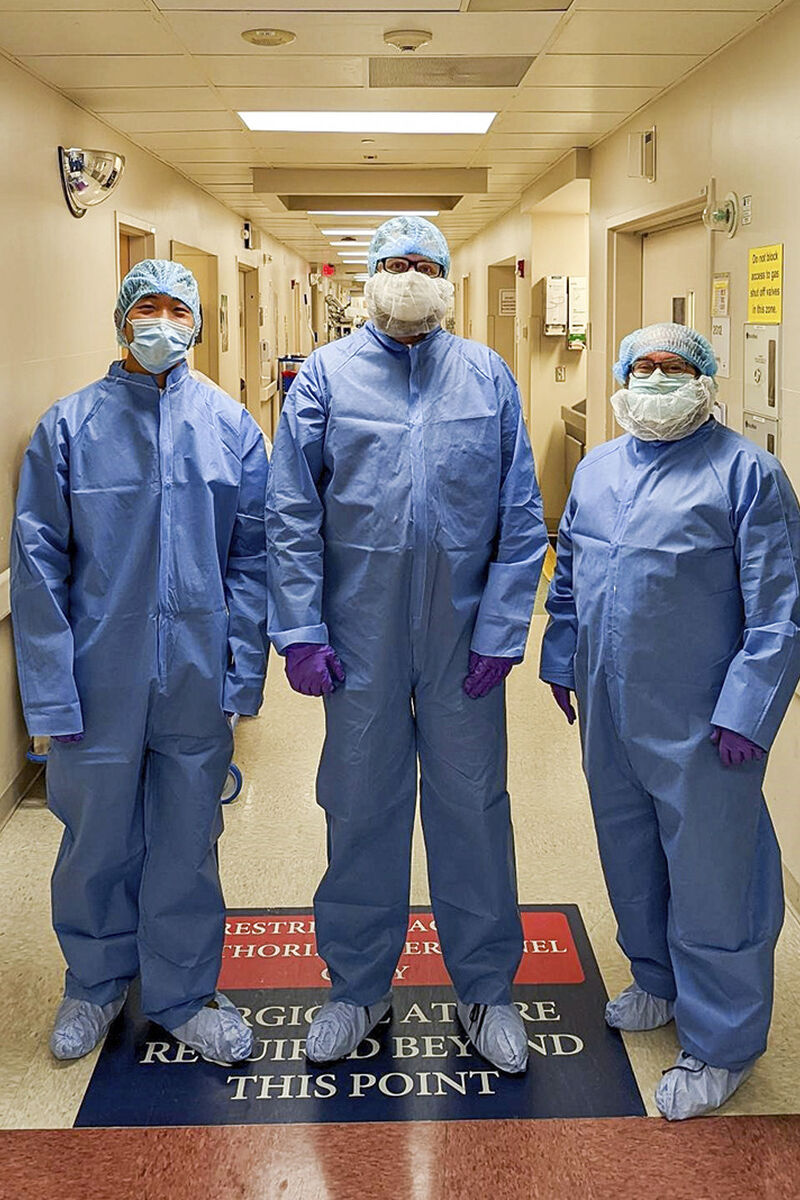 AEI San Francisco: Sports, Sun, and Fun!
From community and team events to client outings, AEI San Francisco (AEI SF) had a blast connecting with clients, coworkers, and colleagues all summer long. Some of this season's exciting festivities included:
In-house fantasy football draft
Port of San Francisco boat cruise
Summer picnic at Lafayette Reservoir
Habitat for Humanity home construction
San Francisco Recreation and Parks volunteer landscaping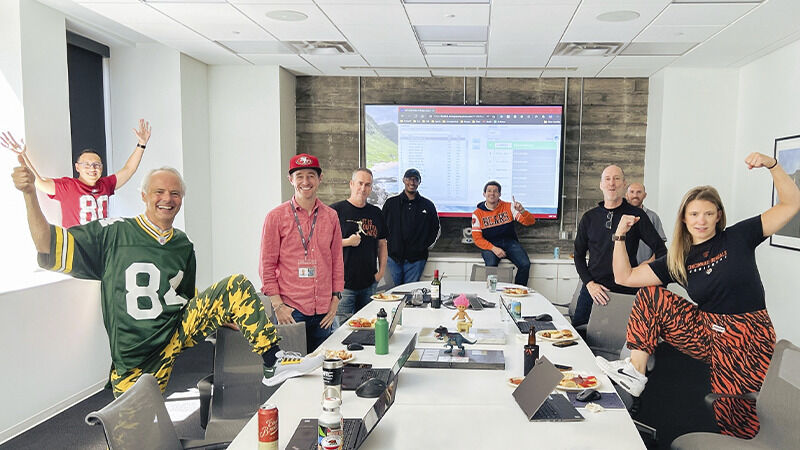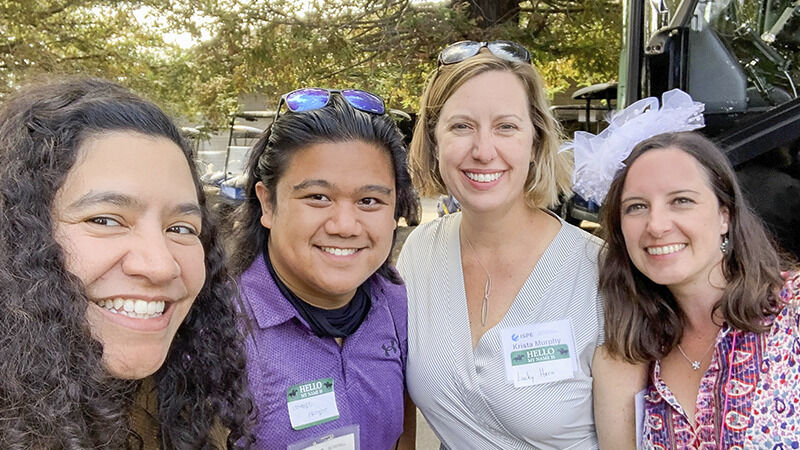 The team participated in several ISPE San Francisco | Bay Area activities, including the chapter's first food science and technology event — featuring insights by AEI SF's very own Meriber Ramos — as well as the 2022 ISPE Fun Day hosted in Napa.
This Wine Country celebration provided opportunities to connect with colleagues, project partners, and pharmaceutical industry leaders while, of course, partaking in exclusive regional wine tasting accompanied by a legendary lobster feed.