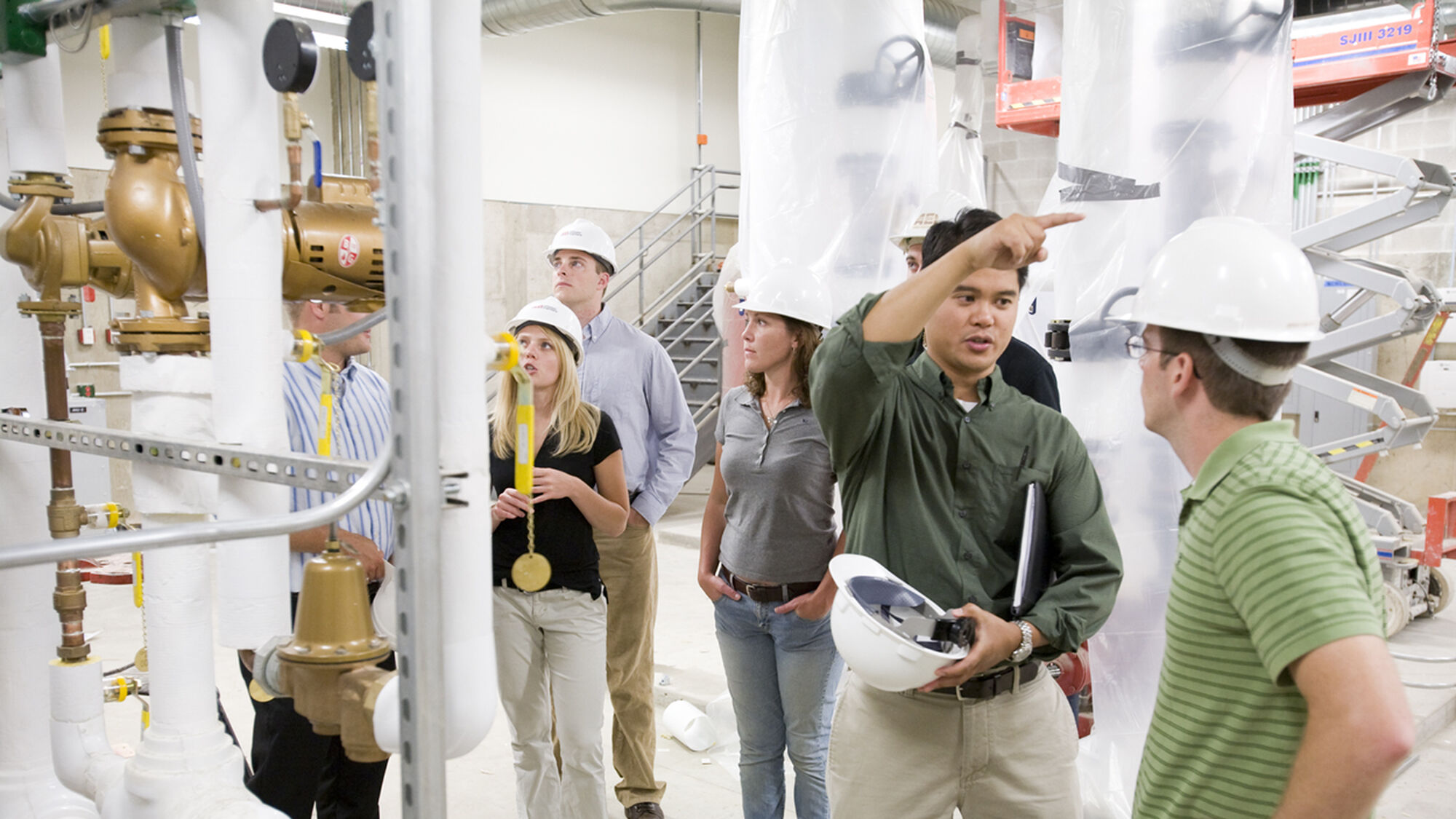 News & Announcements, Professional Culture
Celebrating Licensed Professional Engineers Across the Globe
In honor of the seventh annual Professional Engineers (PE) Day, we are celebrating AEI's talented team of licensed engineers — and those across the globe — whose engineering and design innovation continuously seeks to protect and uphold public health, safety, and welfare.

Established in 1907, the professional engineering license signifies an extraordinary commitment to not only advancing science, technology, mathematics, and engineering (STEM) but collaborating to create a better world.
Join us in showing our appreciation for the countless engineering professionals who strive to make a difference locally and abroad every day.