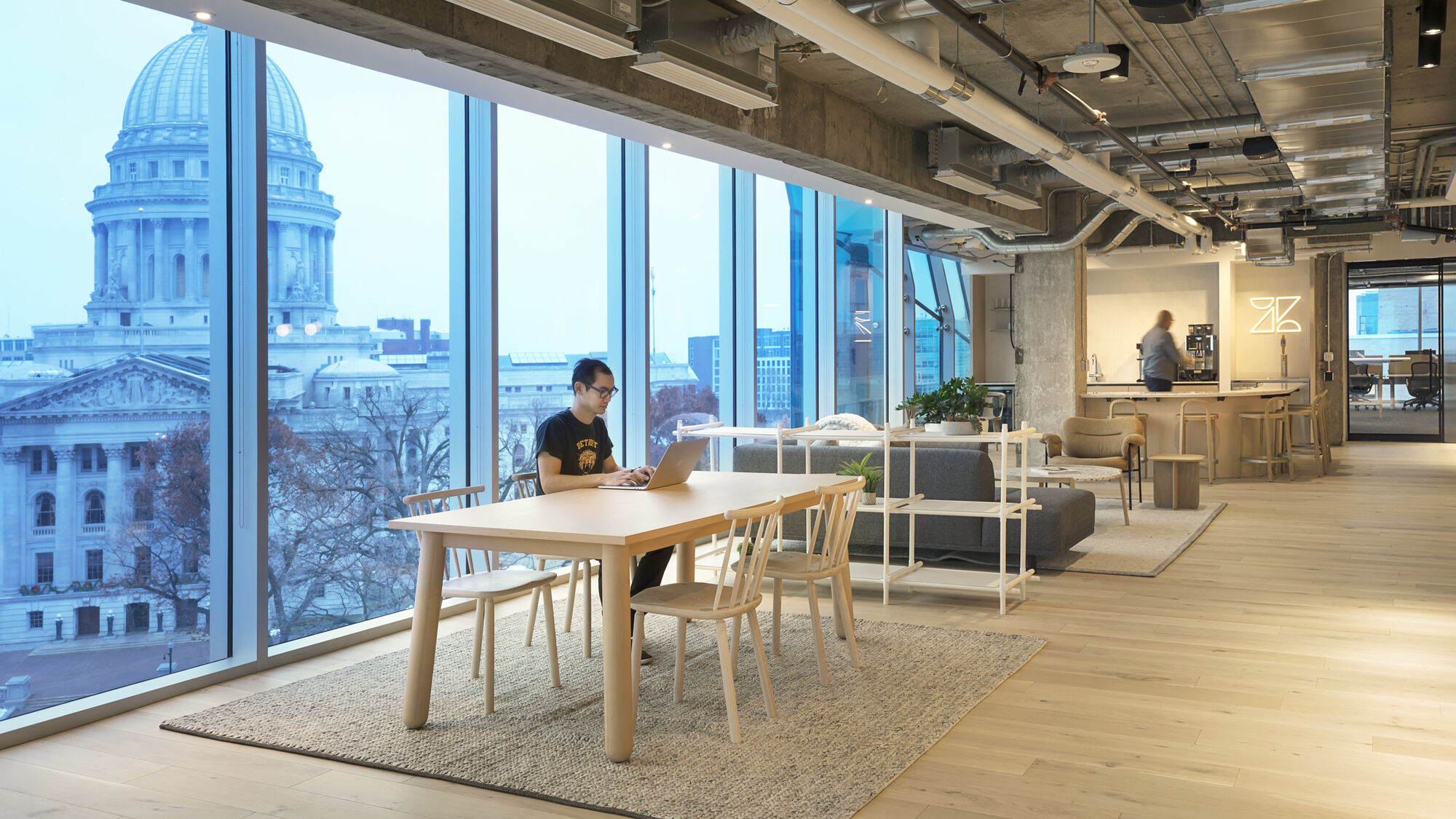 Innovation, News & Announcements
Dane County Recognizes AEI as 2022 Climate Champion
AEI Madison is honored to be recognized as a 2022 Climate Champion.
Celebrating sustainability leadership, advocacy, outreach, and innovation, the esteemed Climate Champion program — a Dane County and The Office of Energy and Climate Change (OECC) initiative aligning with Dane County Climate Action Plan goals — recognizes local businesses for outstanding achievements across ten key categories, from building energy use and design performance to water conservation and carbon emissions.

Visit Dane County OECC for a full list of award recipients and more information about the Climate Champion program — as well as opportunities to make an impact and drive future climate change action individually and at the organizational level.

"

The Climate Champions program is an important way for us to recognize how organizations across the county are helping to accelerate climate action. We are energized by how much this program has grown since its inception and are hopeful the actions these organizations are taking can spur additional action across Dane County."