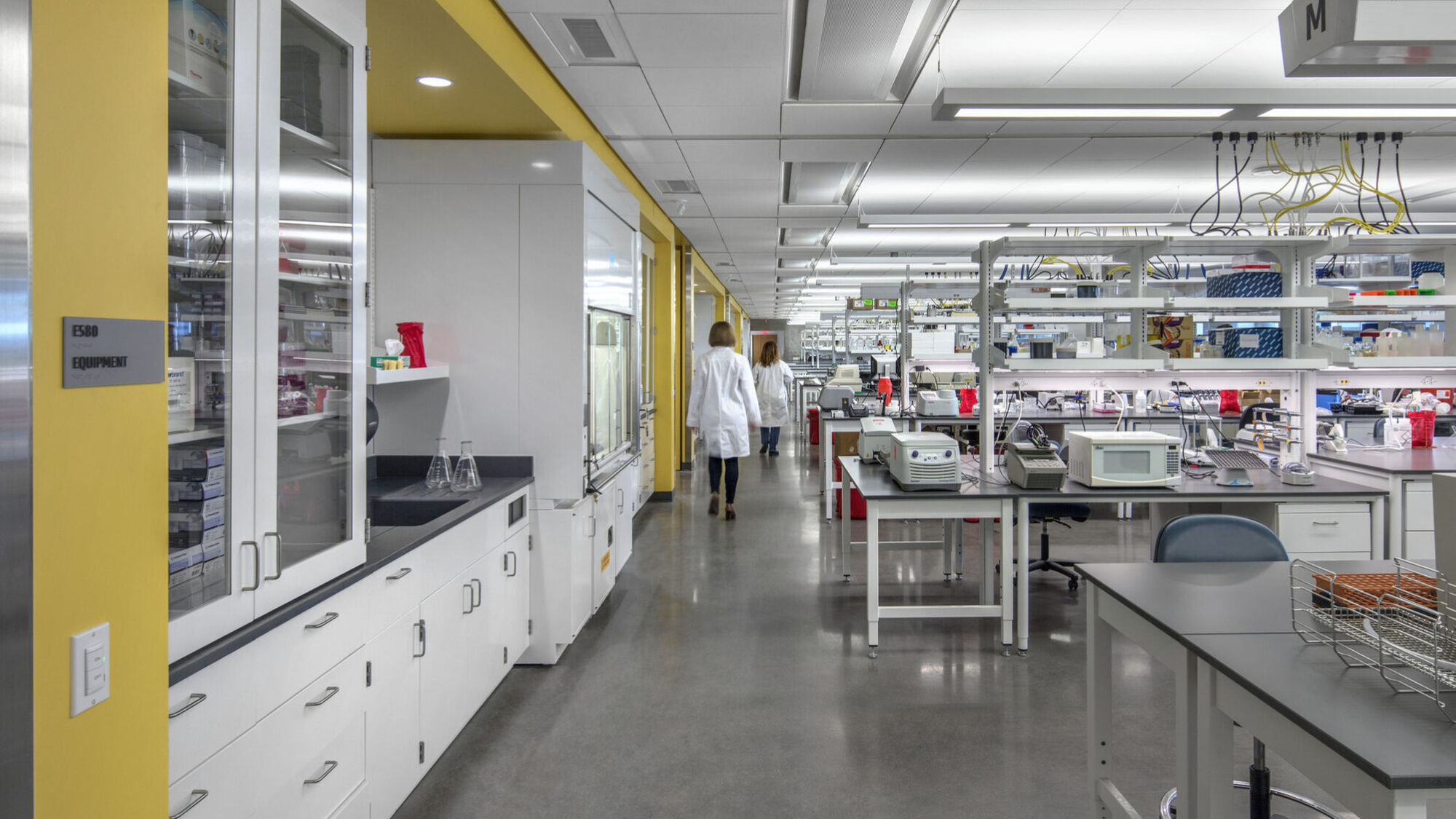 News & Announcements
Engineered Systems Magazine's 2023 20 Women to Watch in HVAC: AEI's Jessica Mangler
Engineered Systems (ES) Magazine's 2023 20 to Watch: Women in HVAC awards program includes Jessica Mangler, a mechanical engineer out of AEI's Seattle office.
The award honors exemplary women nominees who work in the engineering industry, highlighting their outstanding achievements.

Jessica has been providing mechanical systems engineering and design for over a decade. With a focus on chilled beam technology, she's delivered projects in various markets, including higher education, science and technology, and healthcare — ensuring projects meet their net-zero energy and decarbonization goals.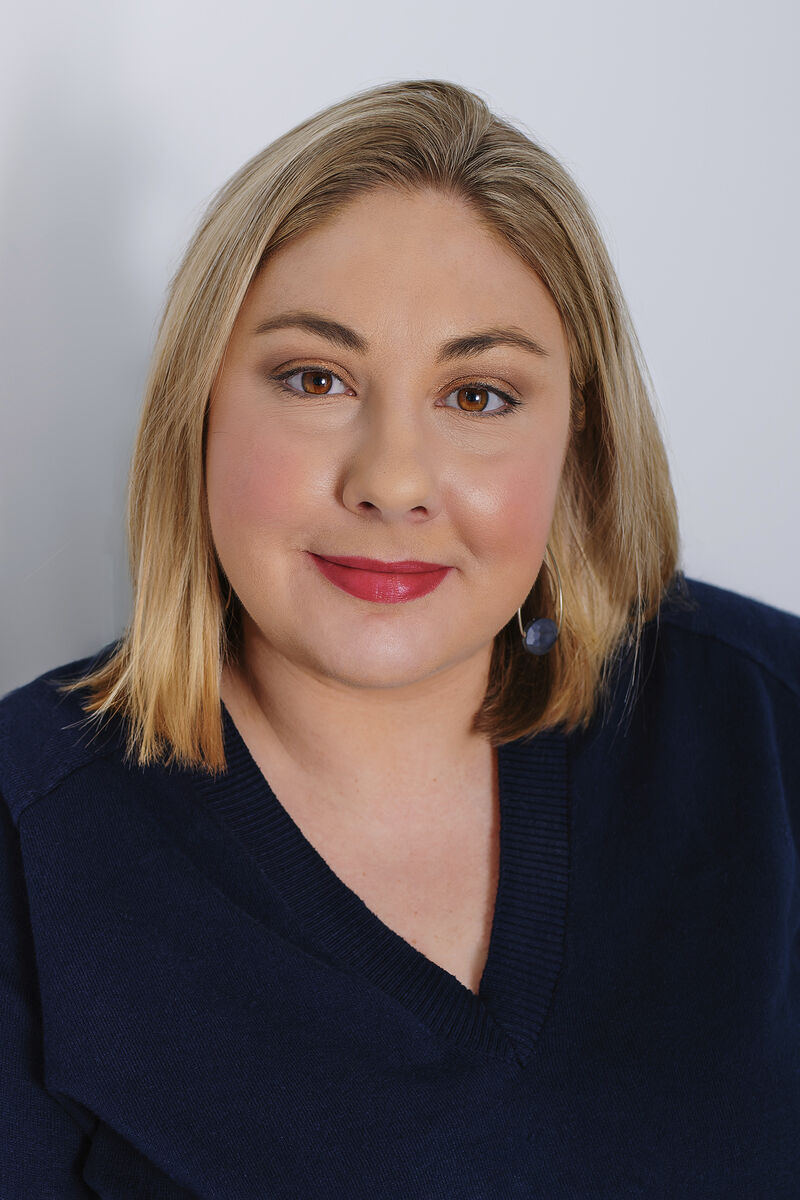 "

Good advocates and mentors exist everywhere, so find them and connect with them, and you'll most likely cross paths with others who are not good advocates. Develop a strategy for how you'll work with difficult personalities and be wise about who you choose to trust."