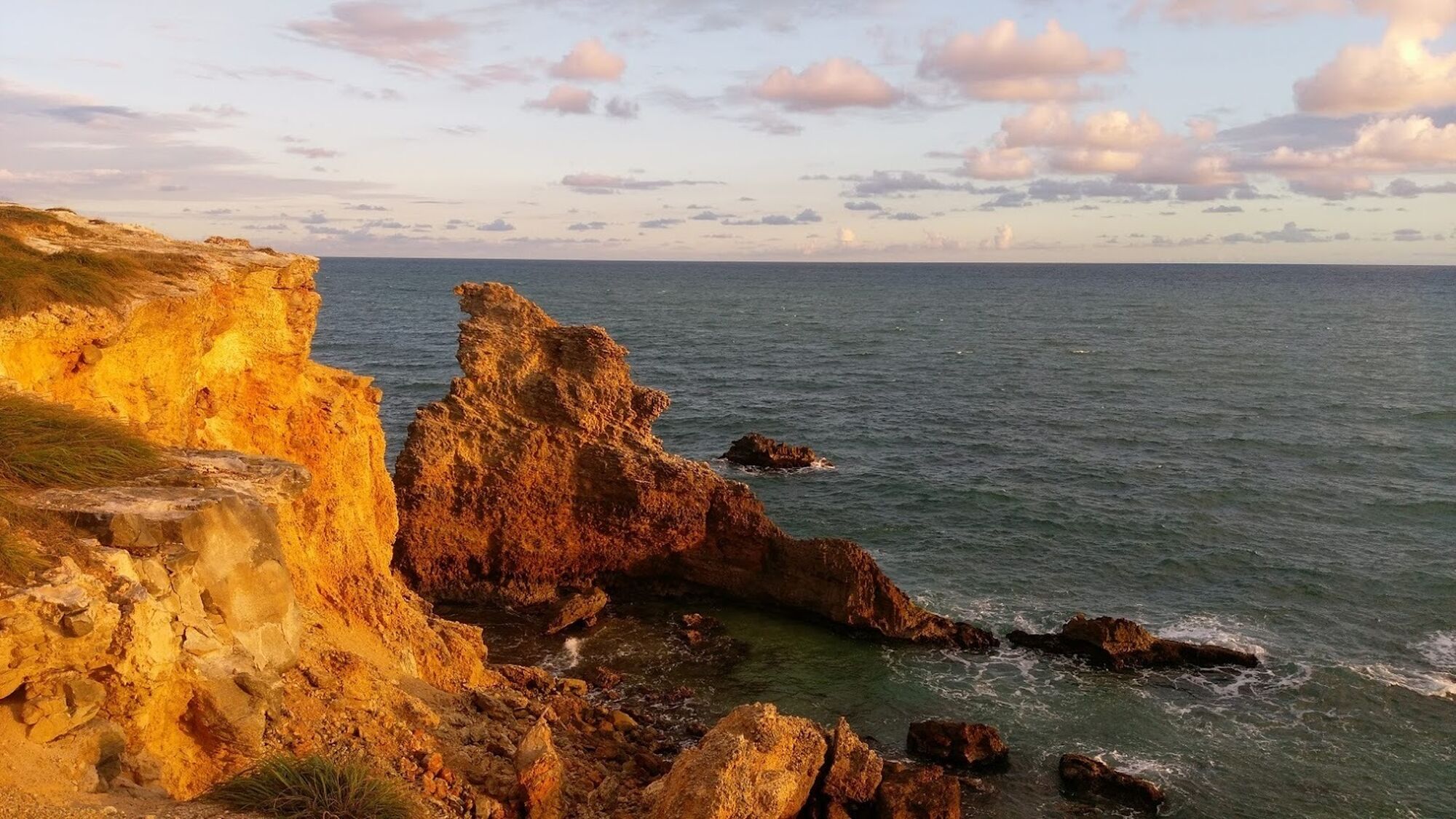 Articles & Presentations, News & Announcements, Professional Culture
Engineers Without Borders Visits Puerto Rico
Engineers Without Borders, equipping leaders to solve the world's most pressing challenges.
Alberto Cordero, Electrical Engineer from Affiliated Engineers (AEI), voyaged to his homeland, Puerto Rico, with Engineers Without Borders in January of this year. Engineers Without Borders (EWB) is a global organization dedicated to building a better world by educating internationally responsible engineers and students. Cordero serves as a mentor to the organization, alongside Amanda Pustis and Dan Williams from AEI Madison.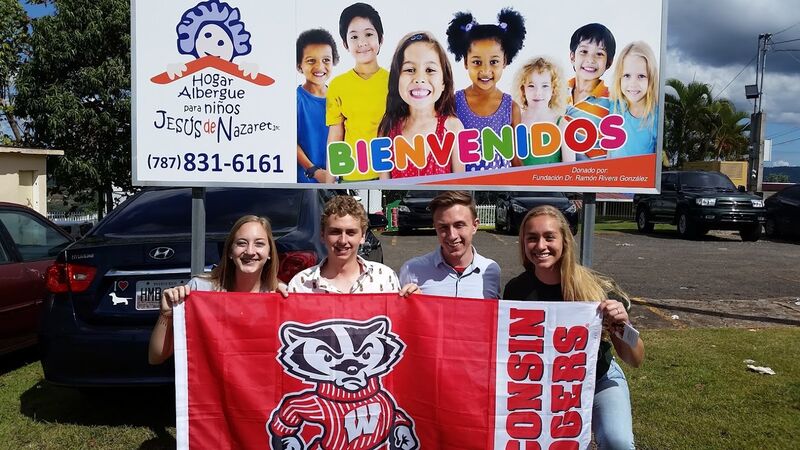 Cordero led the UW-Madison chapter of EWB in designing a photovoltaic solar array for a children's shelter, Hogar Albergue para Niños Jesús de Nazaret, in Mayagüez, Puerto Rico. This shelter offers housing, food, transportation, education, social, and psychological services to children up to the age of 11, who are victims of abuse or neglect.

After Hurricane Maria in 2017, the shelter was without power for months. The devastation from the hurricane led to an island-wide energy crisis. This was the first island assessment trip post-hurricane for both the organization and the project. Many students in this chapter had not seen a solar project first-hand nor been involved in the design of such a complicated and intricate system.

The photovoltaic solar array system will be installed this upcoming summer. It will reduce the children's shelter's $1000 monthly electricity bill and provide a reliable and resilient source of power. The chapter will monitor the project for the next five years, to ensure it functions with a minimal carbon footprint and continues to meet energy reduction goals.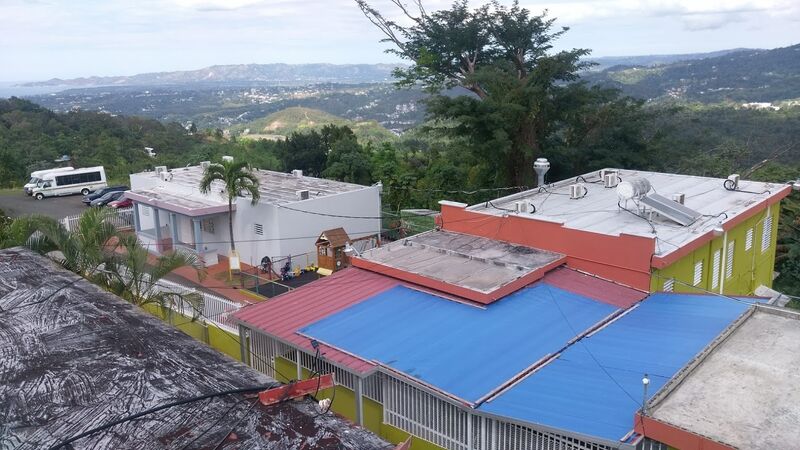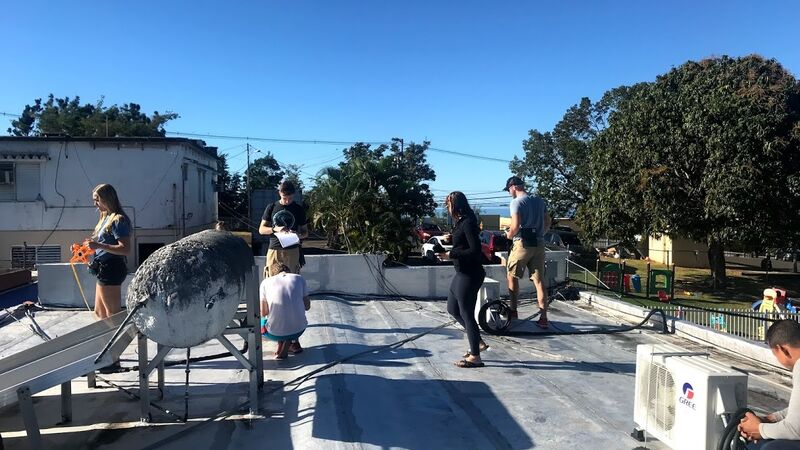 This project doesn't just have an impact in Mayagüez, Puerto Rico, but to the whole island and beyond.
It demonstrates the growth, resiliency, and cost-effectiveness of solar energy while reducing harmful energy demands on the environment. Through the reduction of carbon emissions comes a decrease in disease and upper-respiratory infections – allowing for safer and healthier communities around the world.