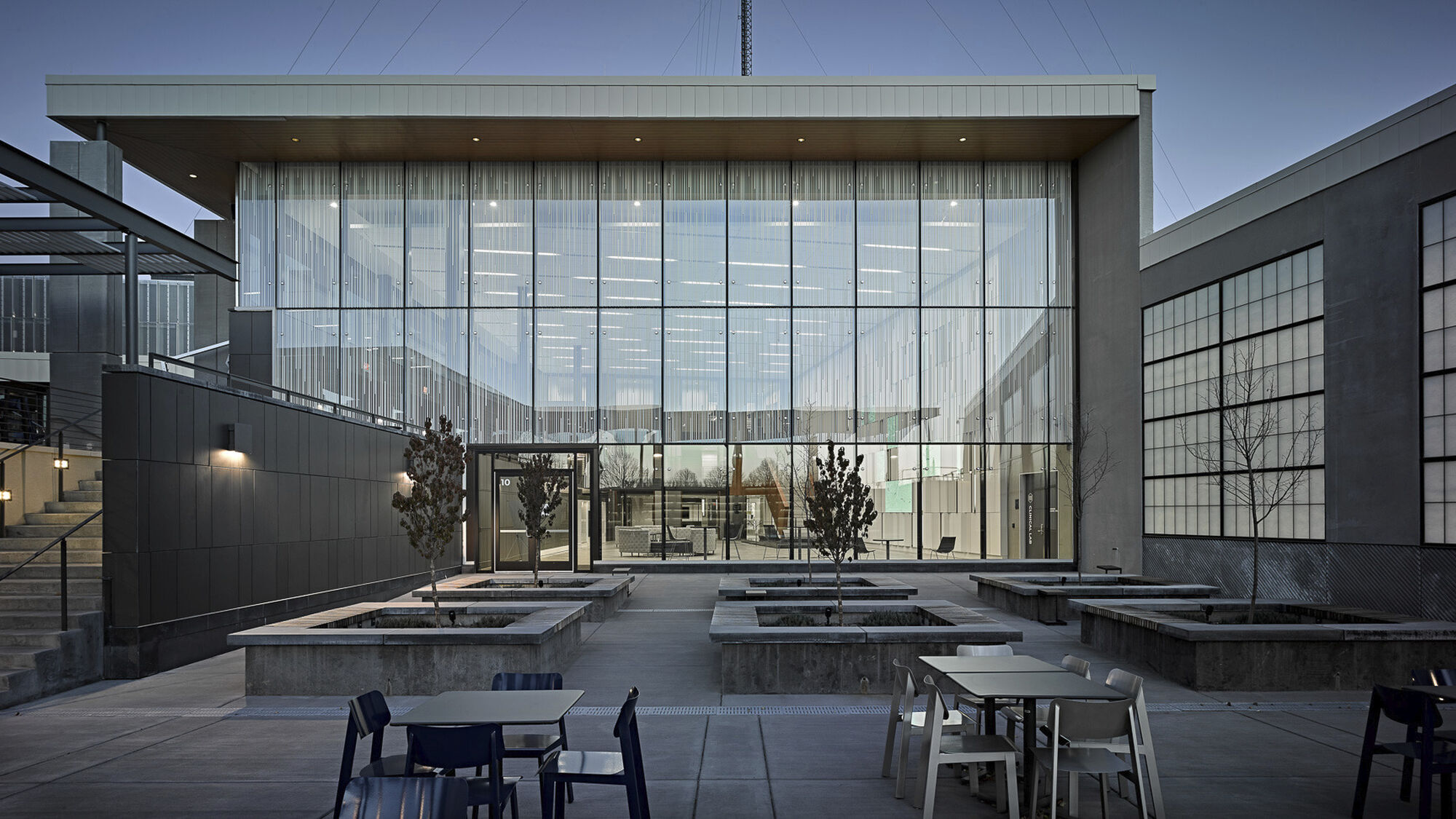 Innovation, News & Announcements, Professional Culture
Exact Sciences Clinical Processing Lab Wins First Place in 2022 ASHRAE Technology Awards
AEI is pleased to announce Building Performance Consultant Shana Scheiber and Principal Rick Flock have been recognized in ASHRAE Journal's September Issue for their work on Exact Sciences' Clinical Processing Laboratory — one of the first-place winners in the 2022 ASHRAE Technology Awards.
Featured as part of the Journal's 2022 ASHRAE Technology Award Case Studies titled, Odor Avoidance Primary IAQ Concern for Lab Design, this project required extensive design team collaboration and highly specialized technical expertise to not only support high-throughput molecular diagnostics testing but to optimize indoor air quality in a facility processing millions of samples of human stool annually.
From initial energy modeling to innovative ventilation solutions, Shana and Rick share insights highlighting the building's high-efficiency design and key strategies for achieving optimal indoor air quality and occupant comfort.