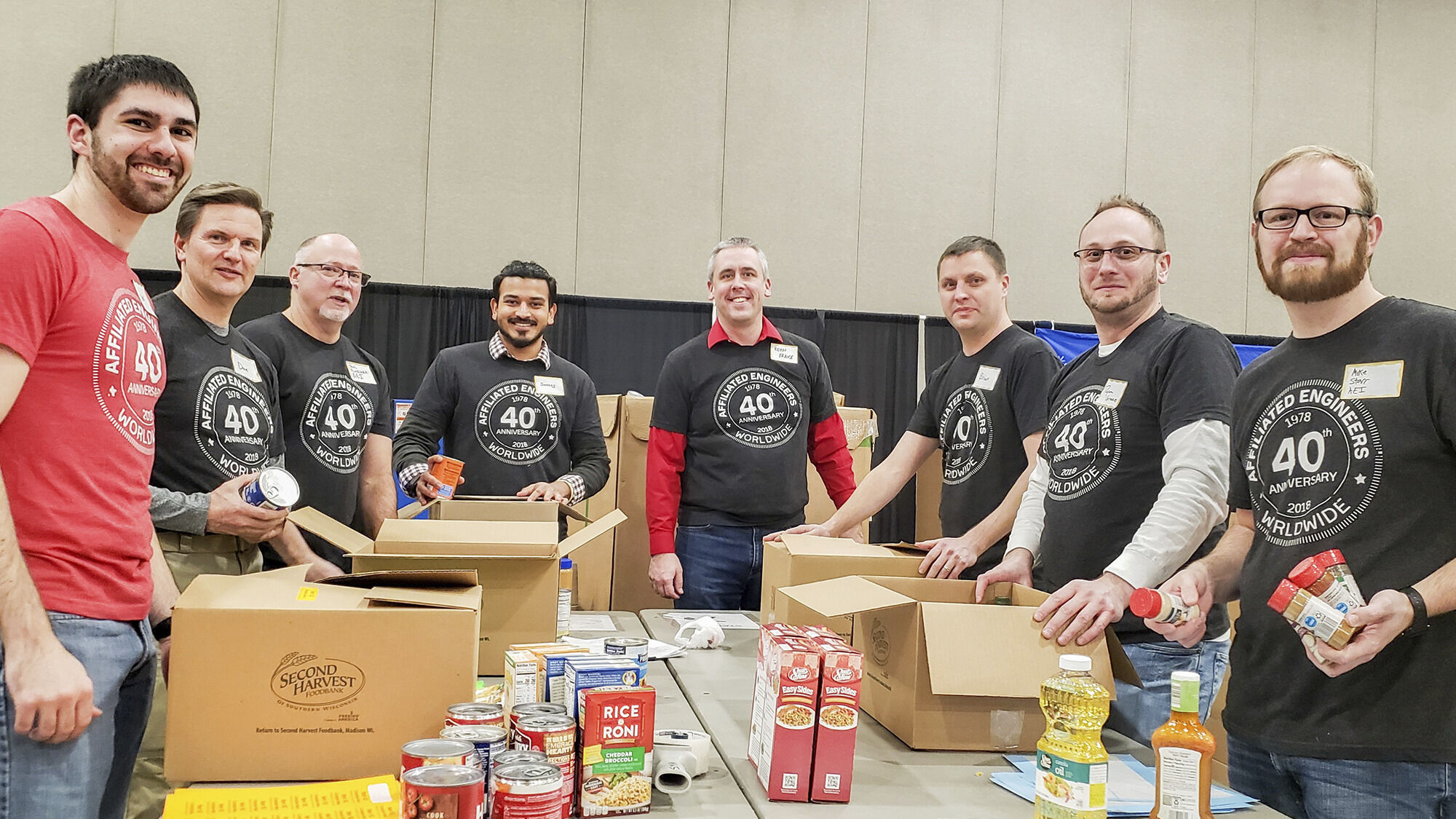 News & Announcements, Professional Culture
Giving Tuesday 2022: Join AEI in the Fight Against Hunger
Let's rally together and make a difference.
Join AEI in supporting nutrition security and food equity for all by participating in the 27th Annual NBC15 Share Your Holidays campaign this Giving Tuesday (November 29, 2022).
A collaboration with Second Harvest Foodbank of Southern Wisconsin, this annual volunteer effort seeks to solve hunger and give back during the holiday season by providing millions of meals to community members in need.
Visit AEI Madison's fundraising page to make your Giving Tuesday contribution and support this crucial cause. To find a food donation barrel near you and learn more about the program, click here.