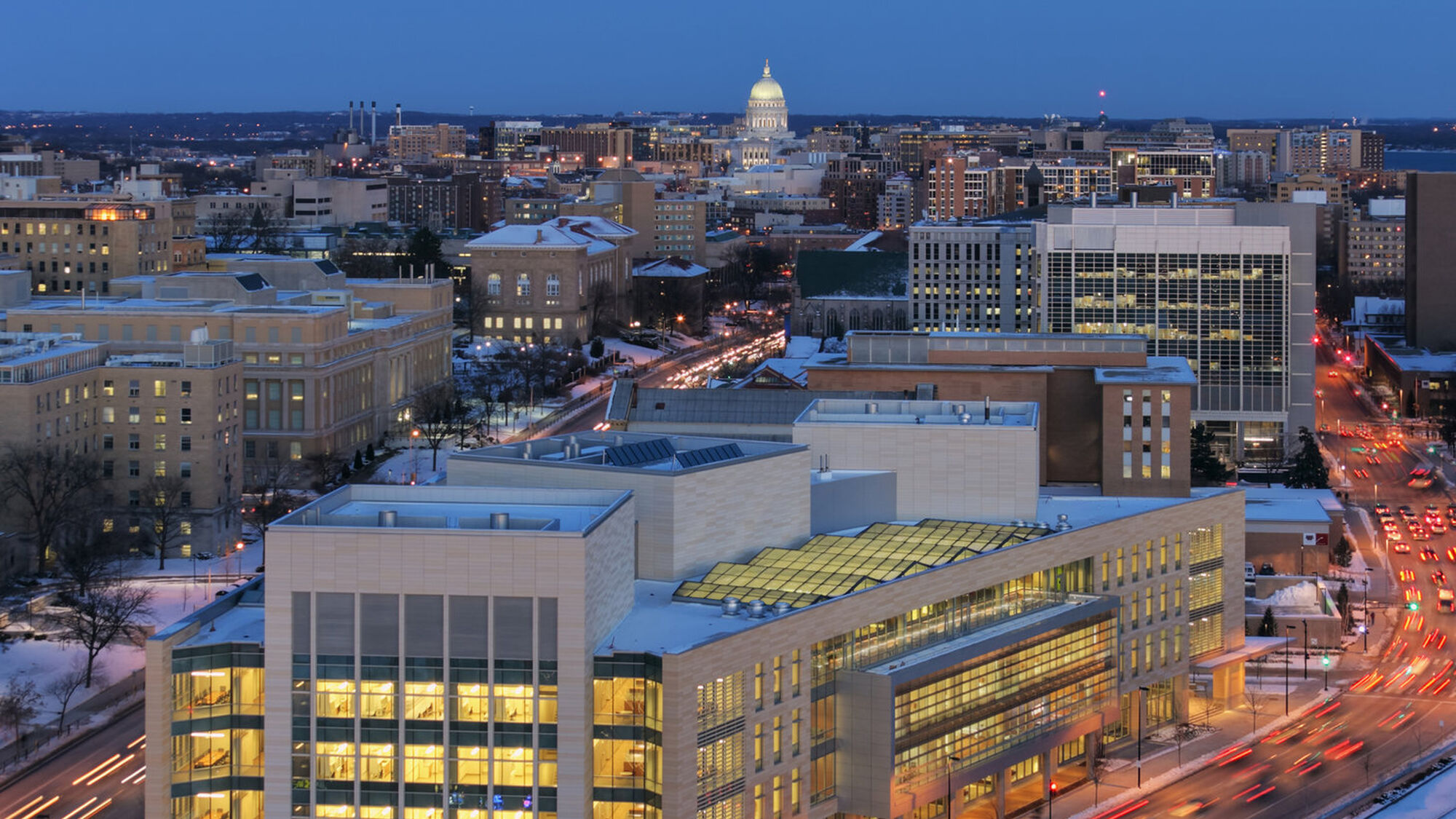 Articles & Presentations, Innovation
Lessons Learned in the Pursuit of Well-Being — Implications for High-Performance Building Design
AEI speaks at the 2018 AIA Wisconsin Conference on Architecture.
Designing for LEED and energy conservation has long been synonymous with sustainability in the architecture, engineering, and construction community. Both have served as potent levers to reshape the design and construction industry.
Now, with a more mature understanding of these items, we are finding bandwidth and desire to continue evolving the sustainable design discussion. Water, human comfort, well-being, biophilia, user experience, resilience, and other elements are increasingly finding their way into the conversation, decision-making process, and buildings we inhabit.
This presentation will explore the interrelated dynamics and newfound challenges facing today's high-performance buildings — through lessons learned from a mix of case studies, commercially-available tools, and industry thinking.