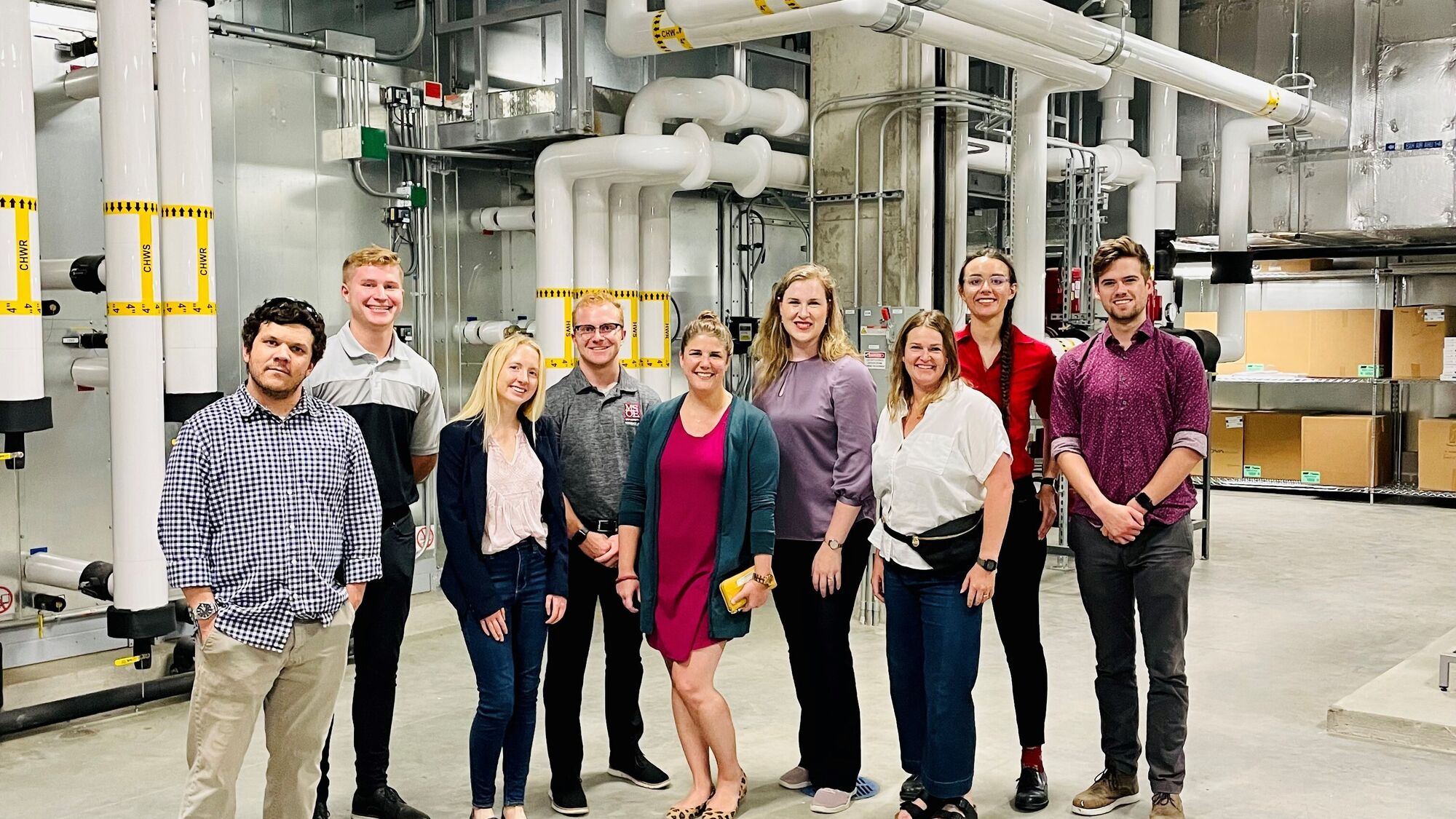 News & Announcements, Professional Culture
Reflecting on a Successful 2021 Internship Program
As we take time to reflect on the past year, we are delighted to share key highlights and first-hand takeaways from our 2021 internship program — AEI's annual, experiential learning initiative that connects students with industry-leading engineering professionals across our firm.
Intended to generate deeper excitement among students interested in pursuing careers in architecture, engineering, and construction (AEC), this engaging AEI program collaborates with universities across the country to present students with a wide range of teaming opportunities that foster immersive, activity-based learning and real-time career experience.
Discover what it means to be an AEI intern through the following testimonials.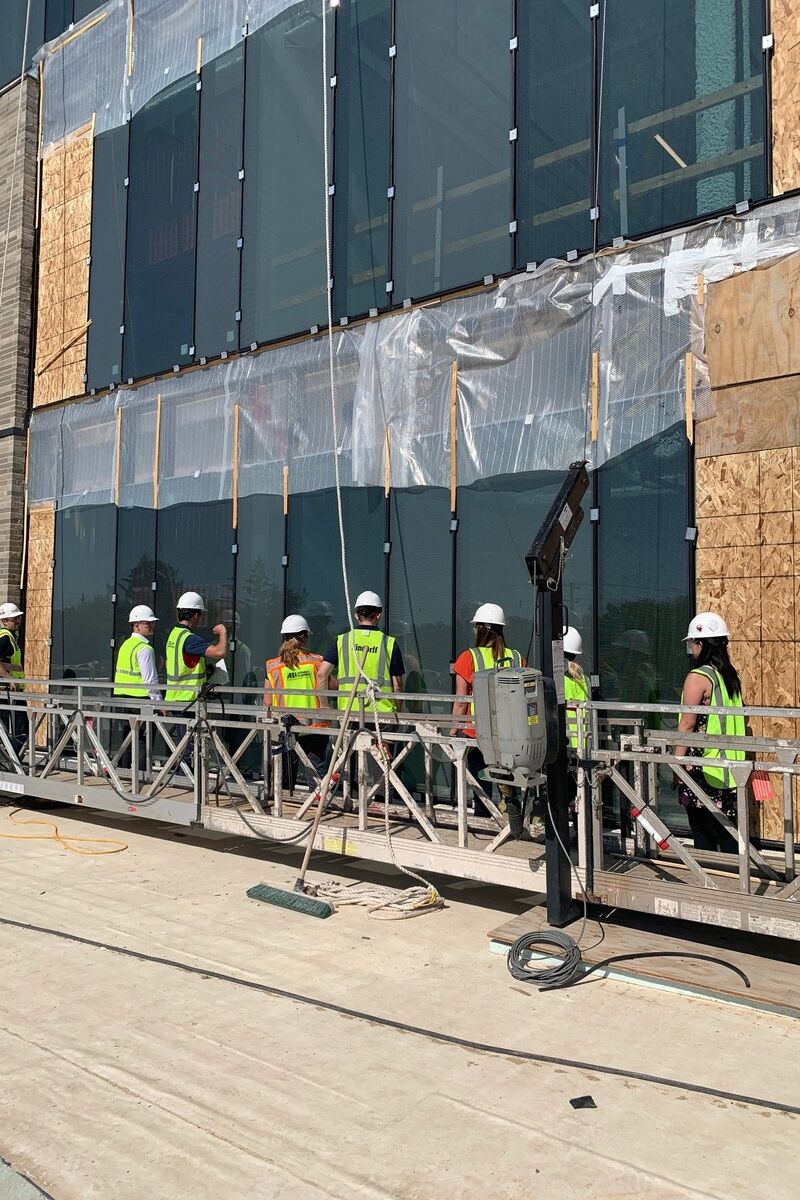 "

The freedom I was given on projects was incredibly rewarding, and I think it really helped me see what a typical day of work would be like as an engineer — I really felt like part of the team and not just another intern. My internship experience truly cemented that I want to pursue a career in mechanical system design, and I'm excited for the ability to take on challenging projects knowing that I will be surrounded by a team of individuals that I can rely on and will do everything they can to help me become the best I can be."
"

The mentorship I received was excellent. I learned more about real-world engineering in a single summer than I ever would have learned at school. I am excited to keep learning and contributing more and more on projects."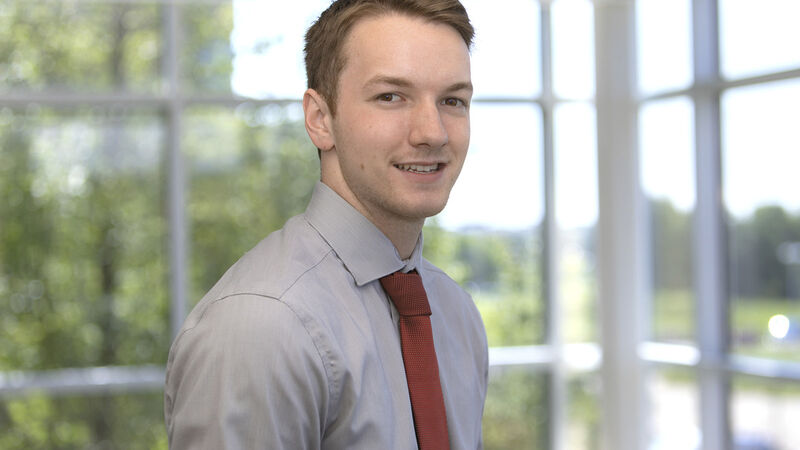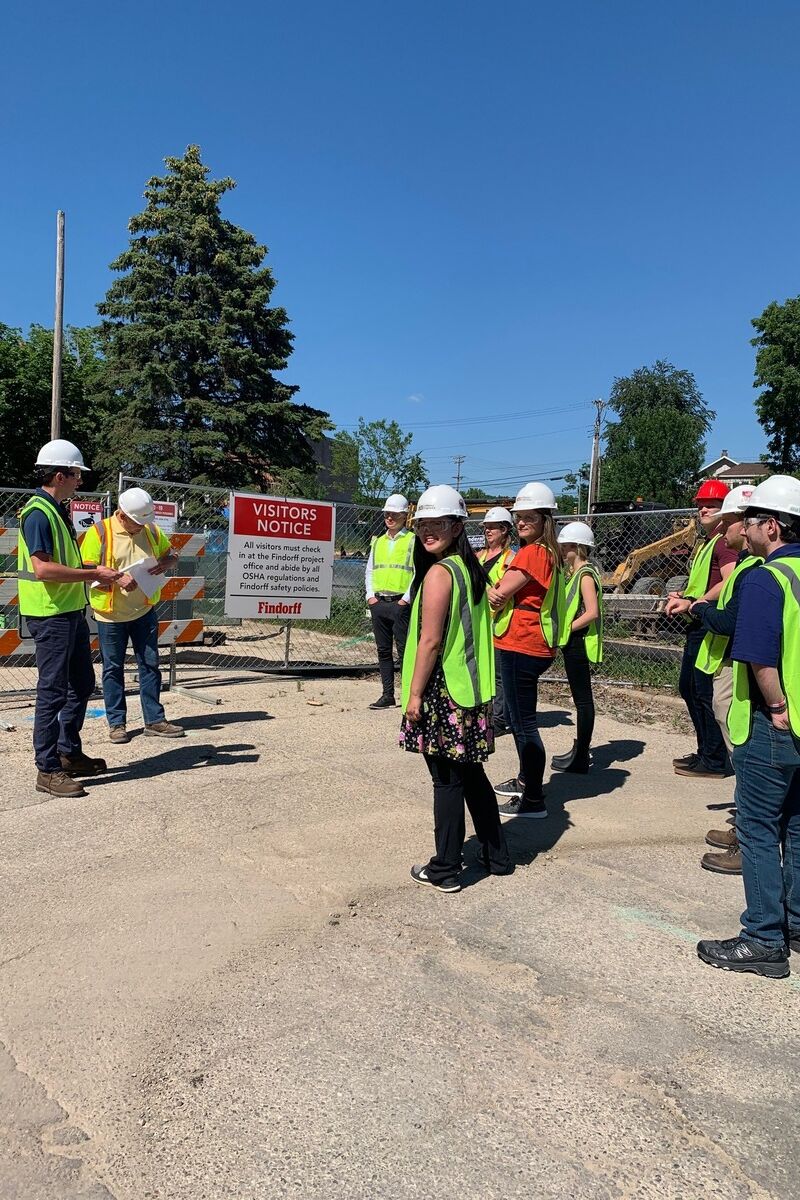 "

My internship at AEI was an exciting, hands-on experience and I was extremely satisfied with the mentorship I received. From the beginning, I had the ability to ask anyone questions within the entire corporation. This allowed me to feel comfortable from the very first day and gave me the opportunity to learn and provide work for AEI. AEI is involved with designing state-of-the-art facilities that change the world and improve people's quality of life. Knowing that you are directly influencing people's well-being is a great responsibility and gives me immense satisfaction."
"

The most rewarding aspect of my internship was obtaining real-world experience to modern engineering challenges. College does a good job of building technical experience but doesn't really dive into what actually happens in the field. My experience at AEI gave me exposure to these issues and helped equip me with the tools and resources needed to solve them."