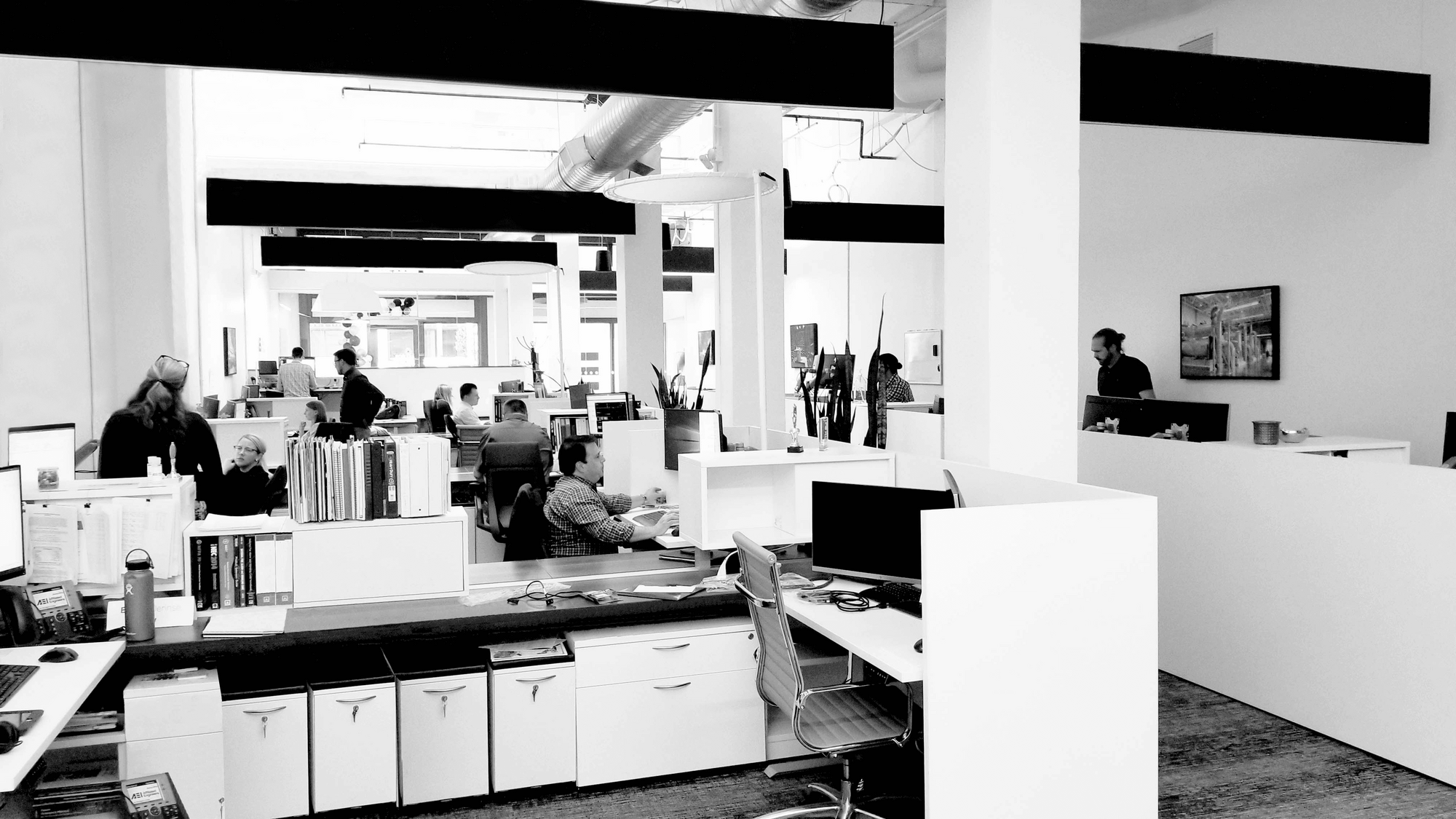 Professional Culture
Staff Spotlight: AEI Celebrates Engineering Professionals
Perhaps the perfect phrase alluding to team dynamics in the architecture, engineering, and construction industry, Jason Silva — Emmy-nominated and world-renown TV personality, filmmaker, global keynotes speaker, and futurist — states:
"The scientist and engineers who are building the future need the poets to make sense of it."
As a multidisciplinary firm specializing in complex engineered systems, the success of our work is not only the product of licensed industry professionals but the incredible talent, unmatched expertise, and innovative contributions of our diverse staff across the entire country — including project coordinators and support; marketing, business development, and creative specialists; and systems administrators.

In honor of this, AEI is pleased to share this feature video highlighting select individuals who were recently nominated by their fellow peers for outstanding performance. From streamlining project deliverables to boosting office culture, these individuals — the "poets" across our firm — are consistently inspiring, impacting, and making a difference every day, and we are so grateful for the opportunity to work with them.