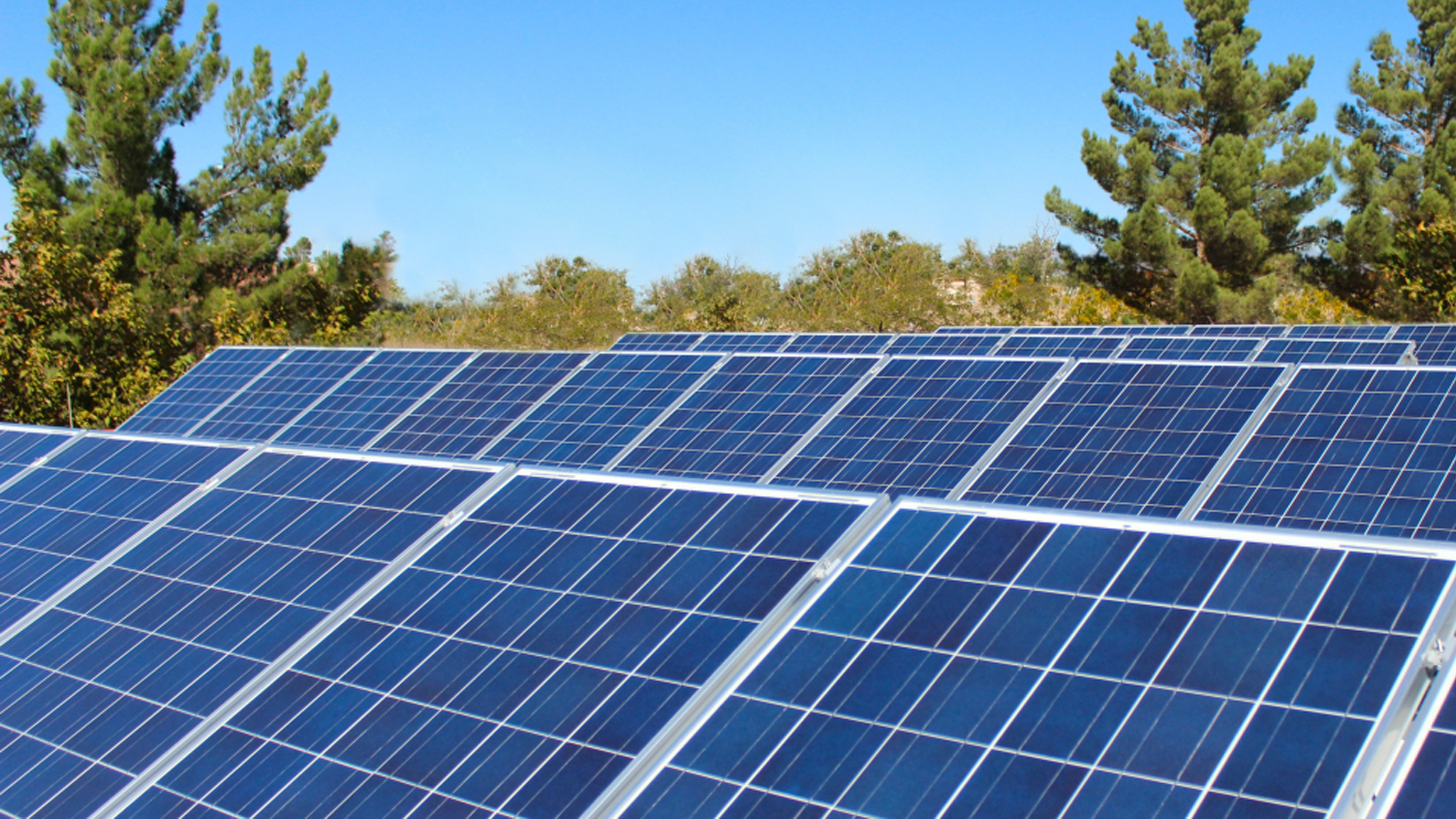 Innovation, News & Announcements
Stanford University Achieves Renewable Energy Milestone
Stanford University has achieved a major renewable electricity milestone with the recent opening of a second solar generating station.
As part of an institutional goal to achieve net zero emissions by 2050, the new solar station — featuring an 88MW photovoltaic array — brings the university to 100 percent renewable electricity and will contribute to an 80 percent reduction in greenhouse gas emissions campus-wide.
Constructed near Lemont, California, the second station serves as an integral component of the university's long-range climate action plan and energy systems innovations.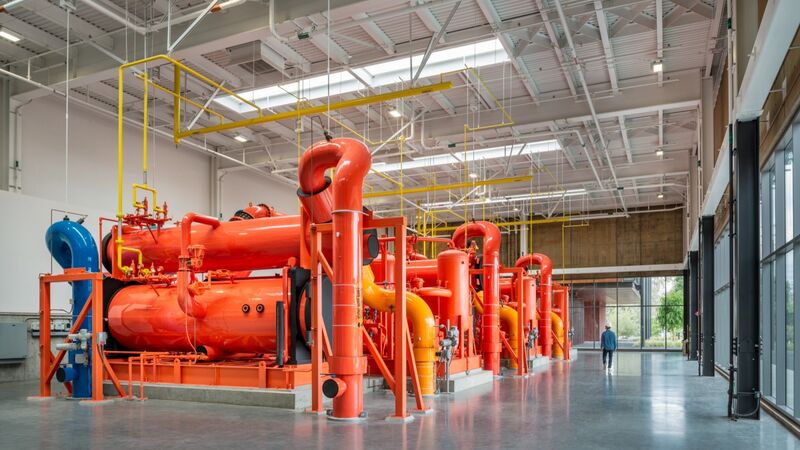 Stanford Energy Systems Innovations
The AEI-led Stanford Energy Systems Innovations (SESI) project created comprehensive efficiency standards for new and existing campus buildings while transforming university energy supply and heat recovery from fossil fuels to electricity. Employing the International Energy Agency's technology roadmap for energy-efficient buildings and heating and cooling equipment, SESI continues to serve as a landmark example for district energy innovation, sustainable action, and driving global change.