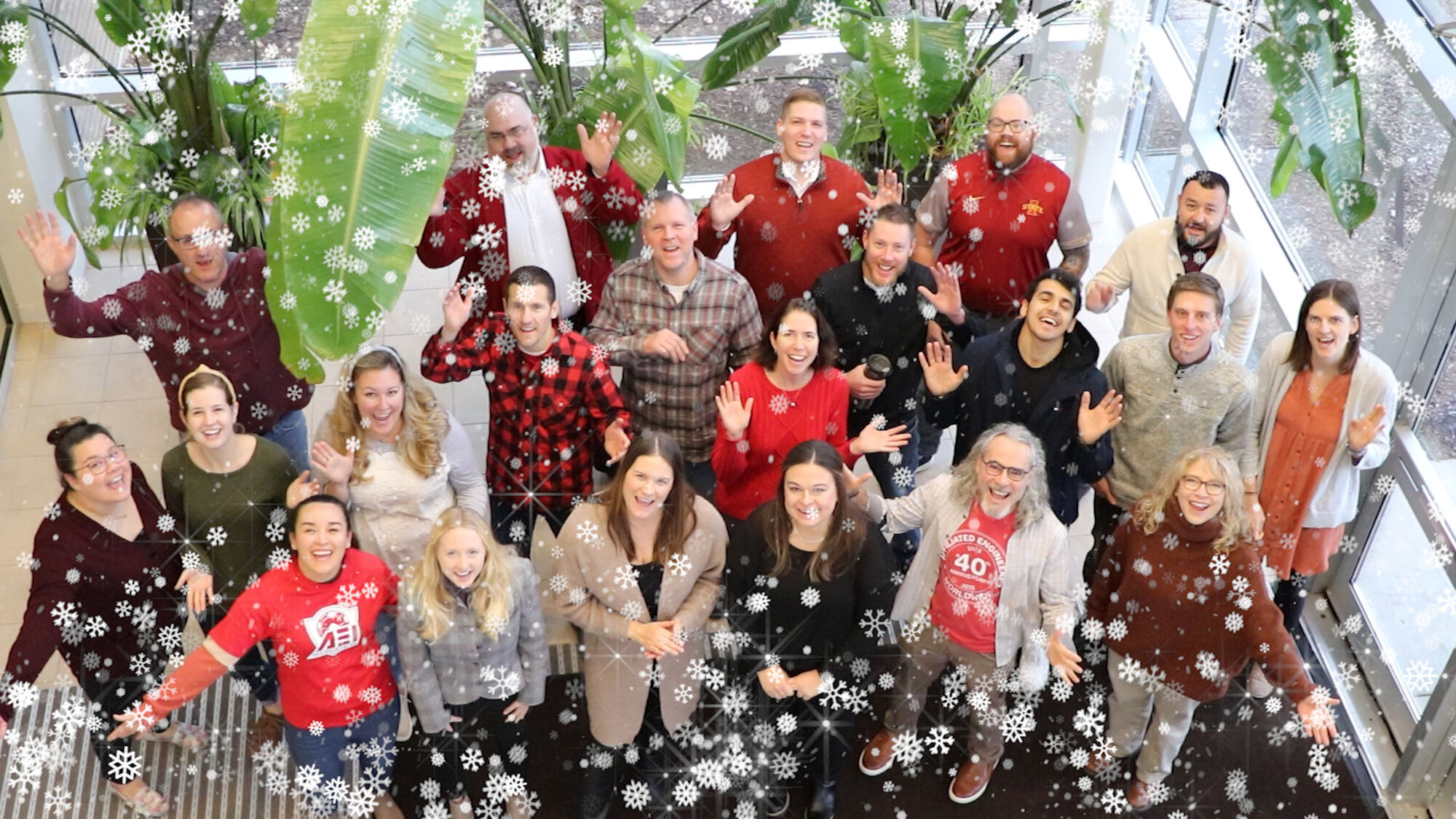 News & Announcements, Professional Culture
Tis the Season: Gratitude and Cheers for a Bright New Year
A special time for reflection, appreciation, and celebration, the holidays are once again upon us. It is with great gratitude and deep pride that we look back on 2022 — an extraordinary year characterized by powerful partnerships and phenomenal progress.
With eyes to the future, we look forward to a new year and new opportunities for continued collaboration and innovation.
Happy holidays from all of us at AEI — cheers!