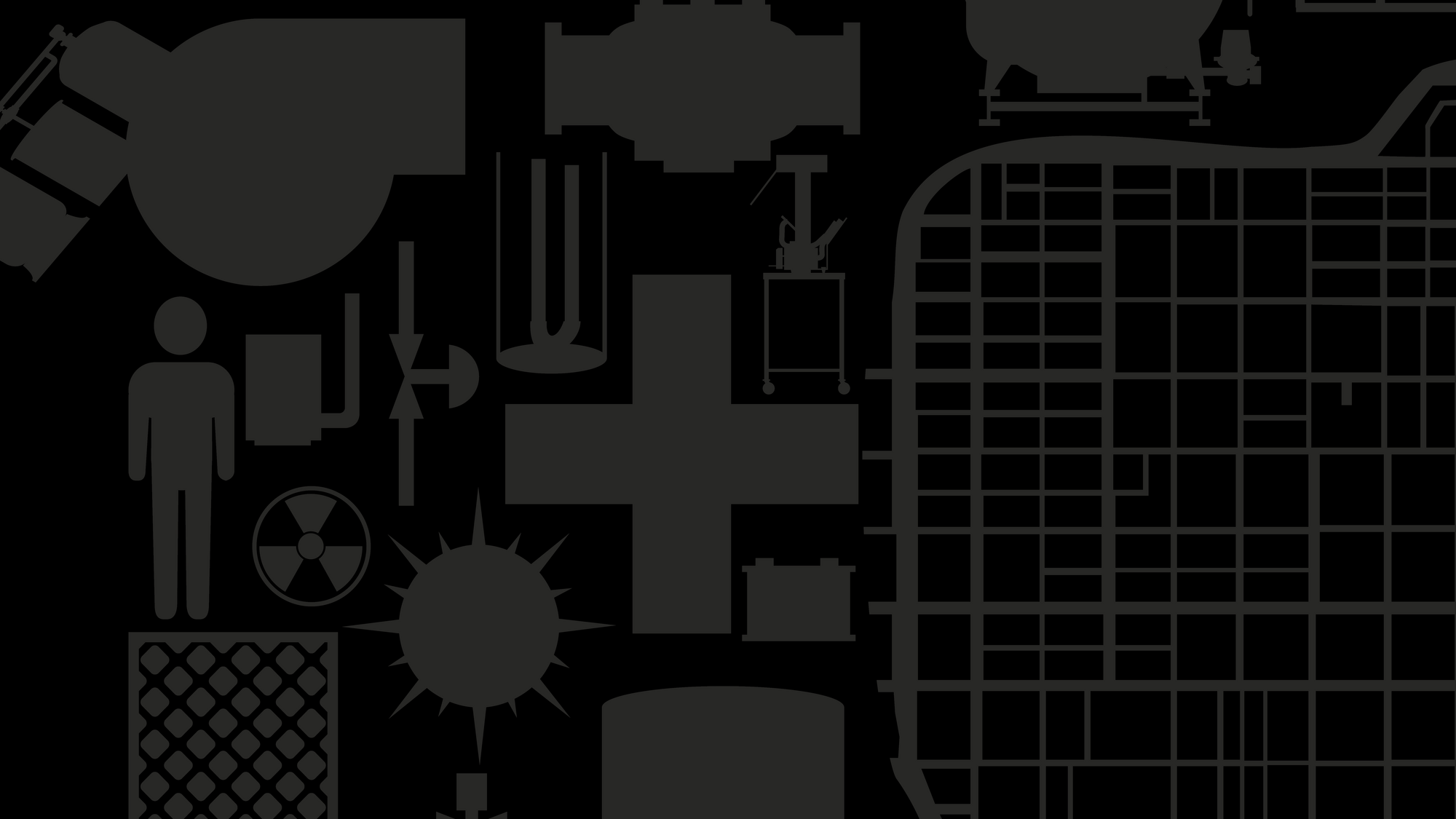 Innovation, News & Announcements, Professional Culture
Tune in to AEI's First Podcast: Engineering the Future
In honor of AEI's 45th anniversary, we bring you "Engineering the Future: An AEI Podcast" where you will discover projects that mitigate public health risks from future pandemics, decarbonize higher education campus utility systems, and accelerate the rate at which scientific discovery and innovation are occurring in university, government, and corporate labs across the country – proving our projects', clients', and AEI's commitment to improving lives and protecting the future through engineering excellence.
Our first episode "Why AEI?" brings together respected industry experts to share project challenges, triumphs, failures, and successes to discuss innovative technologies, designs, and strategies. You will gain understanding of the impacts of project-specific focuses from AEI's team: life science engineering, Jessica; district decarbonization, Bailey; and healthcare design, Abhishek— hosted by Krista Murphy and Steve Frei.
These passionate employee conversations speak to AEI's purpose: working with clients and colleagues to improve the world.