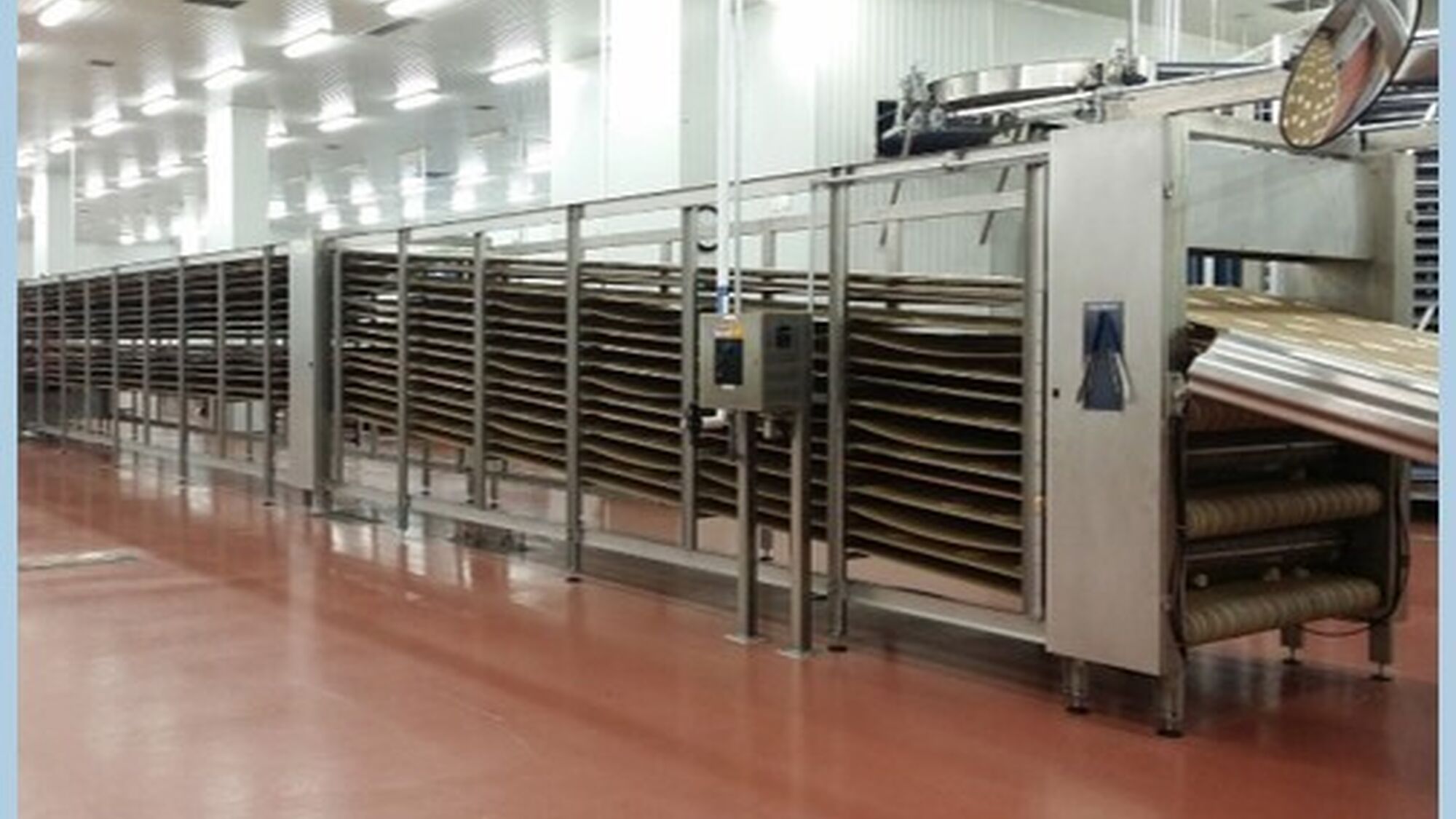 GRUMA
Tortilla Manufacturing Plant
Hygiene-centric MEP design.
Gruma Mission Foods is an international industry leader in the production and sales of such flour- and corn-based products as tortillas, chips, naan, flatbread, and pizza rounds. Their new 770,000 square foot manufacturing plant increased their production capability by 30 million tortillas per day.
"

It is equipped with the latest technology and operates based on strict quality and sustainability standards."
Gruma's new manufacturing facility improved plant and product hygiene, improved product quality, and reduced cost – by reworking their HVAC operations and providing CFD analysis of moisture migration.

An accessible equipment mezzanine, configured to minimize wiring and avoid high-pression wash down, allows Gruma staff to maintain key components of the manufacturing process. The HVAC system design tunes the rate of moisture removal to the unique requirements of different lines (whether corn or flour), varying production rates, and equipment type (whether rotary or linear cooling conveyors).
The integration of floor drains, coordinated with dynamic equipment layouts of clean rooms, allows for cleanliness measures incorporating gowning, hand wash stations, and HEPA filtration; integration of all plant equipment including exterior and interior distribution equipment; and, inclusion of specialty chilled water, compressed air, and natural gas.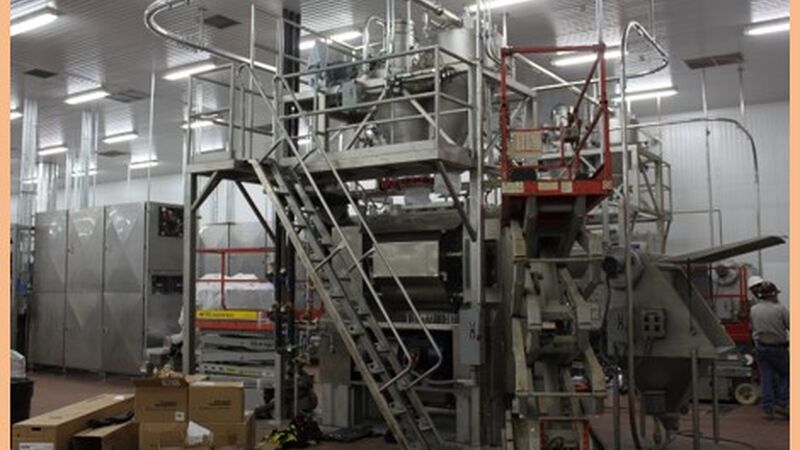 30 million

tortillas a day
These improvements led to precise moisture maintenance measures, and meeting these levels guarantee high-quality product. AEI engineered the desiccant system, and integrated it seamlessly into both the facility, and the process. With AEI's help, Gruma introduced the desiccant technology for dry moisture removal, a technology required during the critical cooling conveyor process. This ensures the tortillas remain fluffy, prevents mold, provides better flavor, and lengthens the product shelf life. In addition, both the desiccant and clean room packaging design minimized the need for preservatives – reducing cost and improving quality.