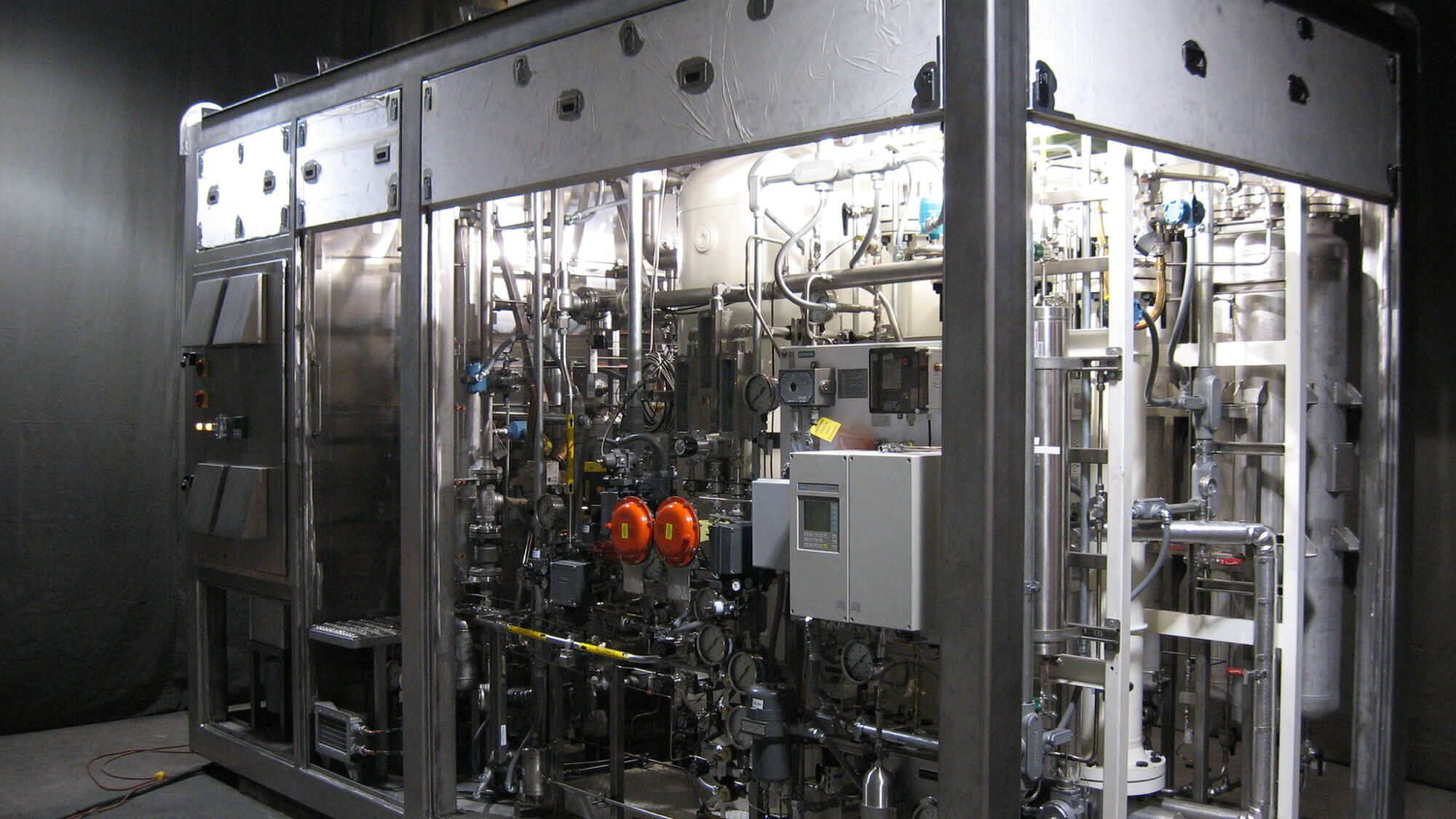 Modine Manufacturing Company
Purified Hydrogen Generator Design
Bridge Technology for Hydrogen Vehicle Fueling
Modine Manufacturing Company, a subsidiary of Chevron, prioritized supporting fuel cell vehicle use with distributed energy stations to increase the efficiency and reduce the cost and complexity of safe hydrogen generation. Affiliated Engineers provided technology modeling, controls design, and commissioning for viability testing of Modine's Advanced Steam Methane Reformer Pure Hydrogen Generator (PHG). The PHG produces extremely high purity hydrogen, integrating exothermic/endothermic reactions within a manufacturable skidded technology.
"

The difference between hydrogen being a theoretical fuel for vehicles and becoming a practical solution depends on the ability to reduce the cost of safe production with technology that can access our present infrastructure."
Existing natural gas infrastructure has the capacity to accommodate such alternative energy solutions as hydrogen as a transportation fuel source. Through reformation of natural gas, the PHG unit produces high purity hydrogen on a small scale that can be deployed for onsite hydrogen generation at a refueling station for fuel cell vehicles.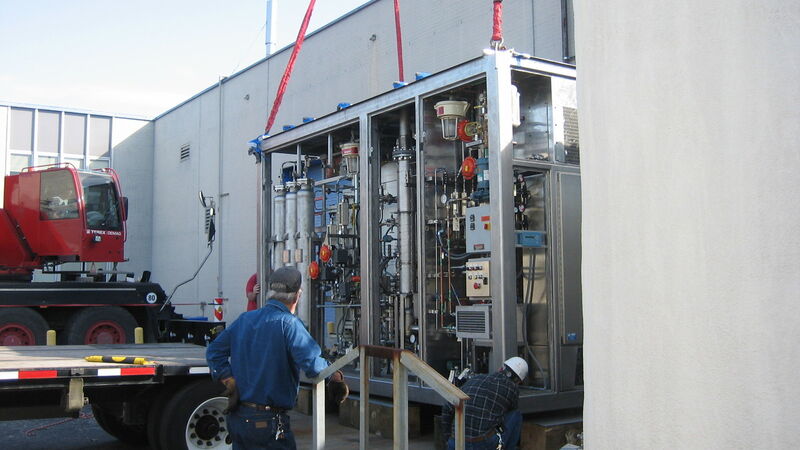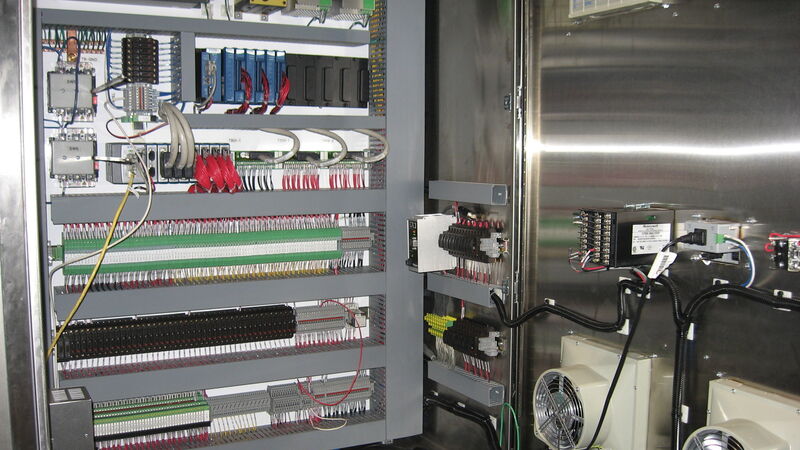 Affiliated Engineers created the PHG equipment layout and fabrication drawings to enable H2 production in a compact space, preserving maintenance access and meeting (US) National Electrical Code hazardous separation requirements and Canadian Standards Association requirements. Commissioning included complete circuit pressure decay monitoring.

Modine Manufacturing Company, a worldwide leader in thermal management - designs, engineers, tests and manufactures heat transfer products for a wide range of applications and markets including vehicle makers and commercial equipment manufacturers.