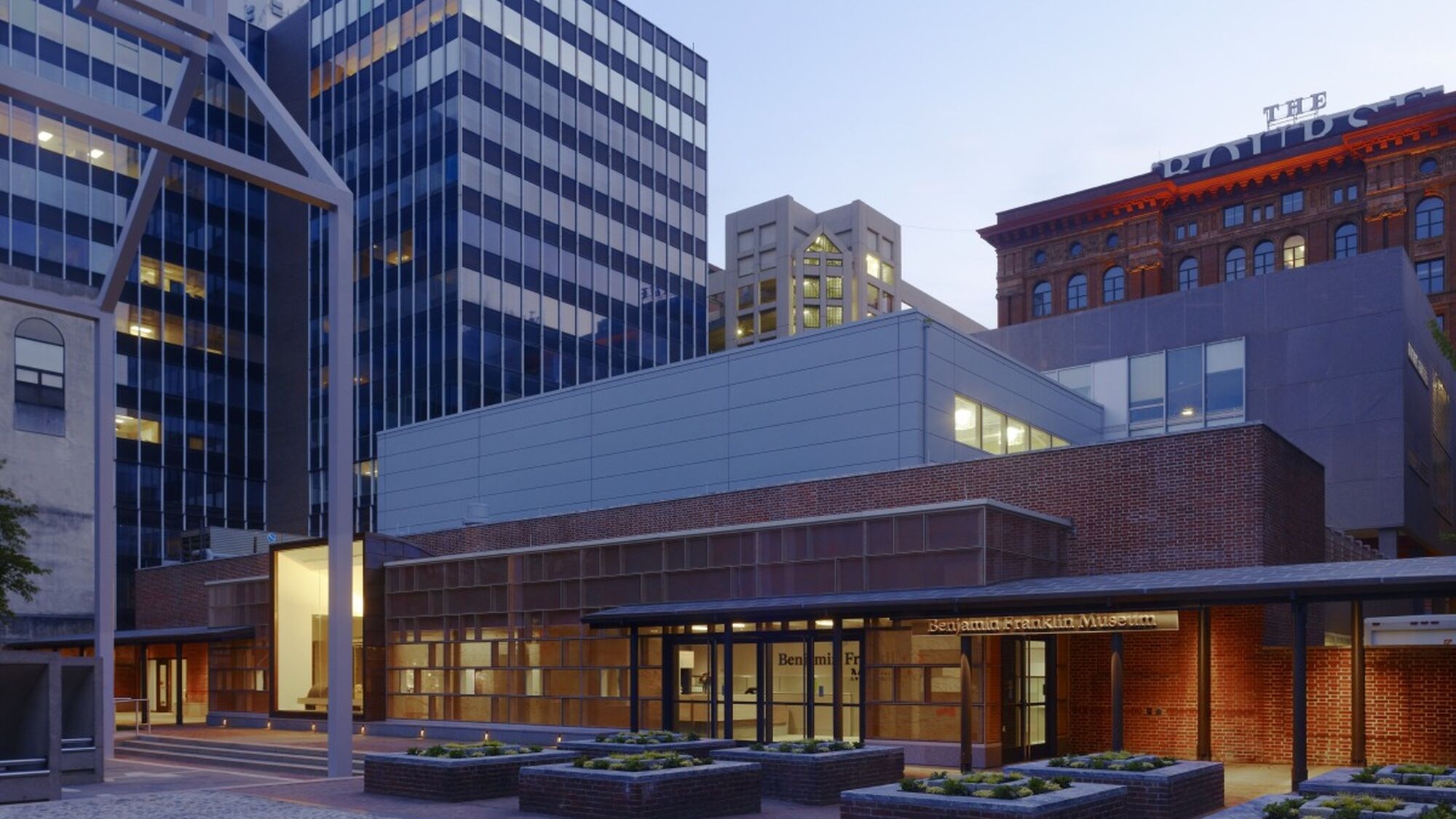 National Park Service
Benjamin Franklin Life & Legacy Museum
State-of-the-art systems for the father of American technology.
Faced with failing HVAC, electrical, lighting, security, fire suppression, fire detection, emergency power, irrigation, and drainage systems, as well as outdated animatronic exhibits, the National Park Service sought to equal the standards of leading biographical museums worldwide in this subsurface Philadelphia museum exploring the life and work of Benjamin Franklin. AEI completely redesigned energy efficient systems for the museum with state-of-the-art technologies to enhance the visitor experience. AEI also provided IT/AV design for interactive exhibits to better accommodate interpretive programming.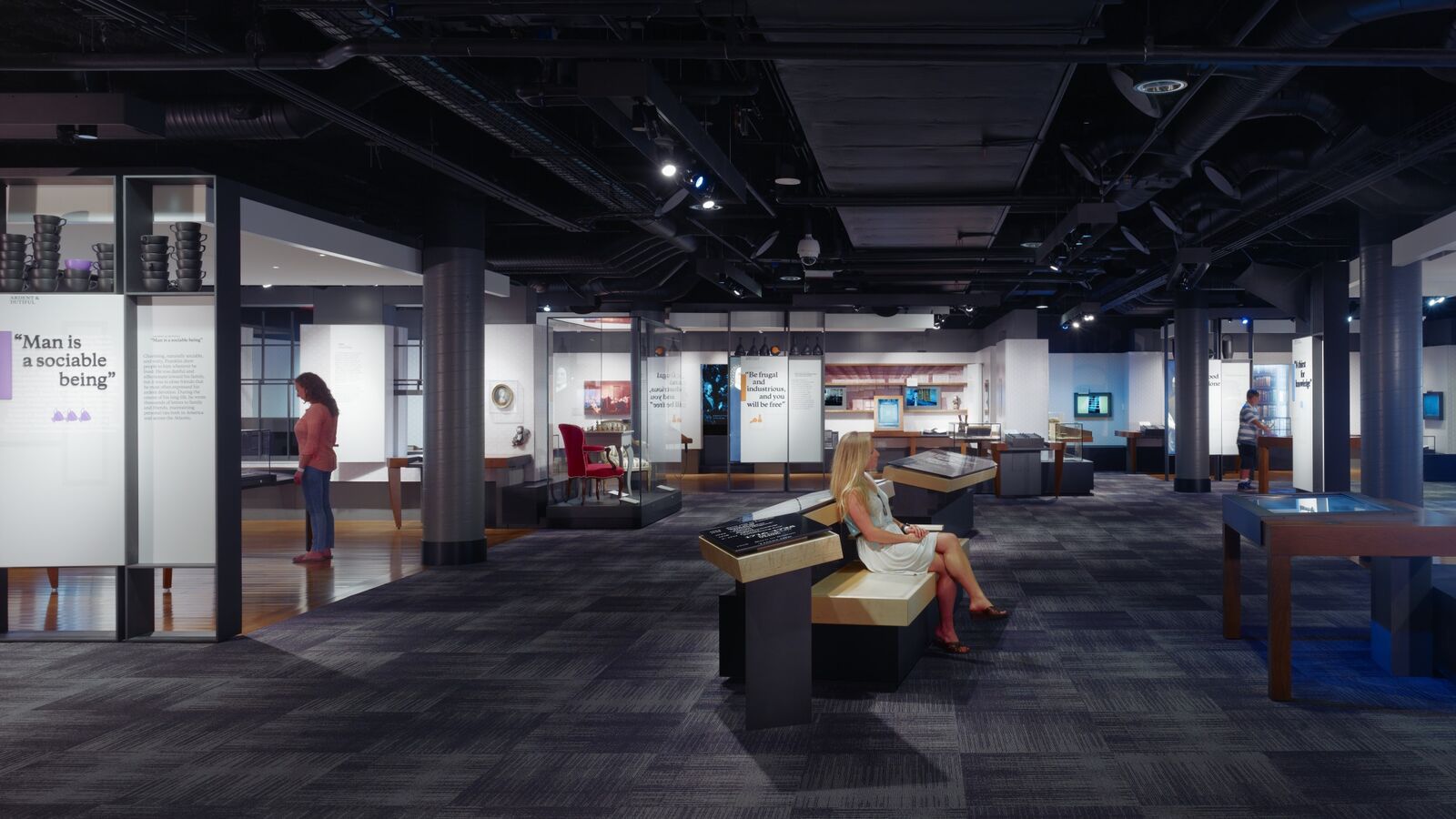 AEI conducted an existing conditions assessment and investigated the potential of replacing the HVAC system with a chilled water system that would connect to the park's chilled water plant. The study included the potential of replacing electric heat with steam from the local supplier to eliminate a mold source. The emergency generator exhaust configuration was corrected to avoid re-entrainment, electrical safety hazards were eliminated, and sub-code security, fire detection, and suppression systems were corrected.
AEI also designed interactive touch and audio exhibits and wireless museum exhibit guides.
"

We are happy to share in this award with you, our collaborative team members, who enabled the levels of excellence and success of this project."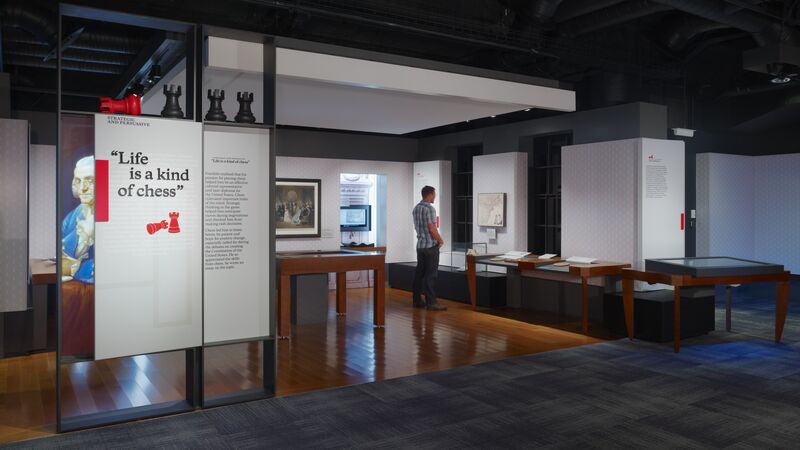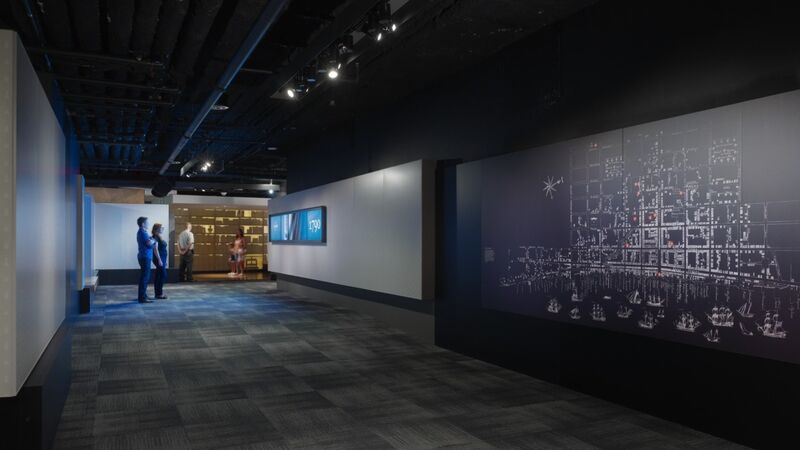 250k

archeological objects