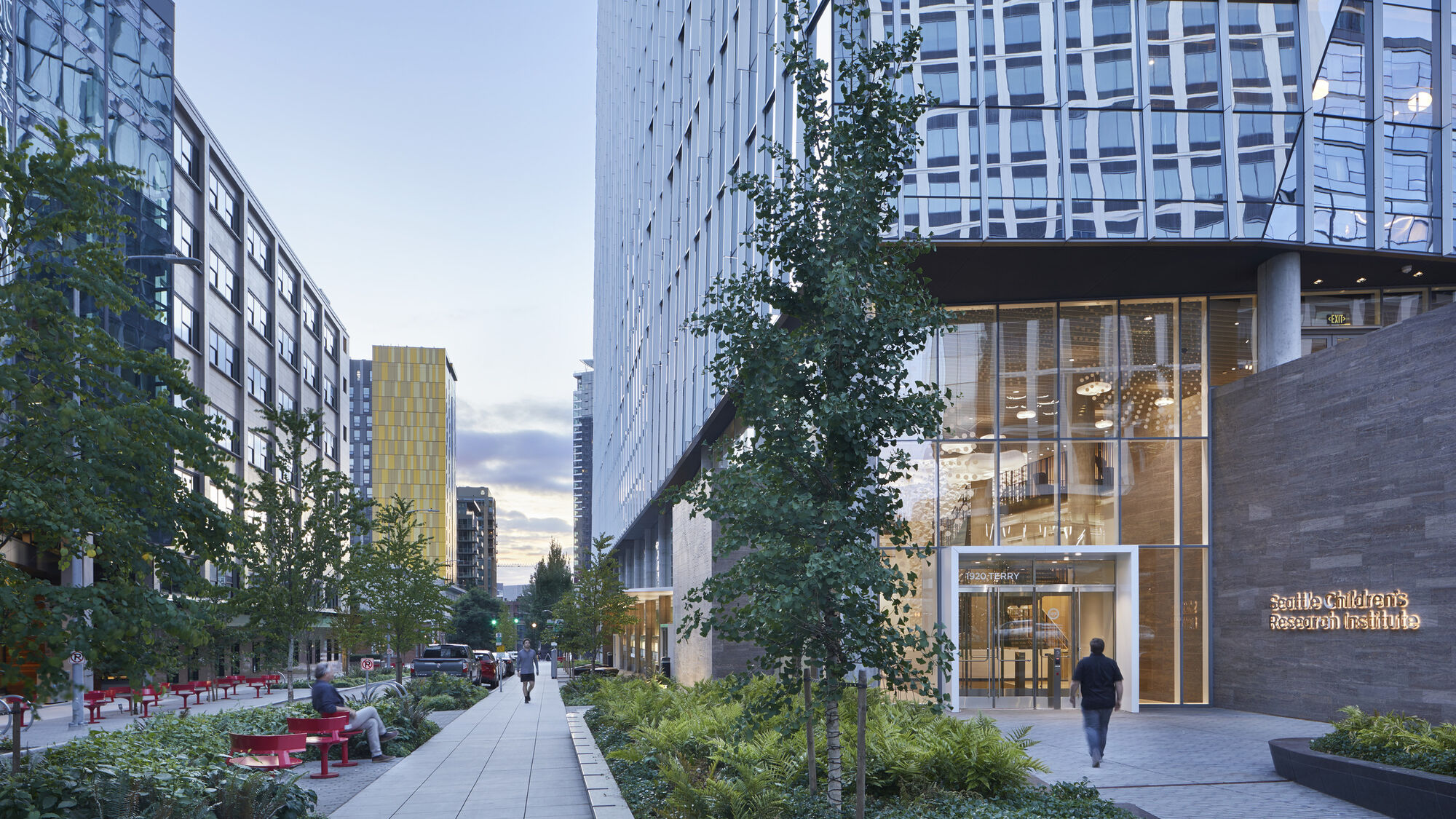 Seattle Children's
Seattle Children's Building Cure
Top-notch scientific research dedicated to discovering the cure for childhood diseases.
Located in the heart of Seattle's biotechnology community, Seattle Children's Research Institute (SCRI) is a state-of-the-art facility that provides research in immune system mechanisms, genetics in human development, and childhood cancers and disorders. SCRI's LEED Gold Building Cure provides a 13-story high-rise institutional and research space, expanding SCRI's campus beyond one million square feet.
Building Cure provides over ten floors dedicated to transformative therapies with immediate impact on saving lives, while the remaining three floors encourage collaboration, community outreach, and research support. AEI provided mechanical, electrical, piping/plumbing (MEP), and information technology (IT) design services for the facility, rolling out a data center, museum and laboratory spaces, training and collaboration areas, a 240-seat auditorium, and open office environments.

"

Building Cure will not only help today's researchers fulfill our mission to help every child live the healthiest and most fulfilling life possible, but also inspire future generations of scientists to bring more cures to children faster."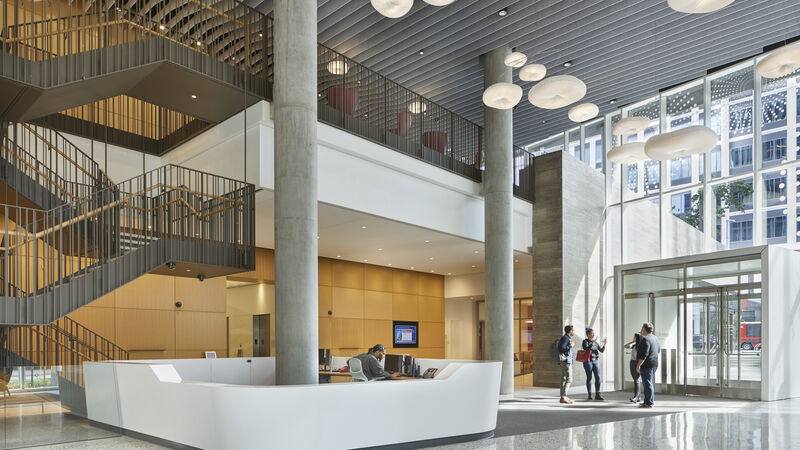 Powered by a steam plant, the high-pressure boilers and high-pressure steam is used to sterilize and wash equipment, while providing air-handler humidification and domestic heated water. Heat recovery chillers provide a highly efficient sources of heating and cooling to meet the buildings comfort needs. The electrical system was designed with redundant electrical configurations for high-reliability programs within the structure, and standby generators in the event of a power failure to maintain critical operations and protect research activities and records.
Showcase Finalist

Healthcare Design 2020
ISO 7 GMP

immunotherapy clean rooms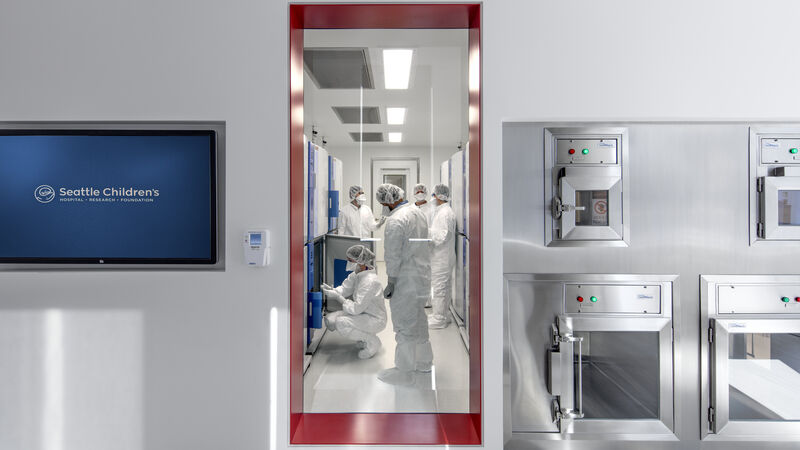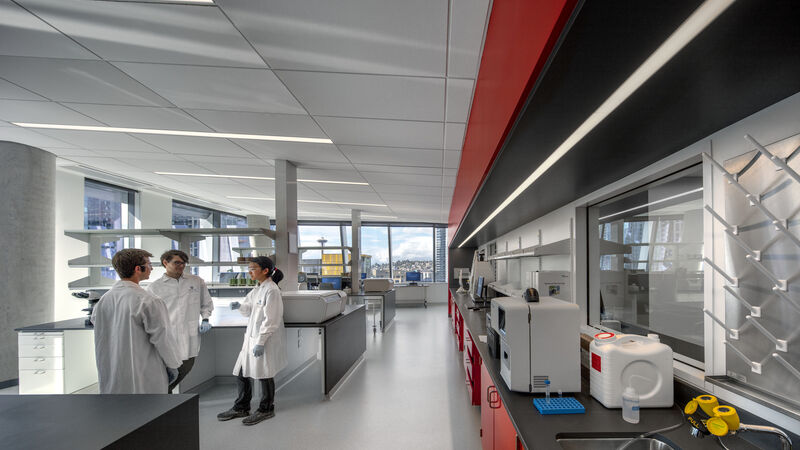 AEI assisted SCRI in developing strategic technology goals, technology programming with research staff, establishing an early budget, and planning for site infrastructure to assure connectivity for a growing campus. These goals were achieved through the design of network and voice communications, laboratory monitoring systems, audiovisual technologies for collaboration spaces, digital signage, and infrastructure for crucial security systems.
With reliable MEP and IT systems, Building Cure enables top researchers and scientists to discover and develop the most complex medical cures and treatments while maintaining staff comfort and inspiring interdisciplinary engagement.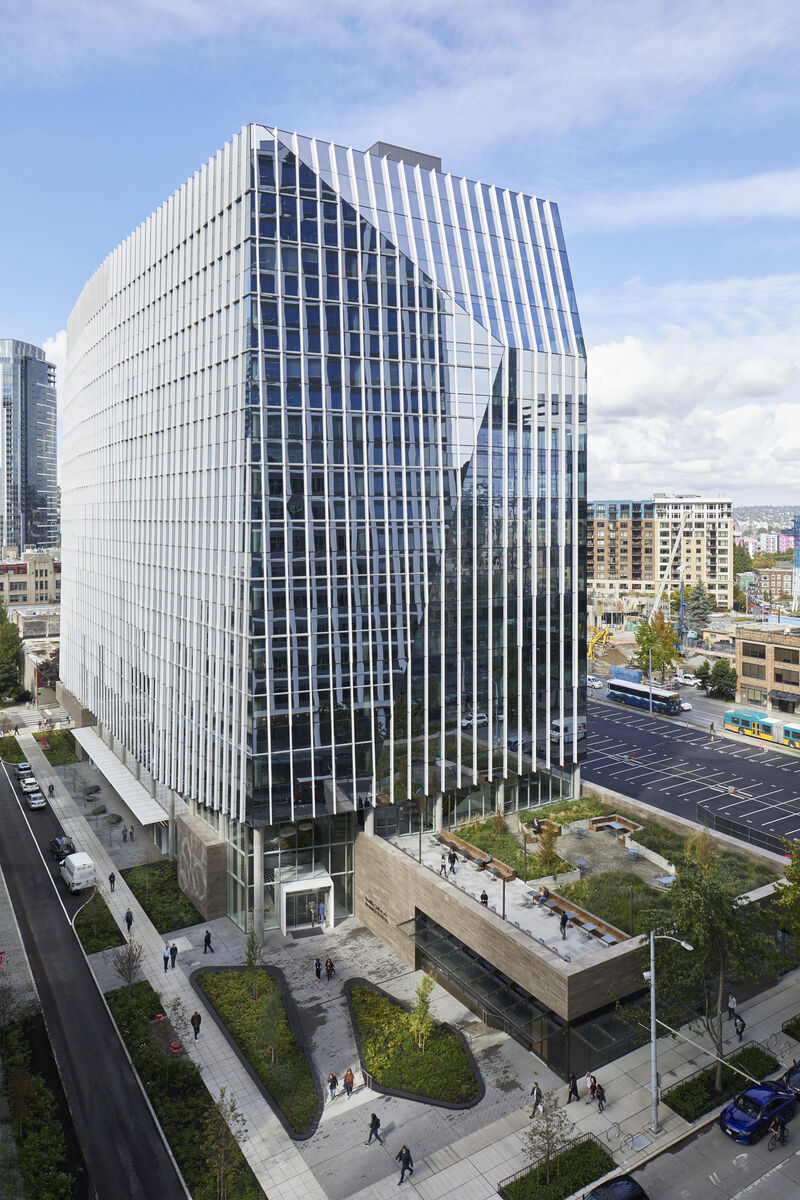 Principal, Lead Mechanical