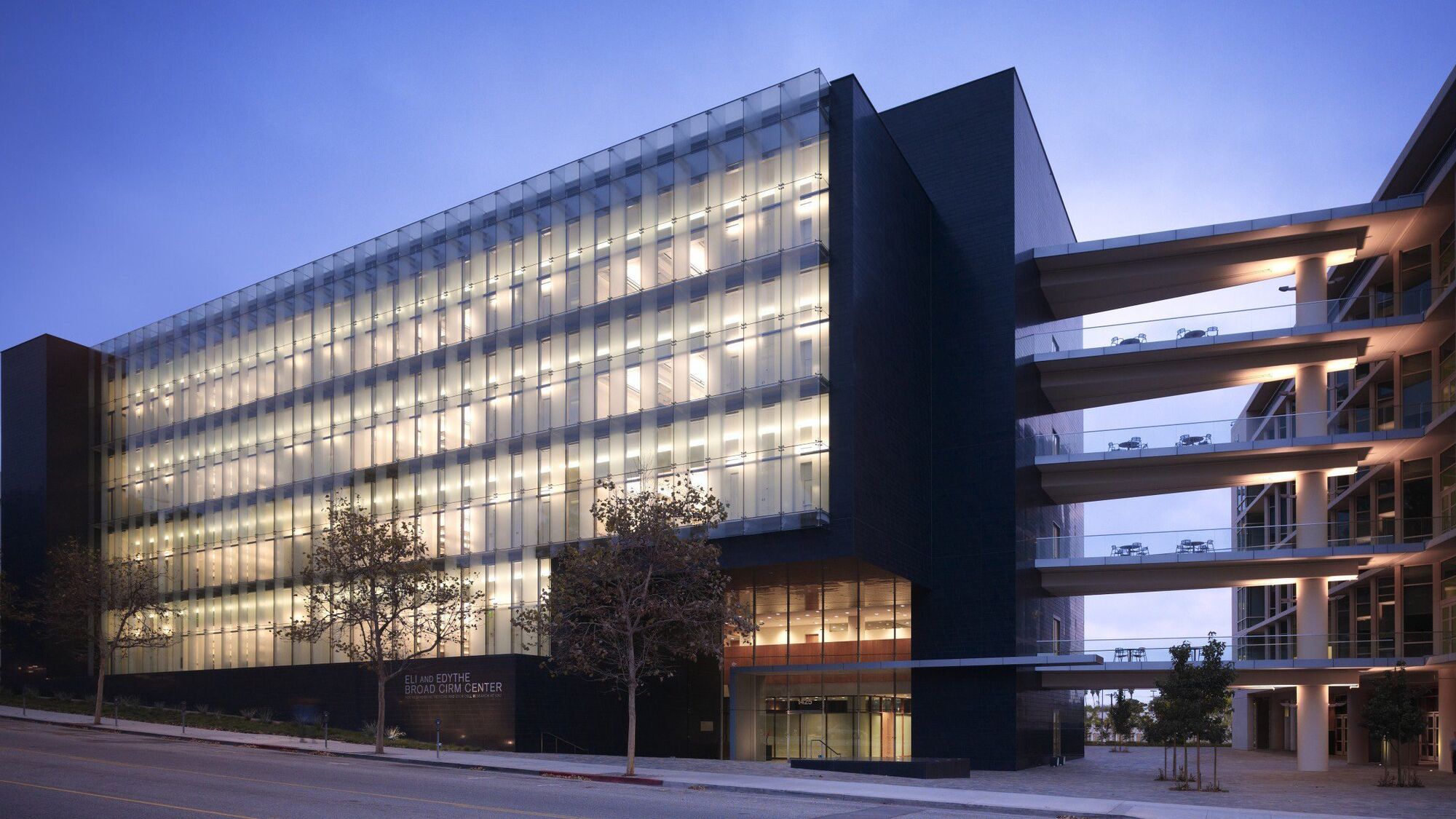 University of Southern California
The Eli and Edythe Broad Center for Regenerative Medicine and Stem Cell Research
Architecture/Engineering integration optimized with CFD.
While the Eli and Edythe Broad Center for Regenerative Medicine and Stem Cell Research reduces energy consumption by 30 percent through use of chilled beams alone, this Laboratory of the Year honoree perhaps most prominently demonstrates the successful realization of a design concept integrated with optimal envelope and mechanical system performance. AEI provided CFD energy performance and daylight analyses allowing the double skin façade air cavity ventilation to reduce heat gain in warm temperatures and create an insulating layer when it's cool.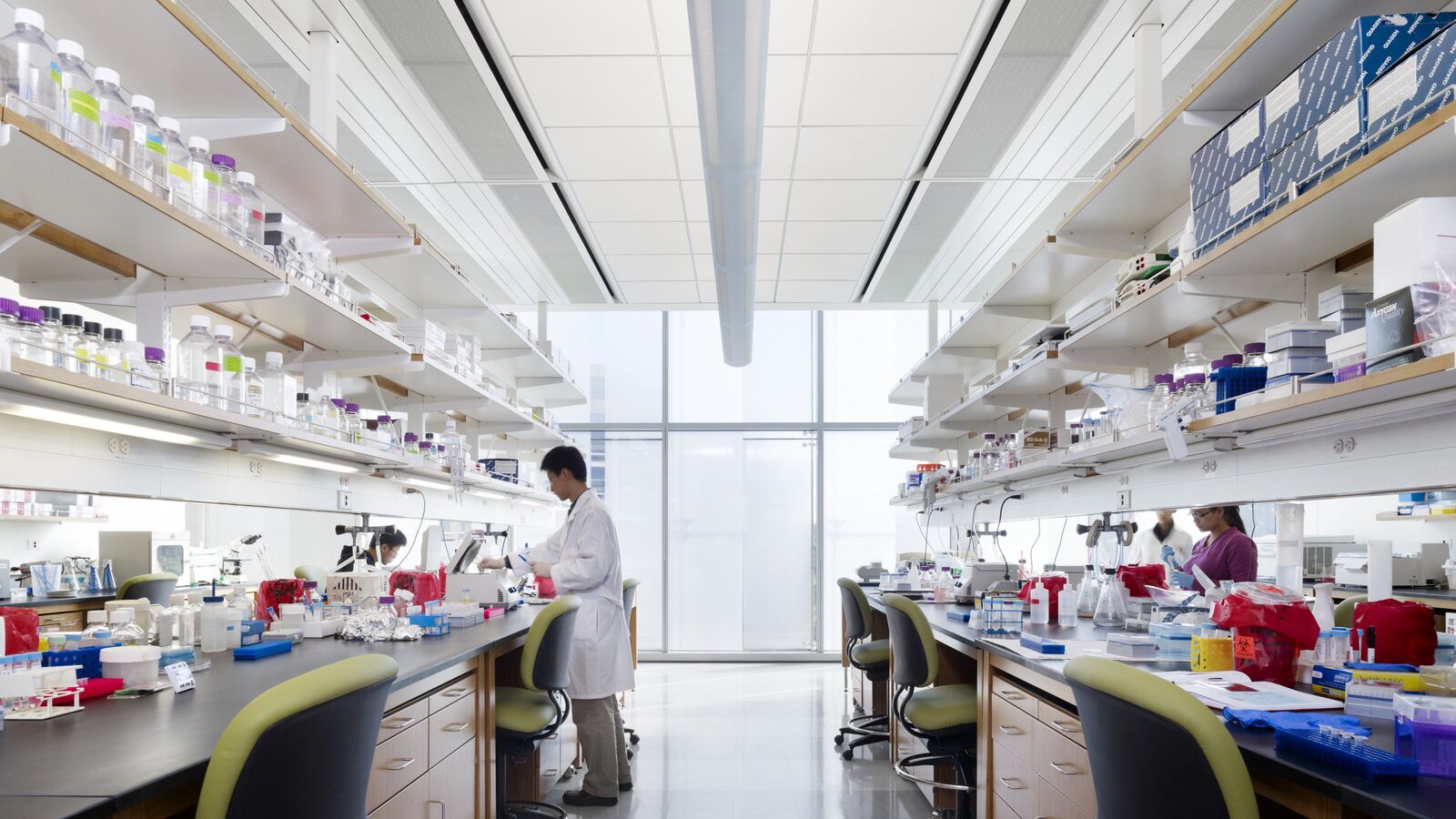 Associated with USC's Keck School of Medicine, the Broad Center was created to be a magnet for biotechnical talent focused on developing life-saving cures through collaborative stem cell research across disciplines. Teams focus on ophthalmology, gastroenterology, cardiovascular medicine, hematology, and oncology, recognized worldwide as areas of clinical research excellence for USC. The building is connected to the adjacent Zilkha Neurogenic Institute and houses the Stem Cell Collaborative and Training Core, part of the California Institute for Regenerative Medicine
1st

large-scale lab use of chilled beams in California.
"

The reality of energy efficient strategies and technologies is that conventional buildings have become a lot more complex. And complex buildings? Only more so."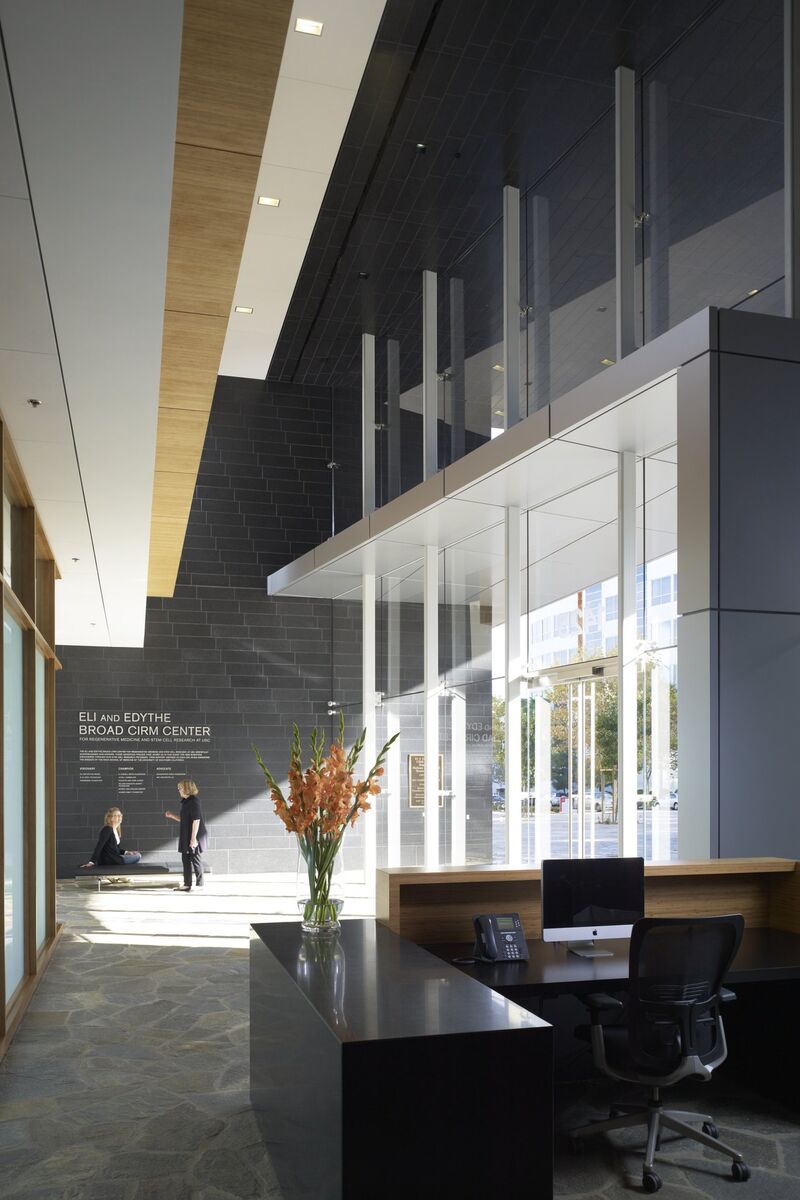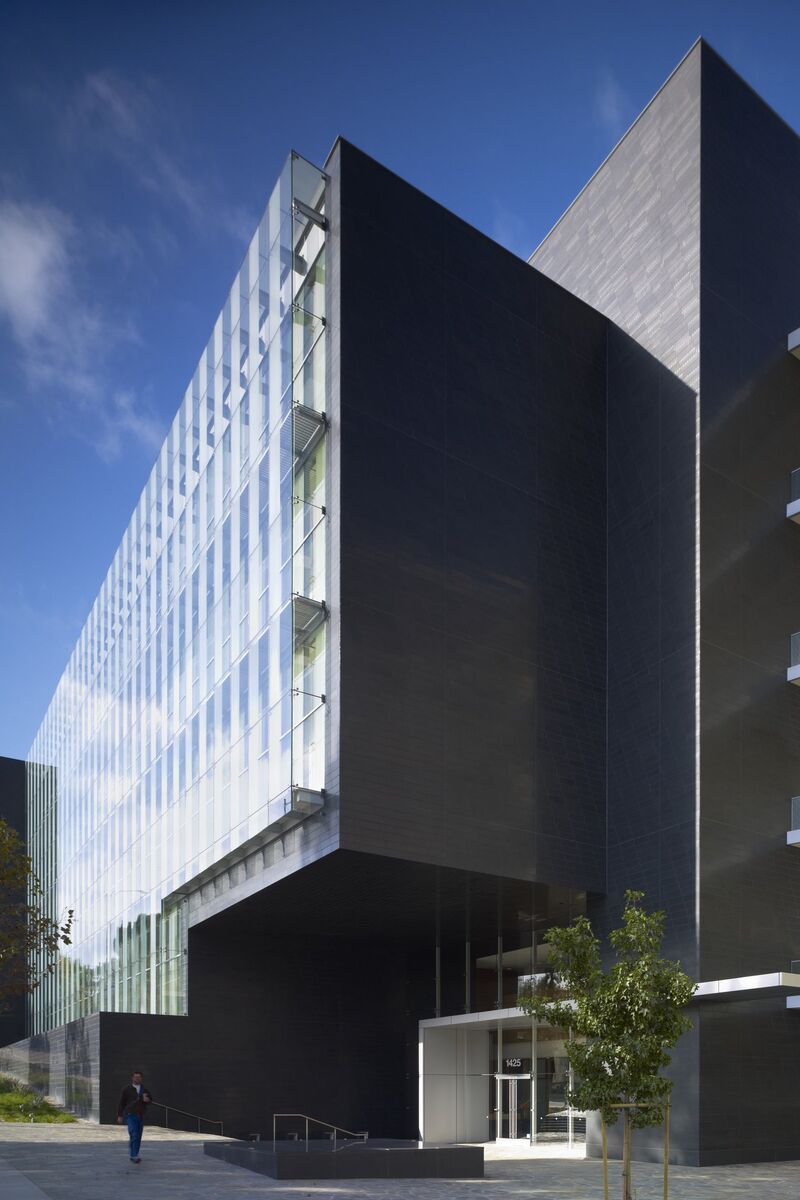 1st

LEED Gold USC Health Sciences building.
Commissioning Market Leader