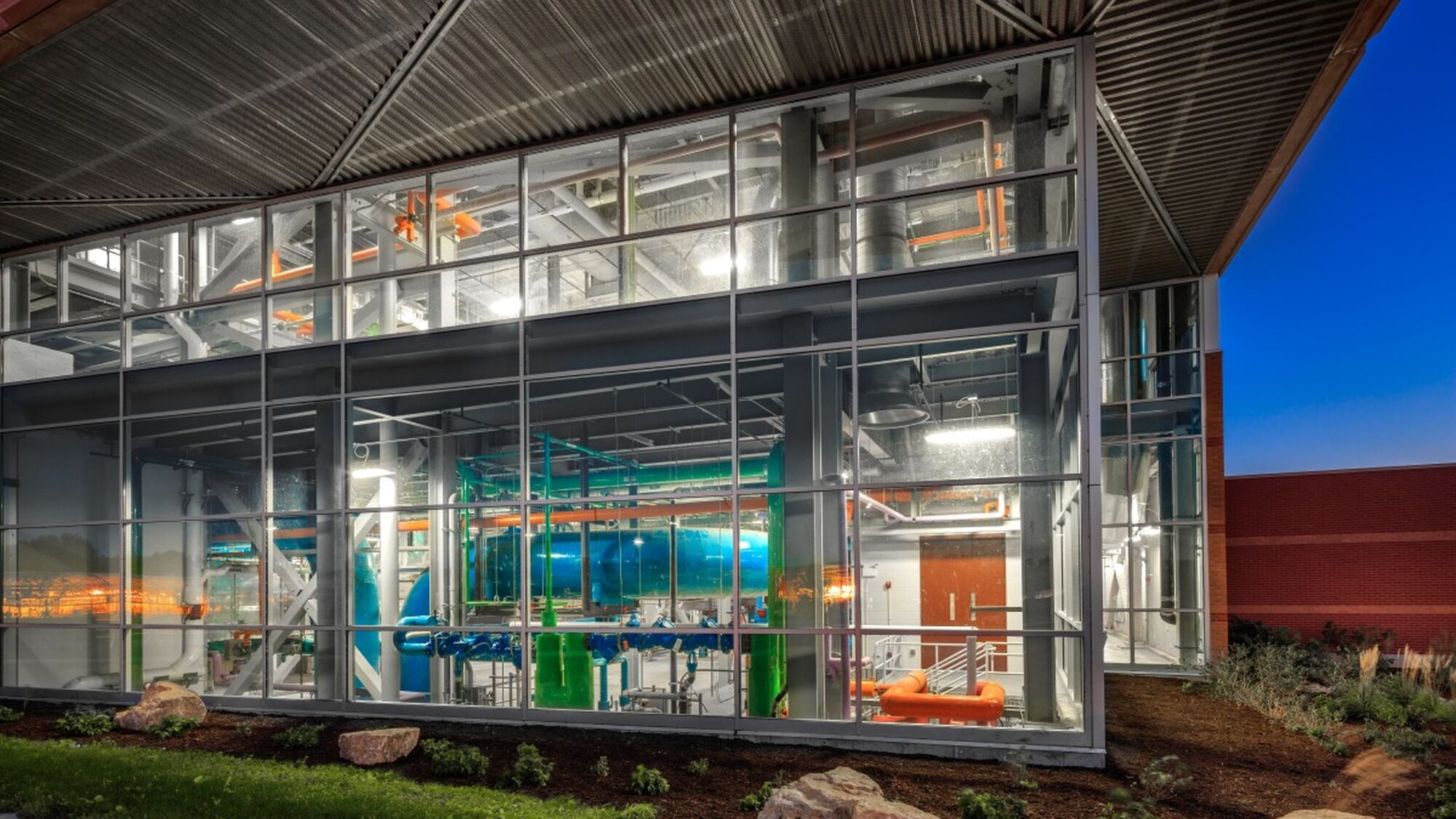 University of Wisconsin-Madison
West Campus Cogeneration Facility
Adding capacity, quietly.
Co-owned by the University of Wisconsin and the local utility – and operated by the utility – the West Campus Cogeneration Facility (WCCF) faced growing demand for chilled water, met with this plant expansion project that has increased capacity while improving energy efficiency and reliability, and minimizing life cycle costs. In addition to providing MEP engineering, fire protection, commissioning, and cost estimating services, Affiliated Engineers held the owner's prime contract, managing architectural, acoustical, civil, geotechnical, structural, and survey sub-consultants.

The WCCF began operation in 2005. It produces 150 MW of electricity for the local utility and 400,000 lbs/hr of steam. Initial chilled water production for the UW campus was 20,000 tons. The 43,500 sq ft expansion adds two 5,000-ton electric motor driven centrifugal chillers to four existing such chillers and provides the ability to add four more. Four roof-mounted field-erected cooling tower cells were added with the ability to add two more.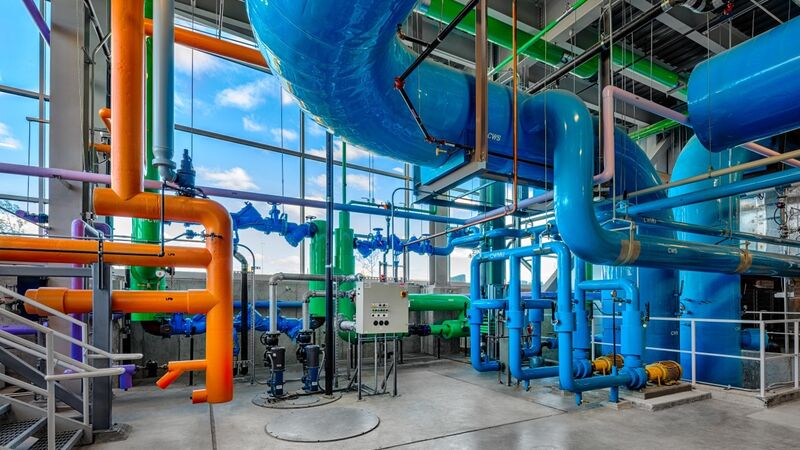 76K

tons campuswide chilled water capacity after expansion
AEI provided economic analysis, design, and specification of such strategies and techniques to save energy and reduce operating costs as variable primary pumping, condenser water temperature optimization, and setpoint control. AEI analysis of chiller performance determined chiller selection to achieve best life cycle cost performance. AEI's environmental impact analysis assessed noise emissions, limiting impact to Madison's historic Shorewood neighborhood adjacent; and assured that the cooling tower plume would have no detrimental effect on the nearby heavily traveled University Avenue. Massing analysis assured that the building would not shade adjacent greenhouses. AEI also provided Commissioning services throughout the construction and acceptance phases.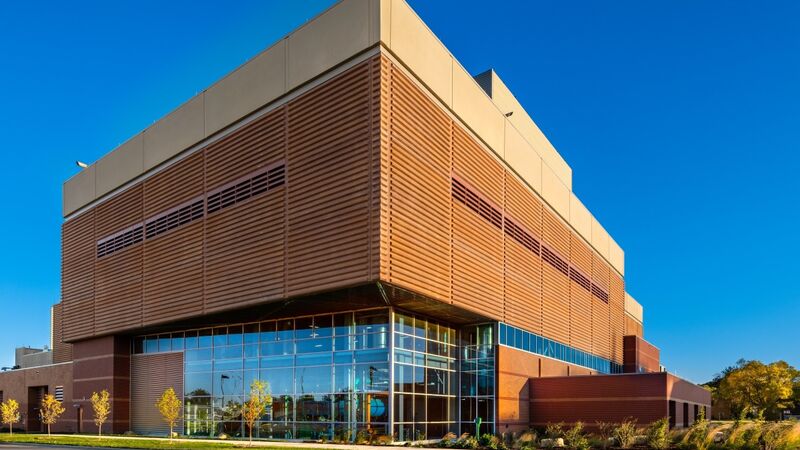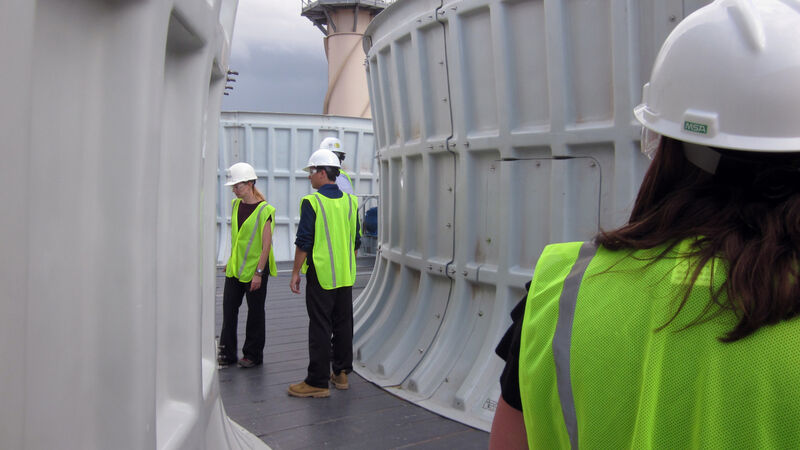 20K

tons additional + potential capacity