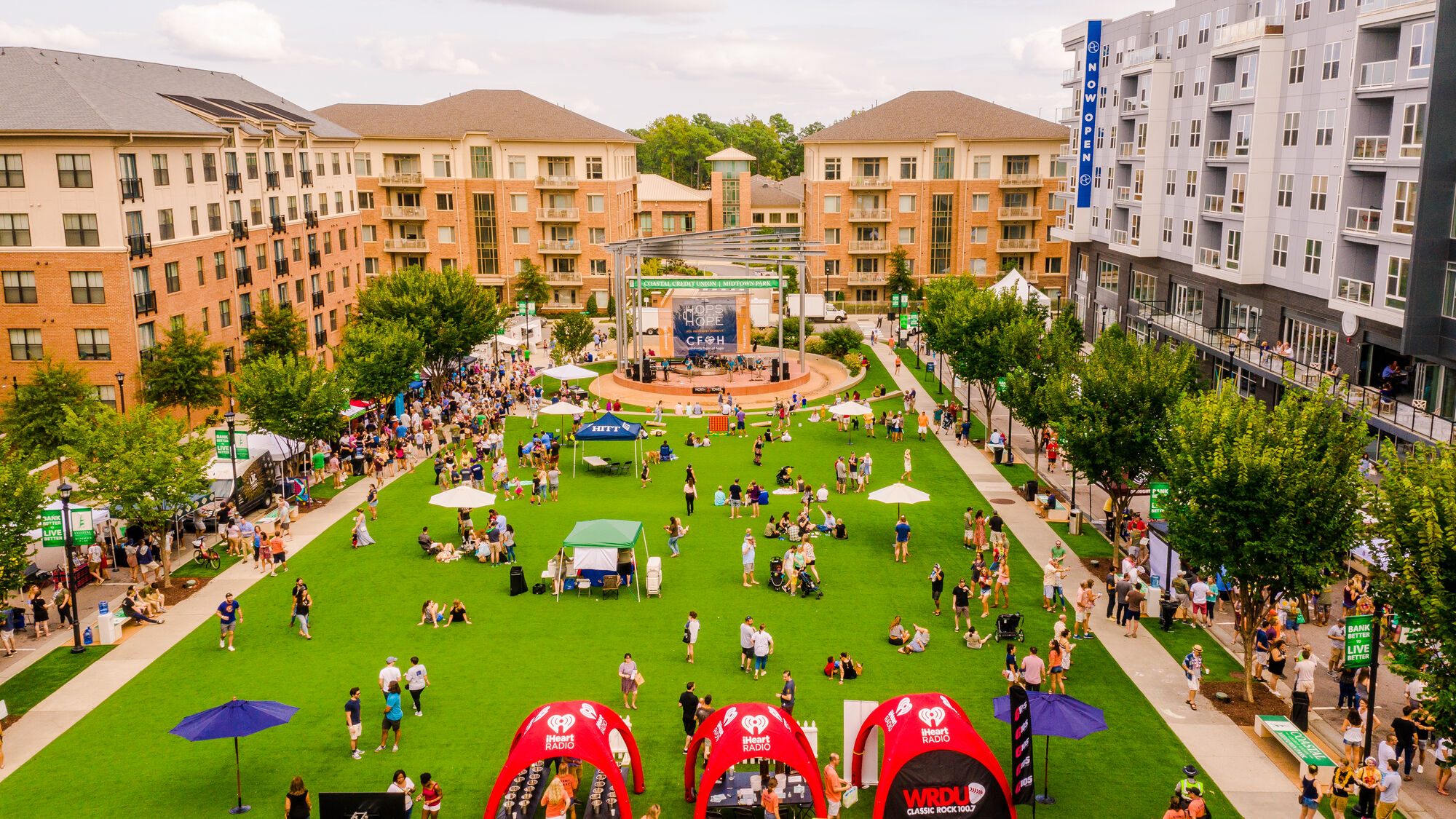 News & Announcements, Professional Culture
AEI Raises Nearly $8,000 for Children's Flight of Hope
Drink beer. Do good.
AEI was thrilled to participate in the 2021 Hops for Hope celebration — an annual initiative pairing varying corporate organizations with local breweries to create unique craft brews in support of Children's Flight of Hope.
A nonprofit organization headquartered in North Carolina, Children's Flight of Hope (CFOH) helps remove barriers to pediatric healthcare by providing free air transportation to children and families in need.
A proud supporter of CFOH and its mission, AEI Chapel Hill collaborated with Vecino Brewing Company based in Carrboro, North Carolina, to create an original Hefeweizen — The HeFe (Iron) Giant — a crowd-pleasing, mechanically inspired ale.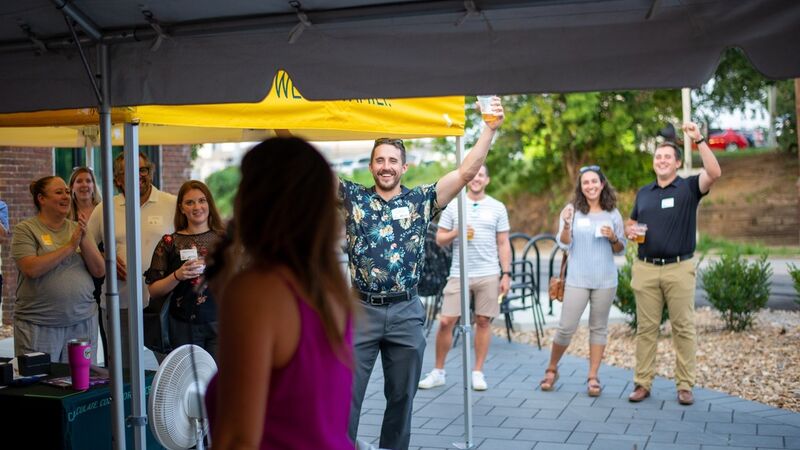 Engaging both local and national communities in fifteen fundraising activities throughout the summer, all teams were invited to a final showcase in September — an event inviting beer gurus and community members alike to taste, judge, and vote on each custom-developed brew.

Collectively raising more than $290,000 for CFOH — including nearly $8,000 from the AEI team — the Hops for Hope event represents far more than mere fundraising. It provides an opportunity for networking and engagement among employees and community members while raising awareness regarding the CFOH mission and the importance of social responsibility.
But more importantly, it enables children to receive urgent and dire medical care — impacting families and changing lives.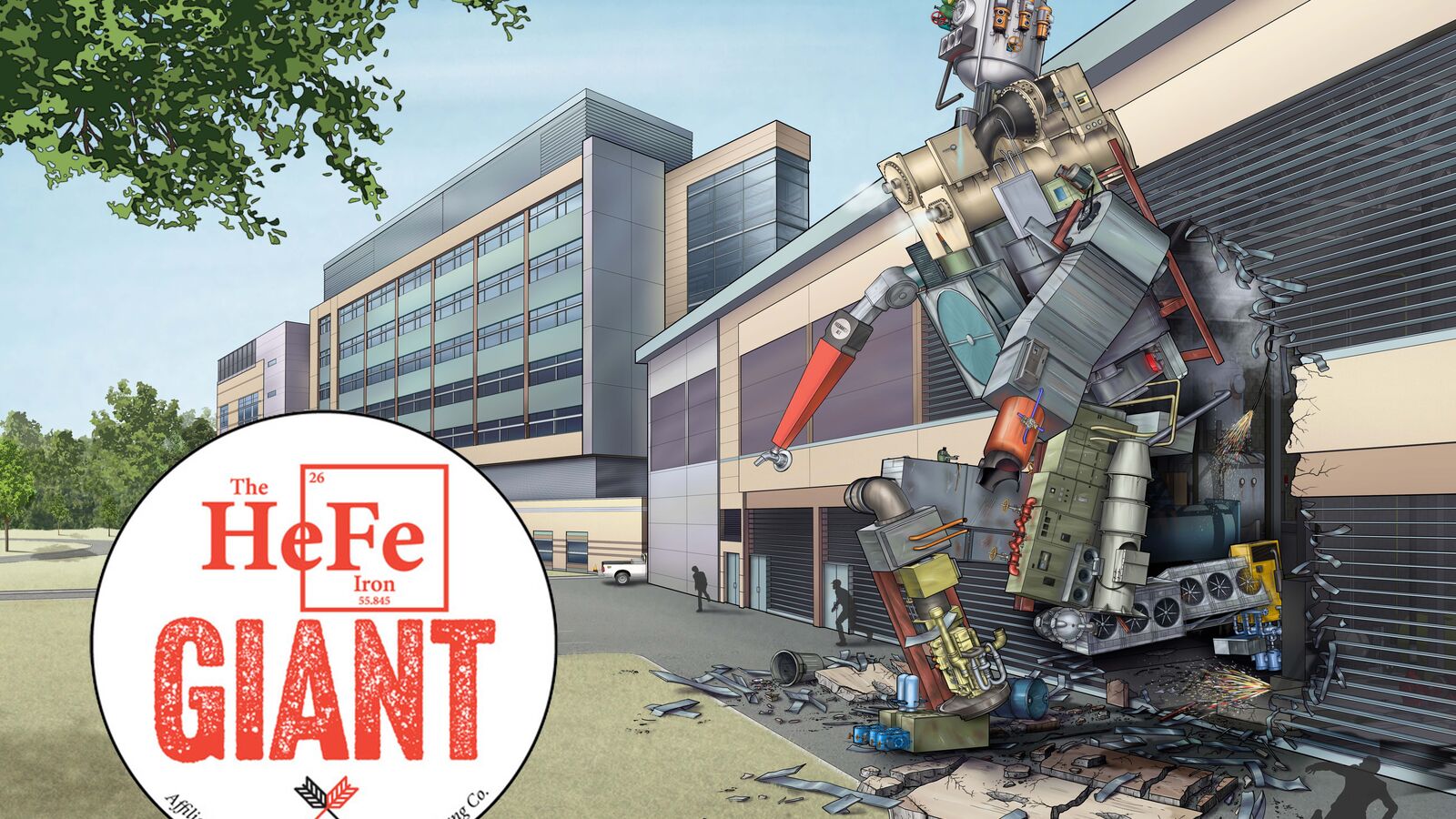 "

This was an incredible experience for the Chapel Hill office. Not only did it provide opportunities for networking and employee engagement but the AEI team was extremely successful, achieving 'Rookie of the Year' and 'Best Team Name' and finishing fourth overall in fundraising. It was a great competition, tons of fun, and we are honored to be able to support such a worthy cause. We already can't wait for next year!"