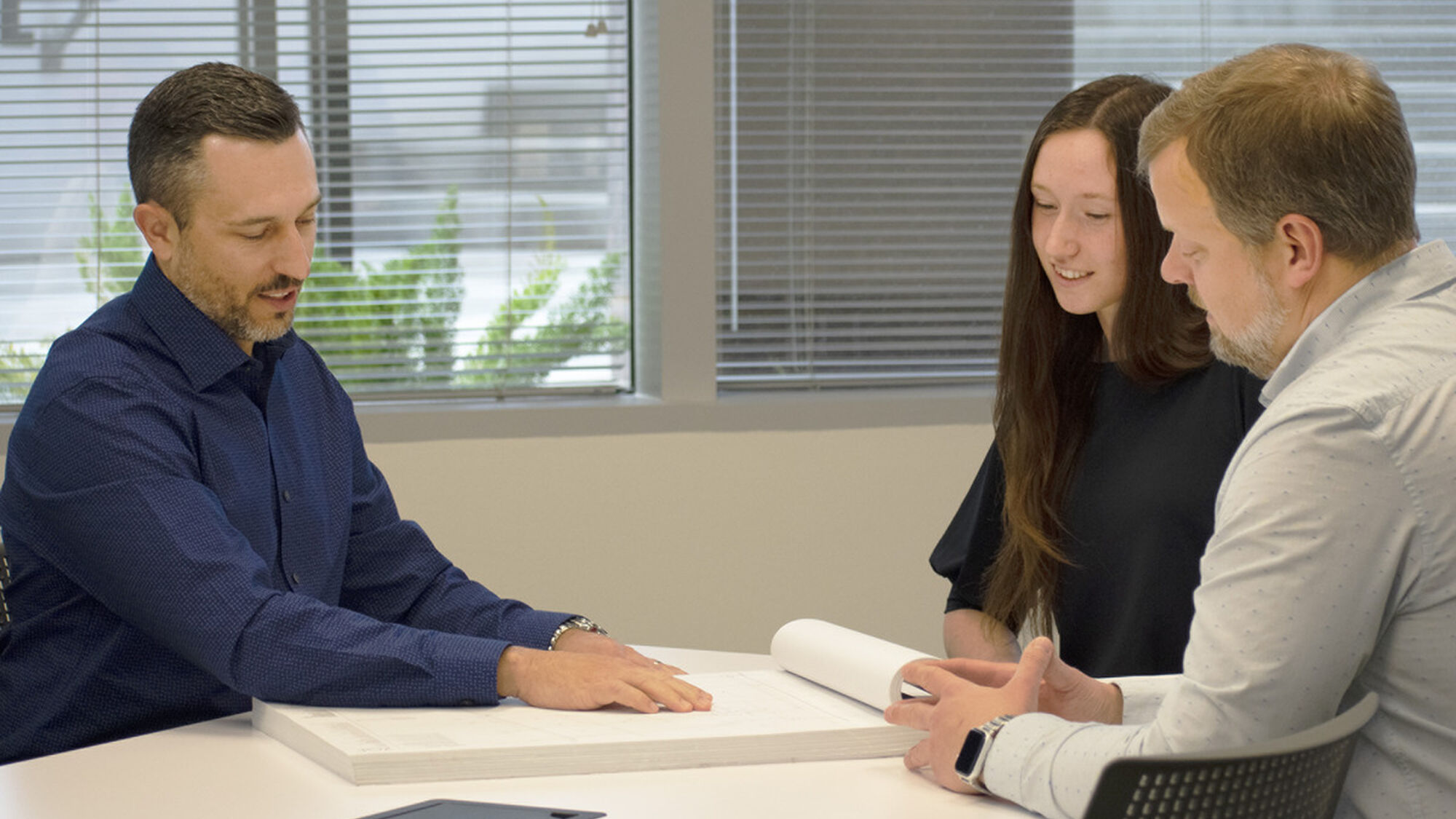 News & Announcements, Professional Culture
Announcing New 2022 Principals
AEI is pleased to announce the addition of two new firm principals — Jeremy Barrette and Ben Bradley — recognized for their outstanding firm contributions, innovative thought leadership, and ongoing commitment to engineering excellence and world-class service.
Please join us in congratulating Jeremy and Ben as the firm's next generation of engineering leaders!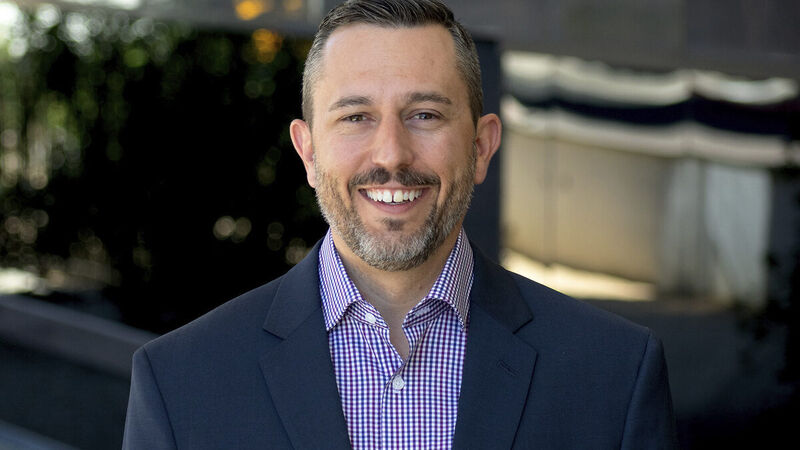 Jeremy Barrette, PE, HFDP, EDAC, joined AEI's Phoenix office in 2010, immediately splitting his time and responsibilities between business development and engineering design. Just two years later, Jeremy transitioned to the mechanical engineering department, providing engineering design and project management for prominent healthcare, higher education, and science and technology engagements.
A distinguished leader committed to engineering excellence and design ingenuity, Jeremy maintains prominent client relationships, including Arizona State University, University of Arizona, and Banner Health.

An ambitious and enthusiastic team leader, Ben Bradley, PE, RCDD, LEED AP, joined AEI in 2000 after graduating from Clemson University. Initially supporting various science and technology and energy and utility engagements, Ben quickly rose to the challenges of leading project design efforts and expanding his footprint into the healthcare and higher education markets.
Throughout his career, Ben has continuously set an example of excellence that has helped develop and nurture relationships with owners, architects, and contractors. He also remains actively engaged throughout the firm, serving as co-leader of AEI's electrical company-wide team since 2017.