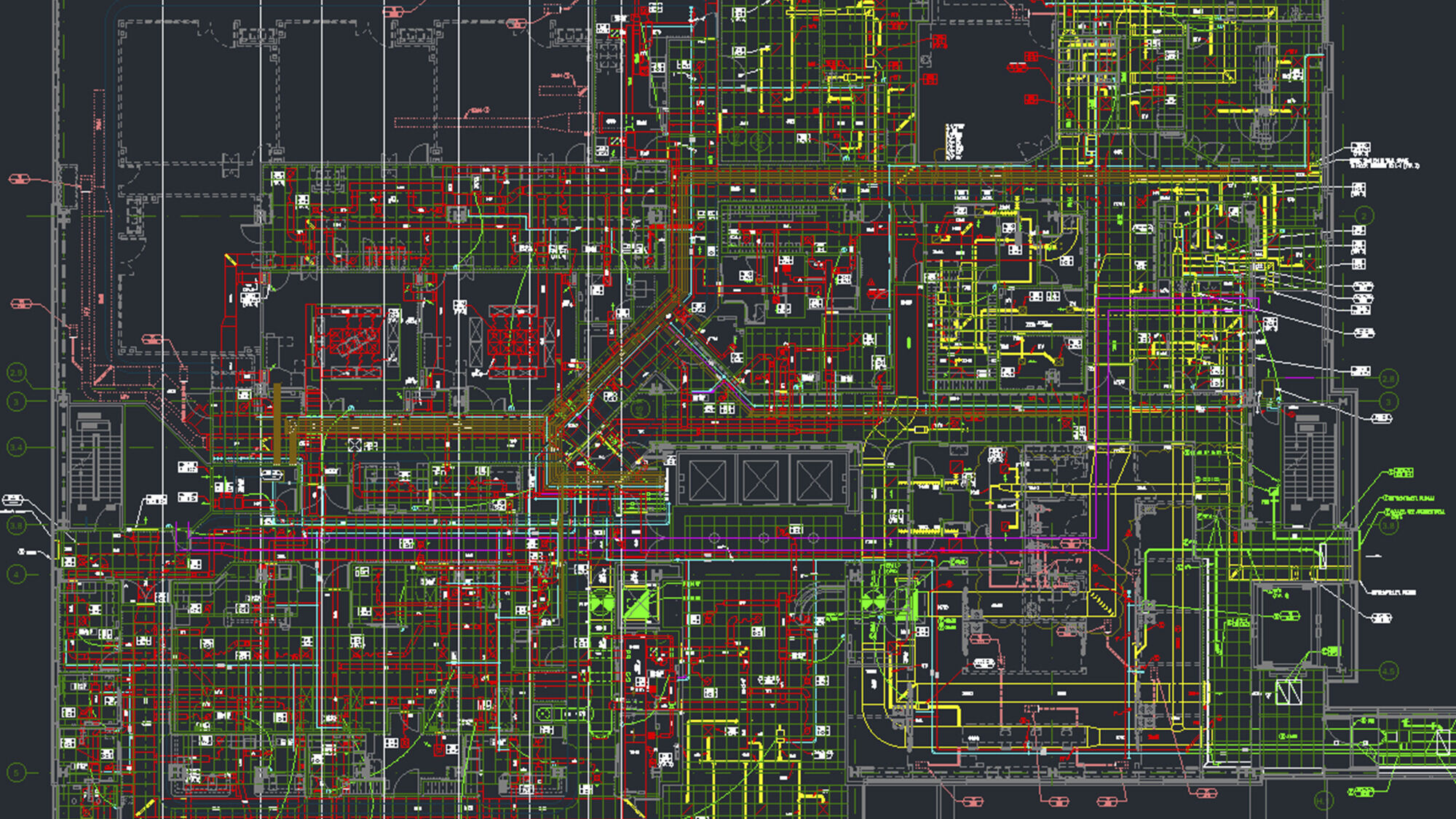 Articles & Presentations, News & Announcements, Professional Culture
Consulting-Specifying Engineer Highlights AEI Thought Leadership in Fire Protection & Intelligent Building Design
From smoke dampers to smart buildings, AEI Senior Commissioning Engineer John Herboth and Principal Sanjyot Bhusari share key industry insights while emphasizing fire protection, life safety, and technology systems planning and design in three recent Consulting-Specifying Engineer (CSE) article features:
Benefits of Using Professionals for Smoke Damper Investigation and Repair Services
Your Questions Answered: Smart Buildings, Network Requirements
Case Study: Smart Buildings
Fire Smoke Damper Spotlight
Recently declared a top content feature by CSE, the article by AEI's John Herboth — Benefits of Using Professionals for Smoke Damper Investigation and Repair Services — highlights a critical component of fire protection and life safety systems design.
Fire smoke dampers, installed in HVAC ducts at fire-rated barriers, are vital products designed to compartmentalize smoke, fire, and heat. Mitigating smoke transfer through HVAC ductwork is crucial for providing safe egress and as much building occupant evacuation time as possible.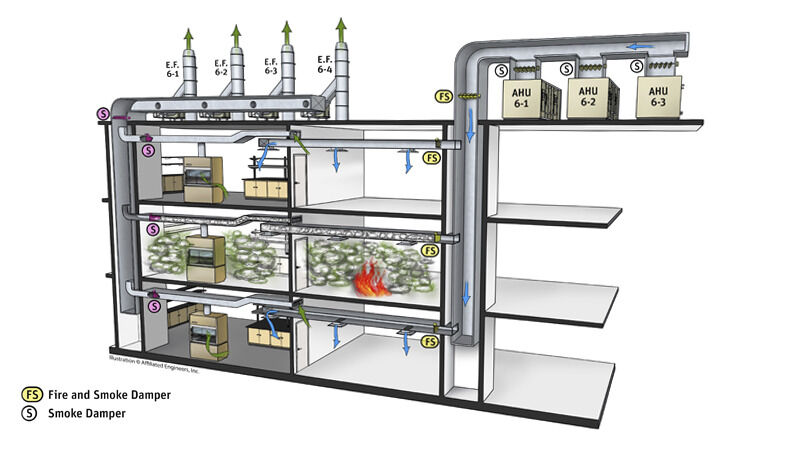 Fire smoke damper testing can be a complex process given system changes over time and poor recordkeeping practices overall. Performing a fire smoke damper investigation with thorough documentation, however, is integral for ensuring system success and code compliance. Testing should be a top priority for building owners due to its operational impacts beyond fire events, as damper motor failures can completely cut off airflow to facility spaces.
Discover the ongoing impacts of overlooking fire smoke damper testing and strategies for optimizing building safety by listening to the webinar discussion and reading the full CSE article feature.

Smart Building Solutions
An intelligent buildings practice leader and principal at AEI, Sanjyot Bhusari provides key insights and planning considerations related to smart design in two recent CSE features:
Both features continue the conversation from a previous CSE webcast, with Sanjyot joining Mortenson's Julianne Laue to explore smart building network requirements and capabilities related to COVID-19, as well as design considerations and lessons learned from two project case studies. Read each article by clicking the links above or learn more about AEI's intelligent buildings work by visiting our service page.