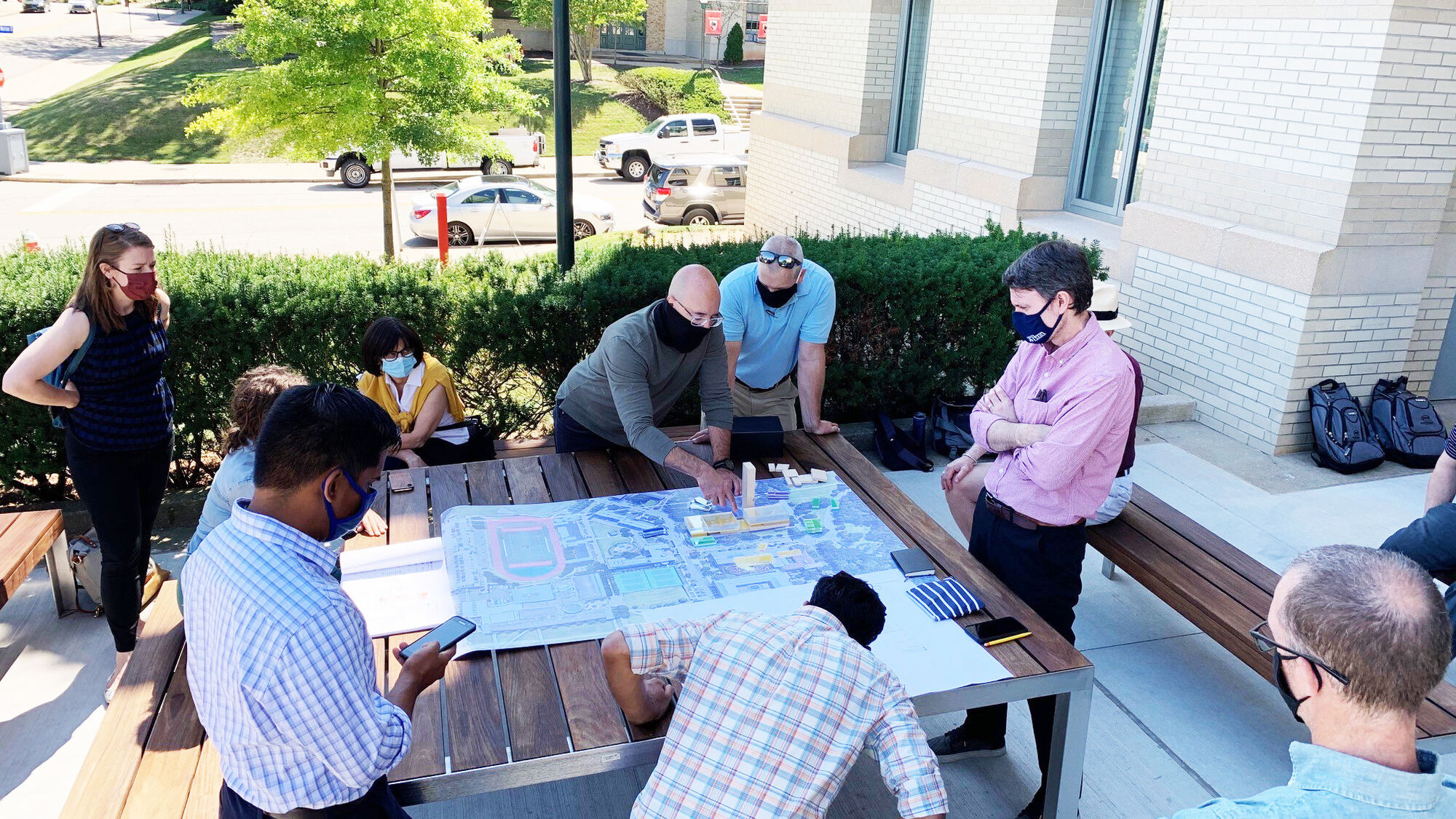 COVID-19 Response
COVID-19 Era: Changes in Business Practices
The COVID-19 pandemic forced AEI and businesses across the AEC industry to modify business procedures, now nearly a year ago. Companies had to change and adapt routines in many dimensions - from business to client communications, remote work operations, priority and frequency of tasks, and collaborative meetings.
Our heavy reliance on technology and our trusted partnership with clients and construction teams have helped fulfill site-based engineering responsibilities - with the future moving towards virtual touring, photo documentation, and expanded video conferencing.
As the pandemic continues, AEI expects to permanently adopt techniques such as expanded workday flexibility, frequent updates to a digital suite of workplace tools, consistent rollouts of new technology, clear and concise firm-wide communication, and flexibility to shift our operational working models while still remaining congruent with our client- and partner-focused service model.