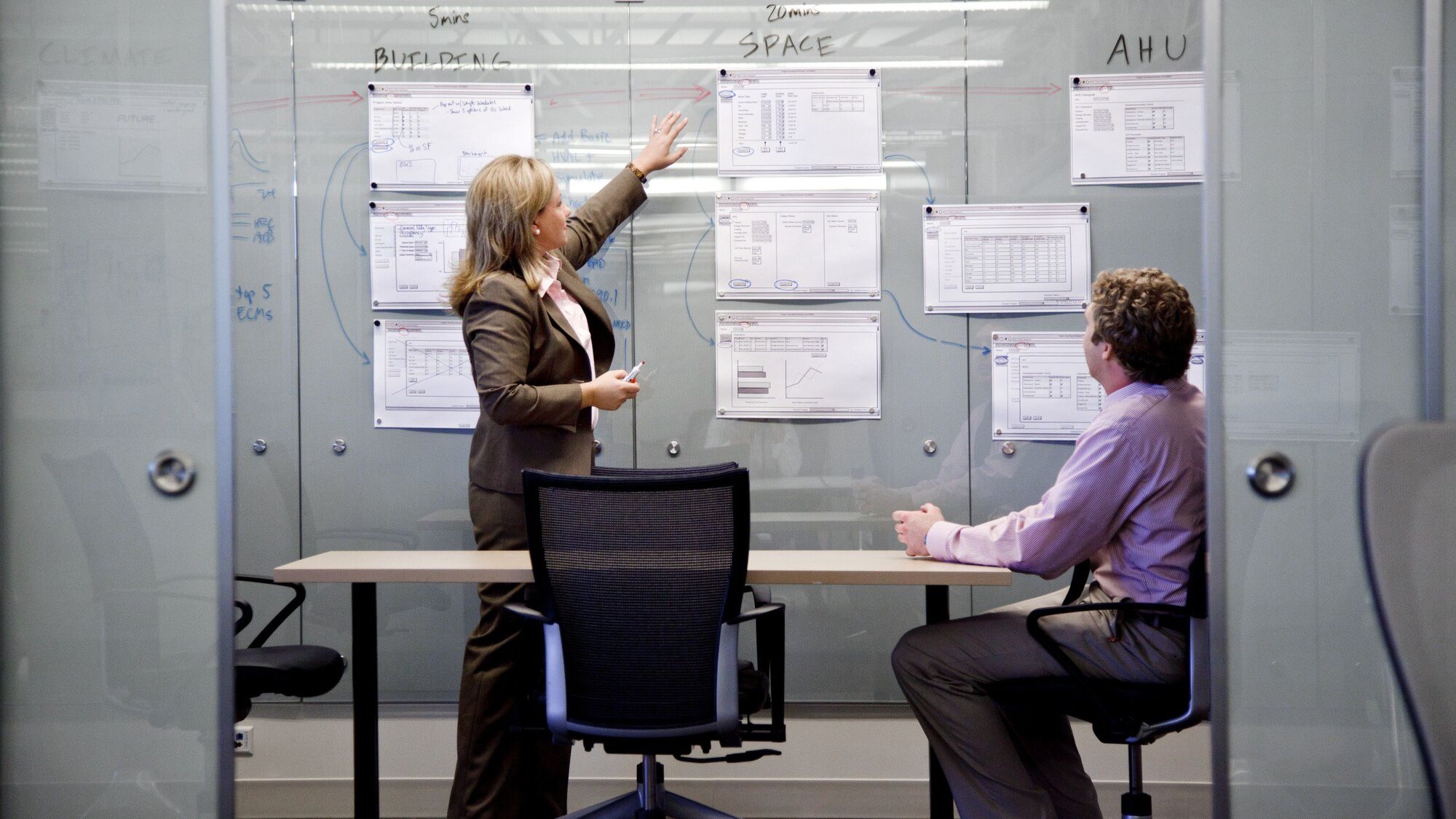 Professional Culture
I knew I wanted to be an engineer when…
Affiliated Engineers is pleased to announce that one of our own has been awarded Consulting-Specifying Engineer 40 Under Forty! Each of the winners stands out in their own way. They're highly educated and highly skilled. Many are spearheading huge projects, often with global impact. And they stand out in their personal lives, mentoring and giving back to their communities. It takes an exceptional person with a strong work ethic to continue to do the inspired work that shapes our future and AEI is proud to recognize Blythe Vogt as a recipient of this award.
Do you all remember being asked the question, "what would you like to be when you grow up?" Maybe it was a professional athlete or a firefighter, but for Blythe, she knew at a young age that she wanted to create buildings that would positively impact or advance scientific outcomes. Vogt is managing director of the AEI Denver office. She is a hands-on manager leading some of the office's more challenging projects in higher education, research/teaching labs, and clinical applications. She has experience designing to a budget and excels in collaborative environments that include project stakeholders as well as numerous design and construction disciplines. Read more about Blythe as well as the rest of CSE's 40 Under Forty winners.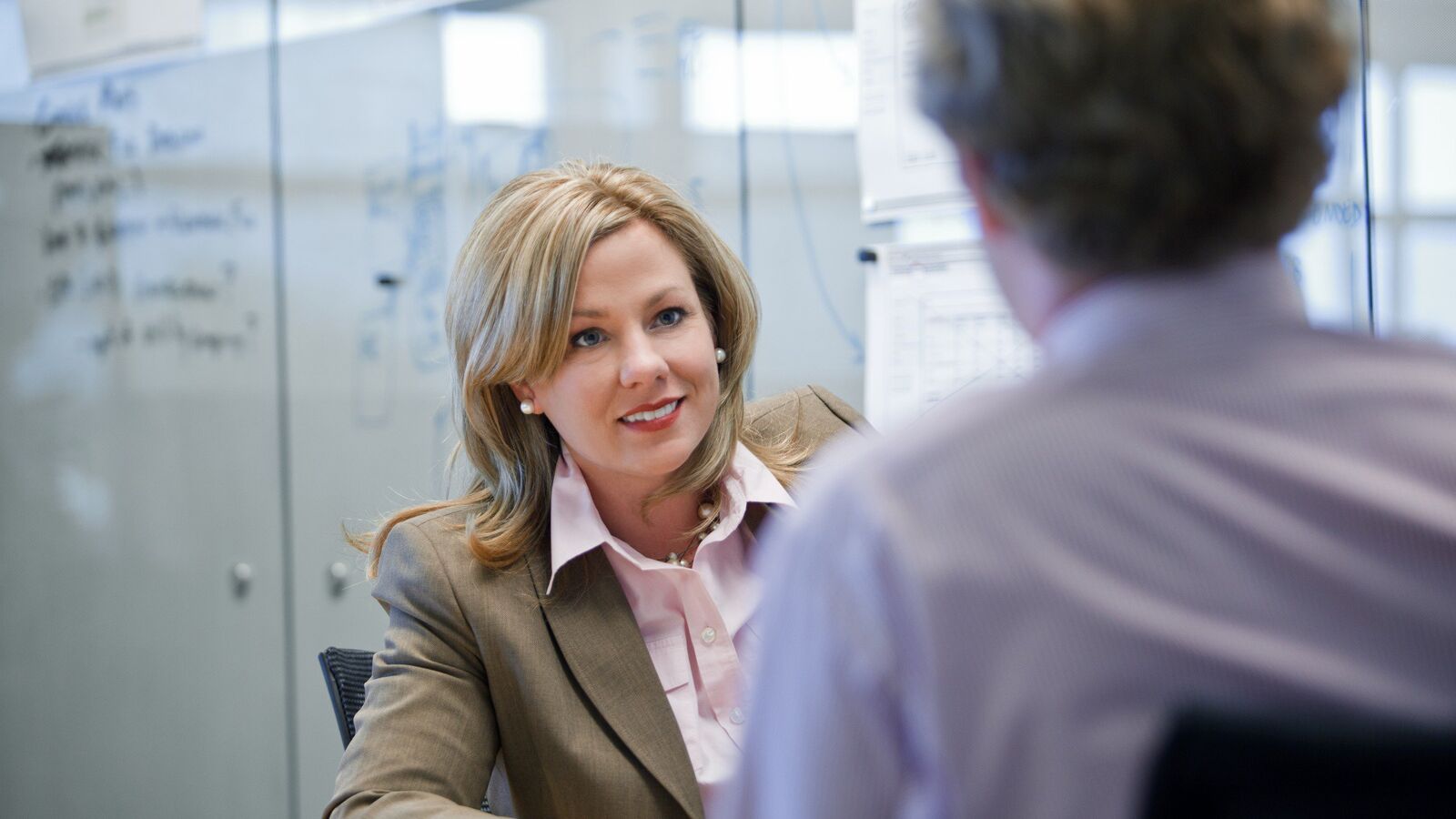 I knew I wanted to be an engineer when…
Born in the small town of Manhattan, Kansas but raised in large cities across the US, Blythe Vogt (Marlow) has exhibited a fierce independence and a penchant for "the road less traveled." — Compete on the community swim team at age 5. Choose the oboe when the other girls chose the clarinet or flute. Join the track team but opt to throw discus when most wished to run hurdles. Be the catcher for the HS Varsity softball team when most preferred playing in the field. It came as no surprise to those who knew her when she chose to leave Texas after high school, selected Kansas State University, and a major in architectural engineering. Or was it a surprise that after completing her degree, she opted to go north to Madison, Wisconsin when most of her classmates were headed east (Kansas City), south (Dallas) or west (Denver).
The first of two children, Blythe's parents both hailed from the medical fields, and her father was an officer in the US Army and board-certified laboratory animal veterinarian. It was specifically her father who first planted the seed that would grow into the choice to pursue engineering. His responsibilities included delivering breakthrough research on behalf of the department of defense, but his day to day responsibilities were focused on the animal care protocol, the staff, and the facilities necessary to maintain accreditations.
In middle school, her father brought home a set of plans which detailed a planned expansion to an existing facility in Maryland. He lamented that the designers for this project did not understand the programs e.g. animal care, materials handling, and general workflow. The entire design was flawed, both in circulation and in mechanical, electrical, and piping/plumbing (MEP) system solutions. Some examples her father provided were: lacked anterooms and proper pressurization, clean/dirty corridors, separation zones for the purposes of delivery and disposal of bedding, water, and food. His list went on and on. In this moment, for the first time, Blythe considered what it could mean, not to be the doctor or medical staff of a building, but instead what it meant to create a building. And do to so in a way that positively impacted or advanced scientific outcomes. She recalls imagining, there must be a field of work or a company that creates buildings and creates them well. That day, she knew she wanted to become a part of the solution to her father's challenges.
Today, Blythe's brother is a licensed architect and she a licensed engineer. She believes their mother's love of art, architecture, and how she translated this love into each house that became their home through the years; paired with their father's more rational and methodical approach to science and the facilities he was ultimately responsible for operating, influenced both of their career choices.
"

I love that now when we are all together as a family, often our conversations turn to our work. We all listen and begin dissecting a recent design challenge one of us recently faced."