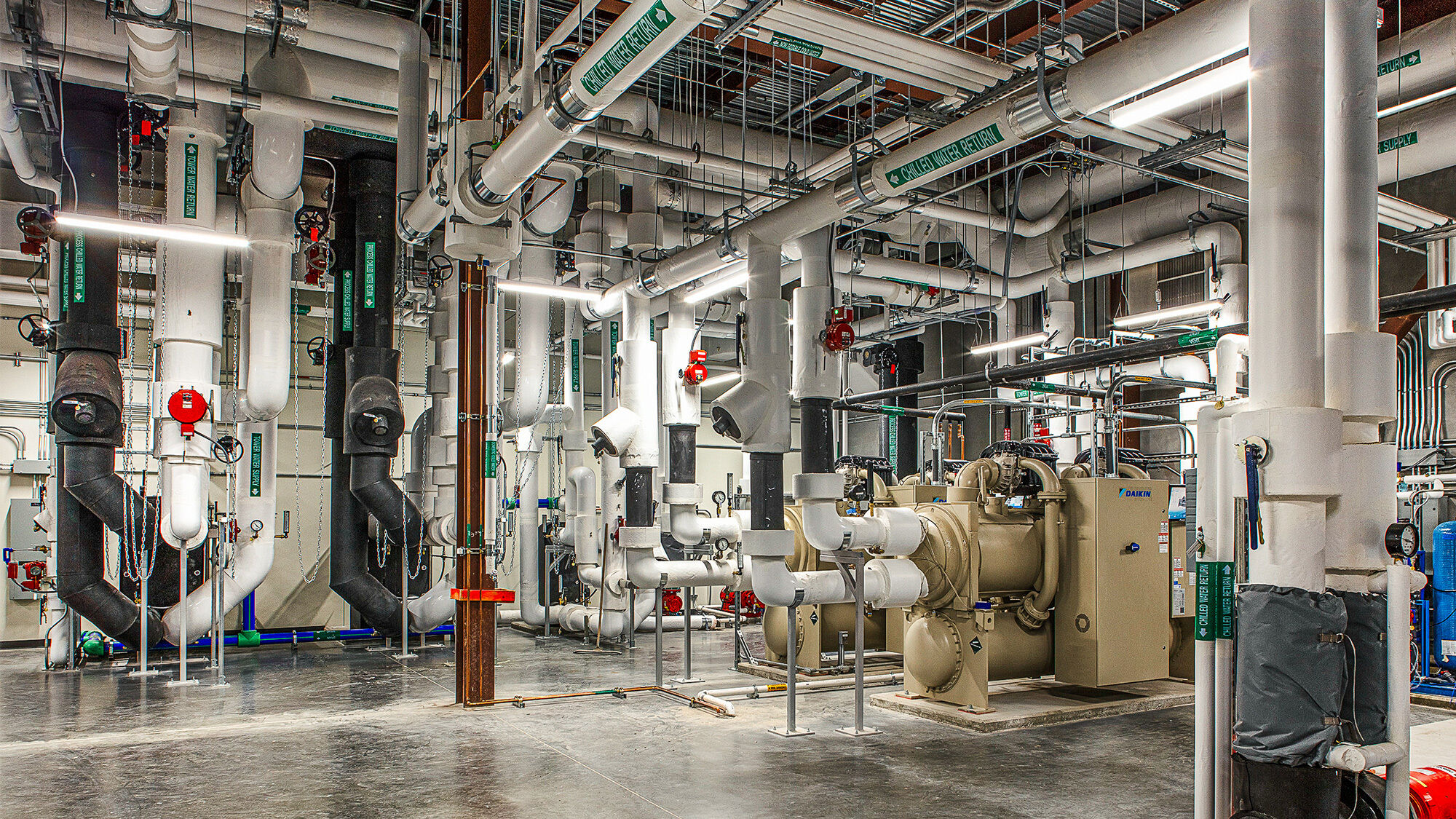 News & Announcements
Principal Matt Koukl Discusses Data Center Trends in Two Consulting-Specifying Engineer MEP Roundtables
AEI Principal and Mission Critical Market Leader Matt Koukl recently participated in two Consulting-Specifying Engineer (CSE) MEP Roundtables highlighting energy efficiency and control system design in data center facilities.
Energy Efficiency
In the CSE MEP Roundtable, "Energy efficiency trends, changes in data centers," Matt and fellow respondents discuss industry shifts toward sustainable design and some of the challenges associated with energy efficiency in data center facilities.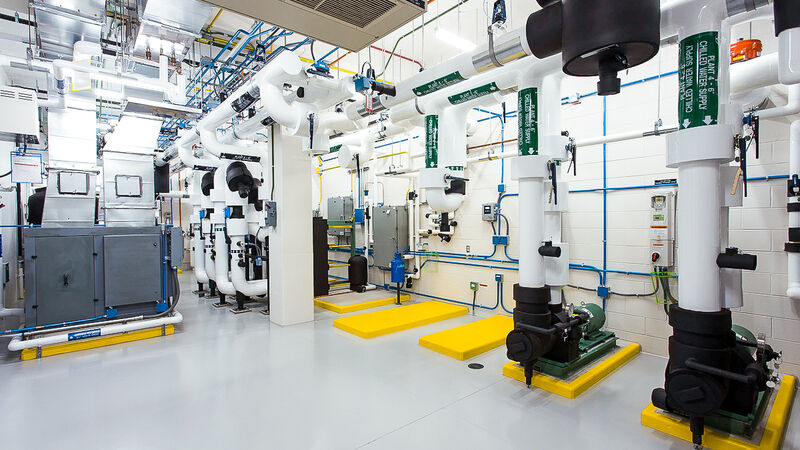 Control Systems
In a separate CSE MEP Roundtable — "Trends, changes in data center control system design" — Matt provides insights on control system automation and the use of building information modeling (BIM) in data center design.