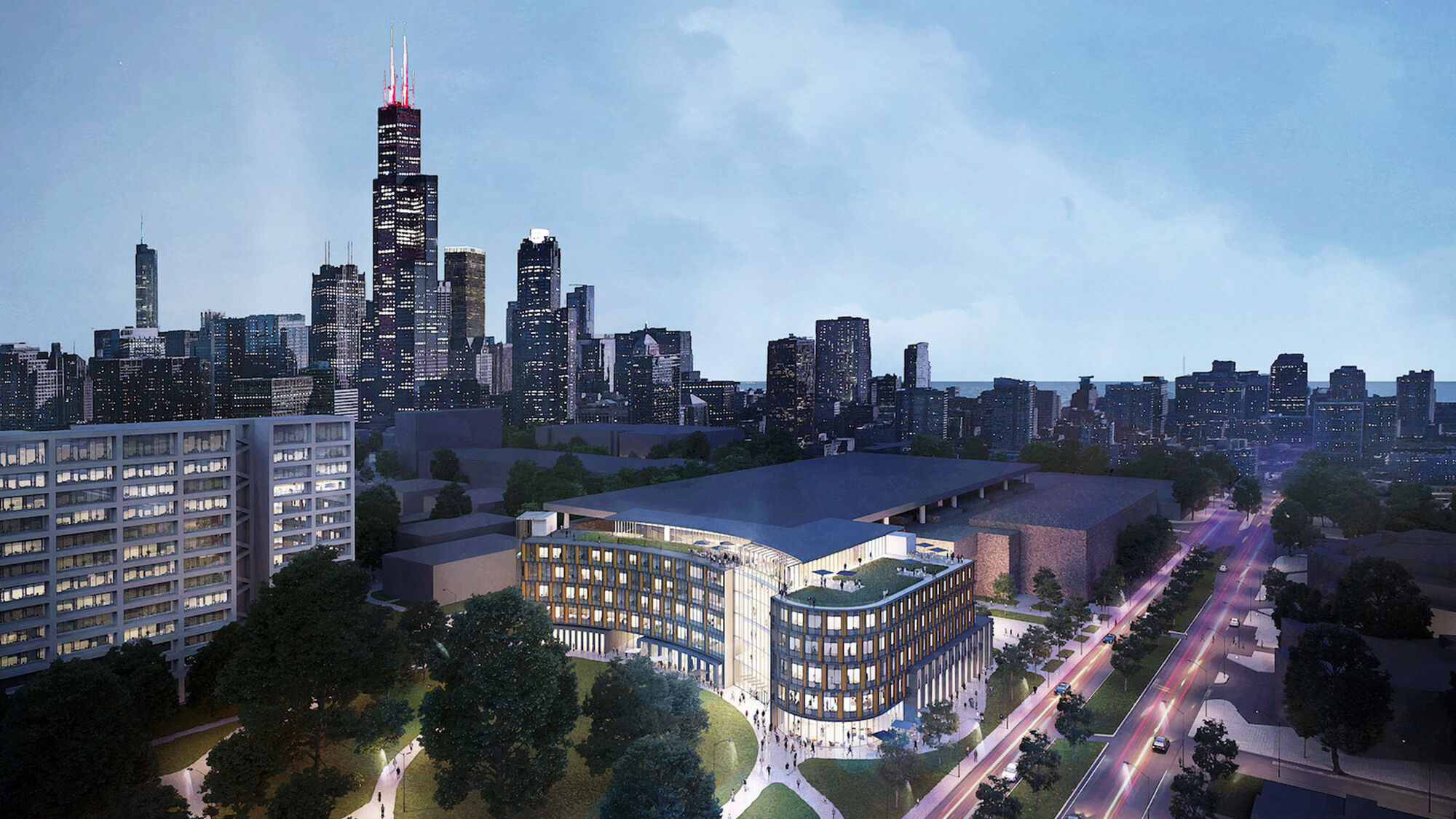 News & Announcements
University of Illinois Chicago Celebrates Project Milestone
Creating much-needed, consolidated academic space for College of Engineering programming — as well as increased capacity for a rapidly growing student population — the University of Illinois Chicago (UIC) recently celebrated the groundbreaking of its highly anticipated new campus asset, the Computer Design Research and Learning Center (CDRLC).
Encompassing 135,000 square feet across five stories — including 16,000 square feet of next-gen classroom space, 35 science- and engineering-focused labs, and a 1,200 square foot specialized robotics lab — the CDRLC represents a critical turning point for the university, the state of Illinois, and beyond.
Echoing UIC's commitment to high-quality, diversity-driven educational and intellectual excellence, the new, mixed-use facility is designed to support a wide array of space types — from classrooms and lecture halls to collaboration zones and faculty offices.
Feature photo/rendering (above) courtesy of UIC.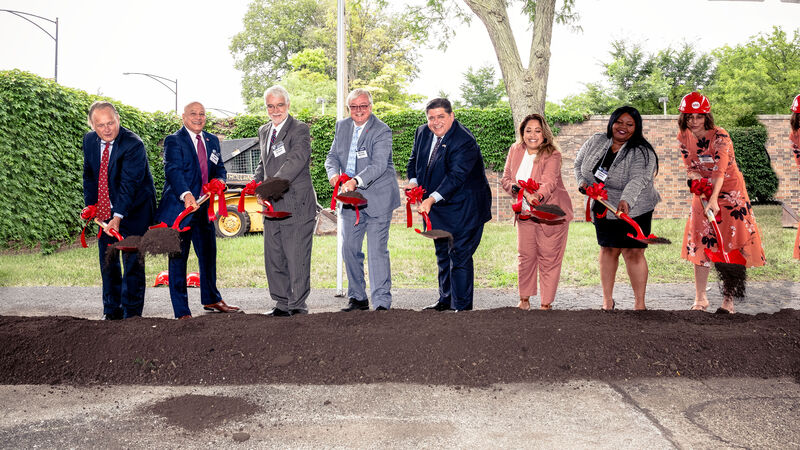 "

As Chicago's only public research university — and one of the most diverse universities in the country — we're making investments to further cement UIC's place as a national leader, propelling it into the future."
Fostering interactive, discovery-based research and education in computer science and engineering, the CDRLC incorporates a robust suite of flexible dry labs and design studios utilizing the latest technology and equipment. It creates a new home for UIC's Electronic Visualization Laboratory — one of the most widely recognized interdisciplinary research labs across the globe.

Supporting the highly complex and technically advanced nature of this facility type, AEI is providing mechanical, electrical, plumbing/piping, and fire protection engineering and design services that enhance operational performance, energy efficiency, and occupant comfort.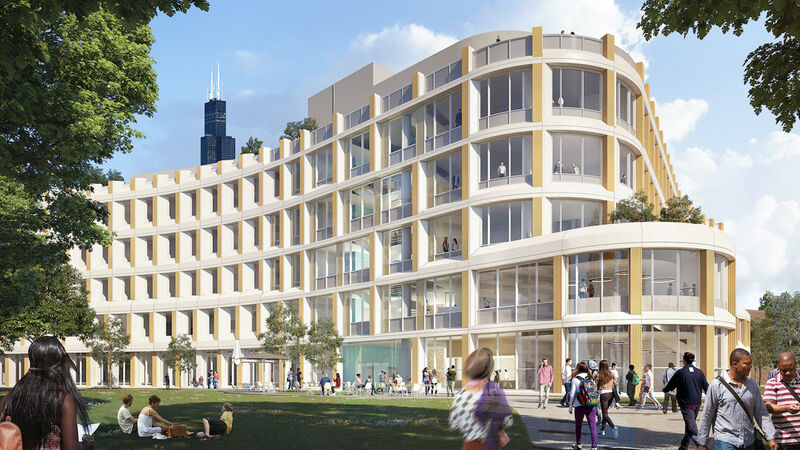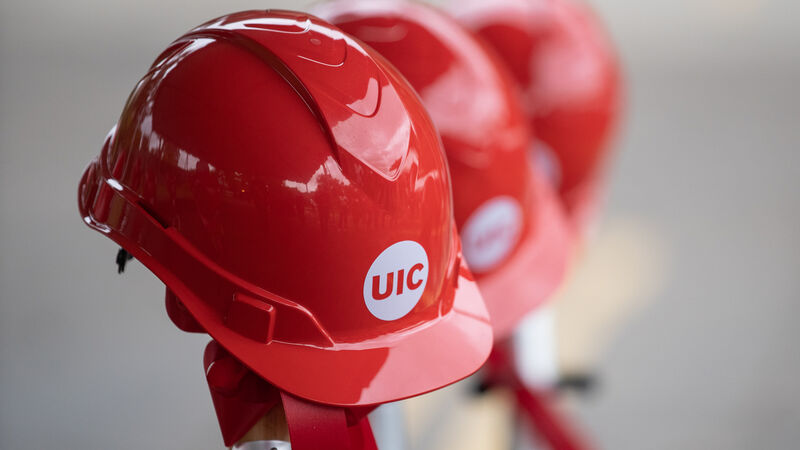 "

The University, the College of Engineering, and our Computer Science Department is in the business of changing lives, and this is why our faculty, staff, and donors have been so passionate in doing everything we can to continue growing our engineering and computer science programs..."