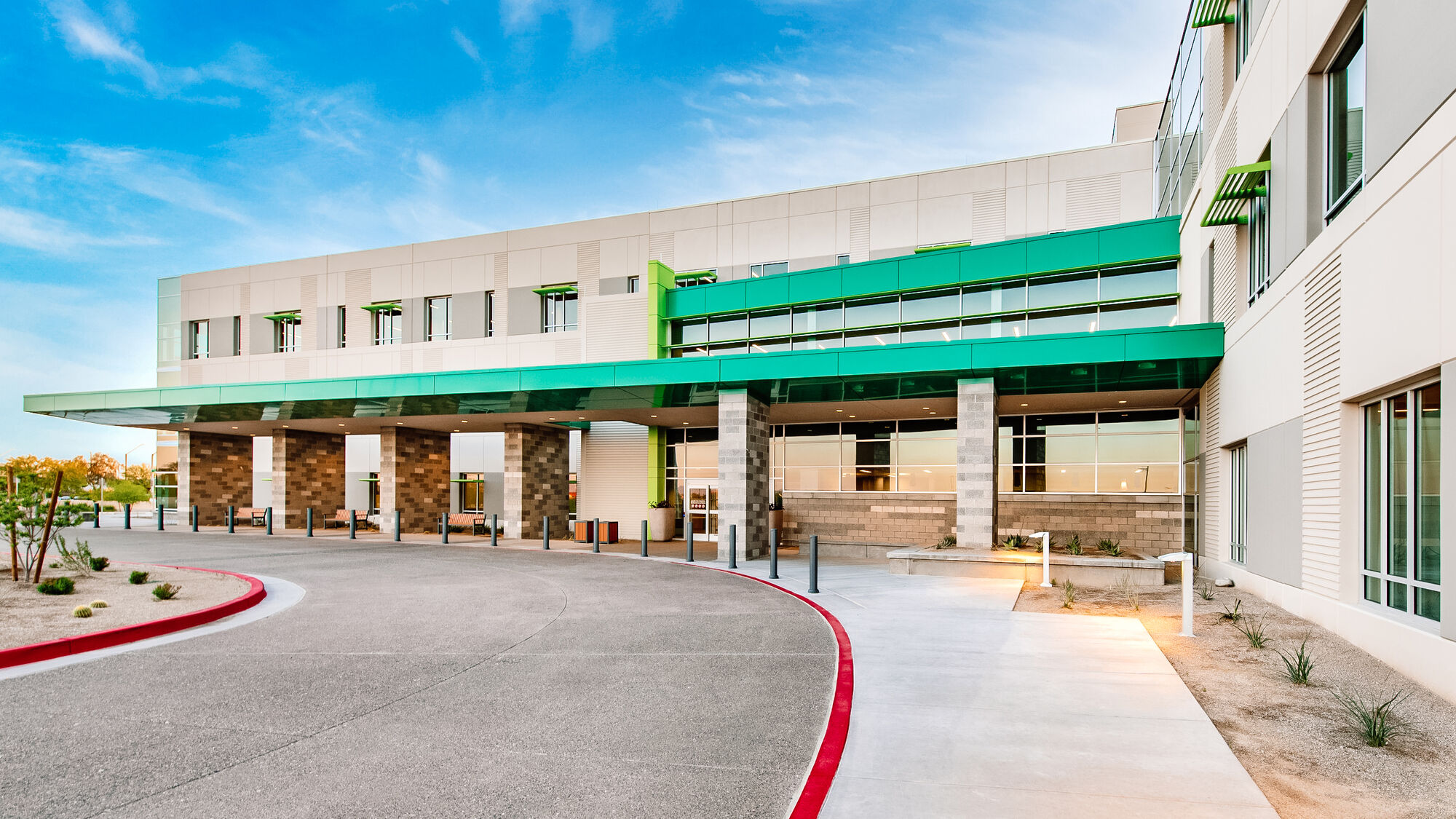 News & Announcements
Valleywise Health Expands Care Across Maricopa County
"The commitment it takes to change the way a medical system provides care is enormous. Valleywise Health has that commitment."
With the goal of transforming healthcare throughout Greater Phoenix and Maricopa County — home to a population of nearly 4.5 million — Valleywise Health initiated a comprehensive rebranding effort known as the "Care Reimagined" program.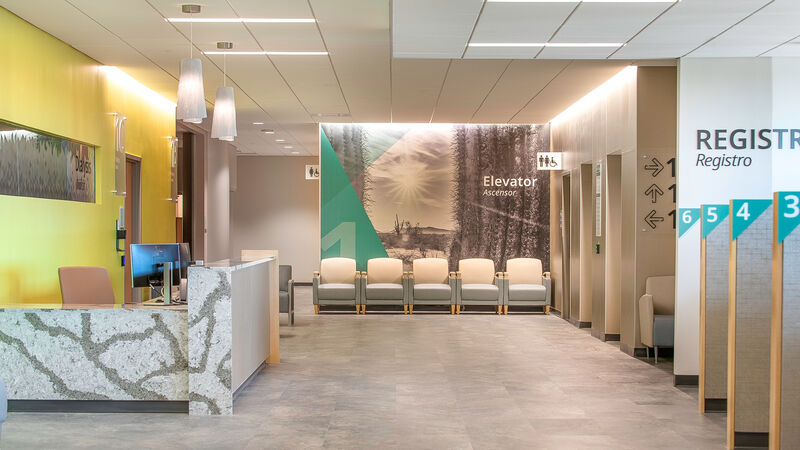 Providing a robust suite of services — including creative space utilization and innovative engineering solutions — AEI worked with Valleywise Health and varying project teams to help the system achieve four critical goals of the overarching program:
Rebrand the Maricopa Integrated Health System to Valleywise Health.
Increase accessibility to the entire spectrum of medical services, particularly in underserved areas.
Incorporate behavioral health programs as an organizational standard of care.
Update existing facilities and establish a new acute care hospital at Valleywise Health's Roosevelt Campus.
Addressing multiple facilities — both existing and new — spanning several locations, the culmination of Valleywise Health's "Care Reimagined" program creates a comprehensive platform for this world-class health system to continue providing premier medical services and exceptional patient care with greater reach than ever before.
Learn more about this transformational project in Healthcare Construction + Operations' recent article.