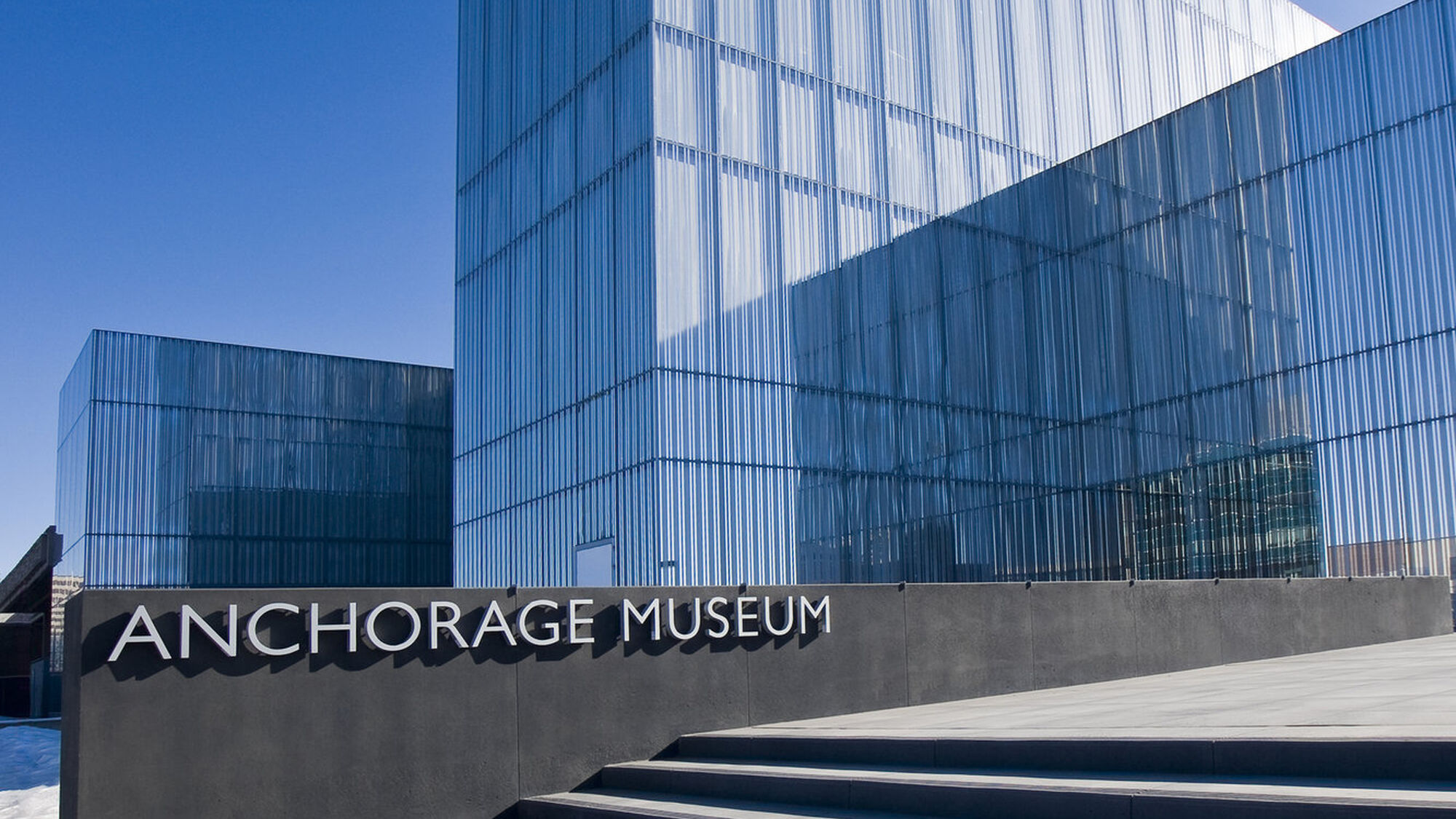 Anchorage Museum Association
Anchorage Museum of History and Art
Precise interior climate requirements, extreme exterior climate conditions.
With over 90 percent of a wide-ranging collection lying out of sight in storage, the Anchorage Museum sought expansion as a way to interpret more of what the already held and also facilitate the return of over 2,000 Alaska Native artifacts from the Smithsonian Institution. In order to meet the Smithsonian's preconditions for the return of these artifacts, the museum was required to meet specific museum stewardship standards that demand a constant humidity level of roughly 55%. David Chipperfield's striking design for the 70,000 square foot expansion called for full-height windows. Anchorage's severe winters required strategies for perimeter heat to prevent condensation and frost on the exterior glazing.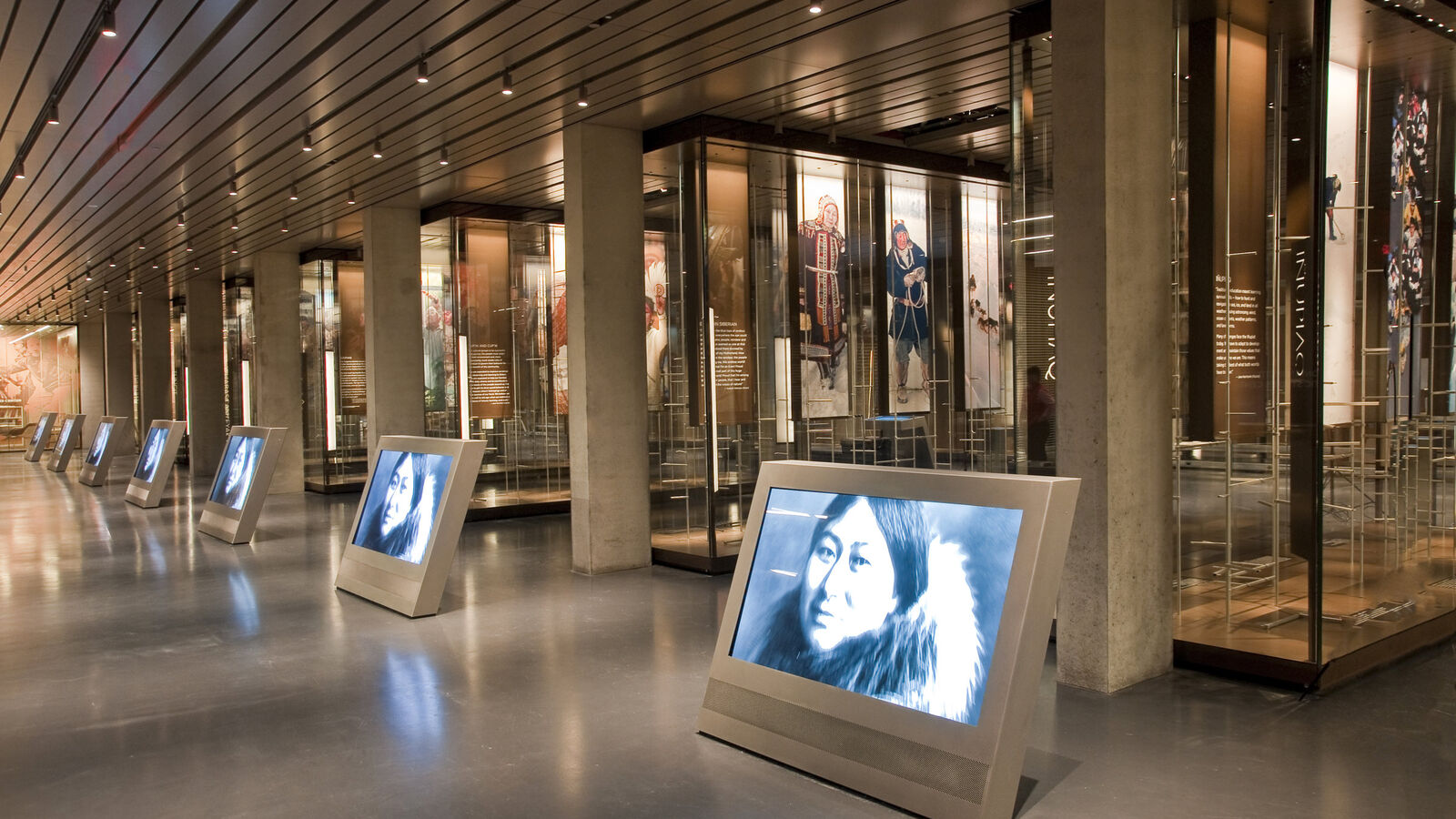 In addition to designing the mechanical systems to maintain precise humidity, air filtration, and temperature control in exhibit and storage areas, AEI devised a heating element configuration between the panes of exterior glass to radiate heat and prevent fogging with the rising warm air. Full-scale mockups and airflow models confirmed the system's capacity to prevent condensation. AEI provided mechanical, electrical, plumbing, information technology, audiovisual design and commissioning for the renovation and expansion of this signature museum.
55

%

constant interior humidity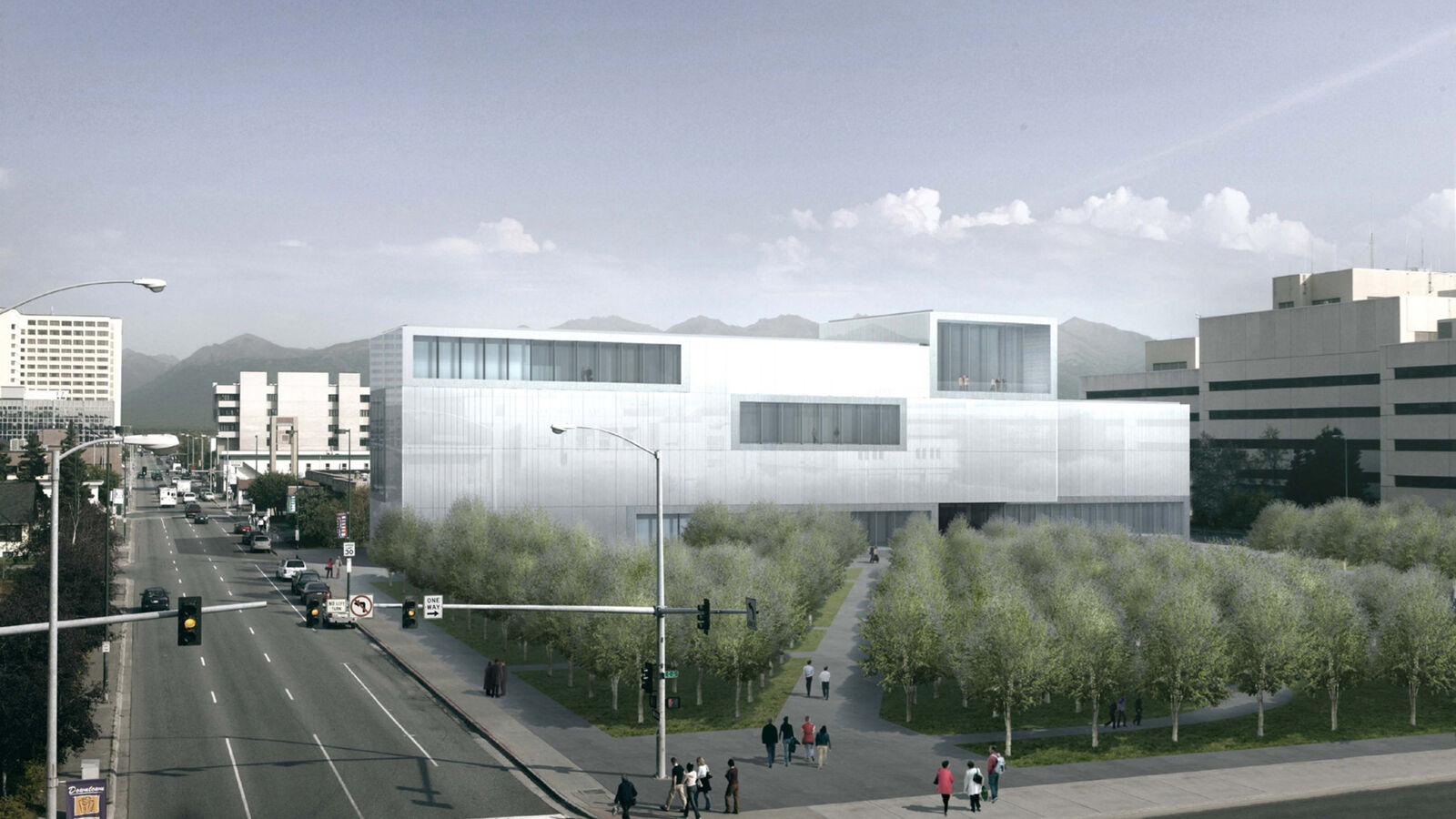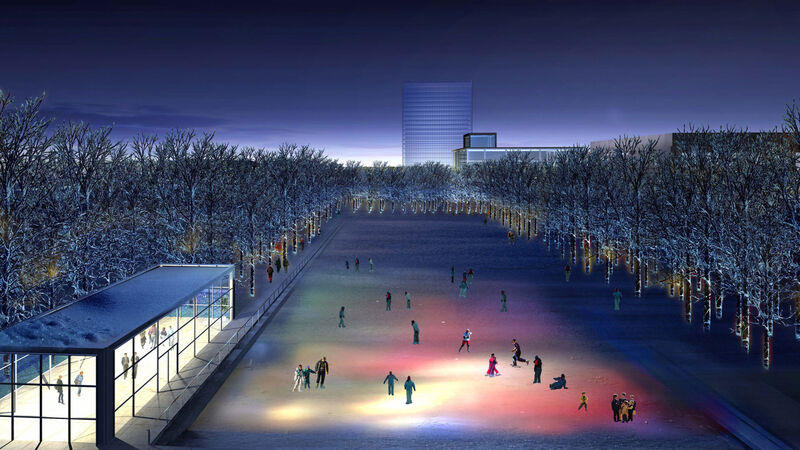 "

The visitor is continuously reminded of the unique conditions of Alaska.  The building creates greater openness through an enclosure that explores transparency."