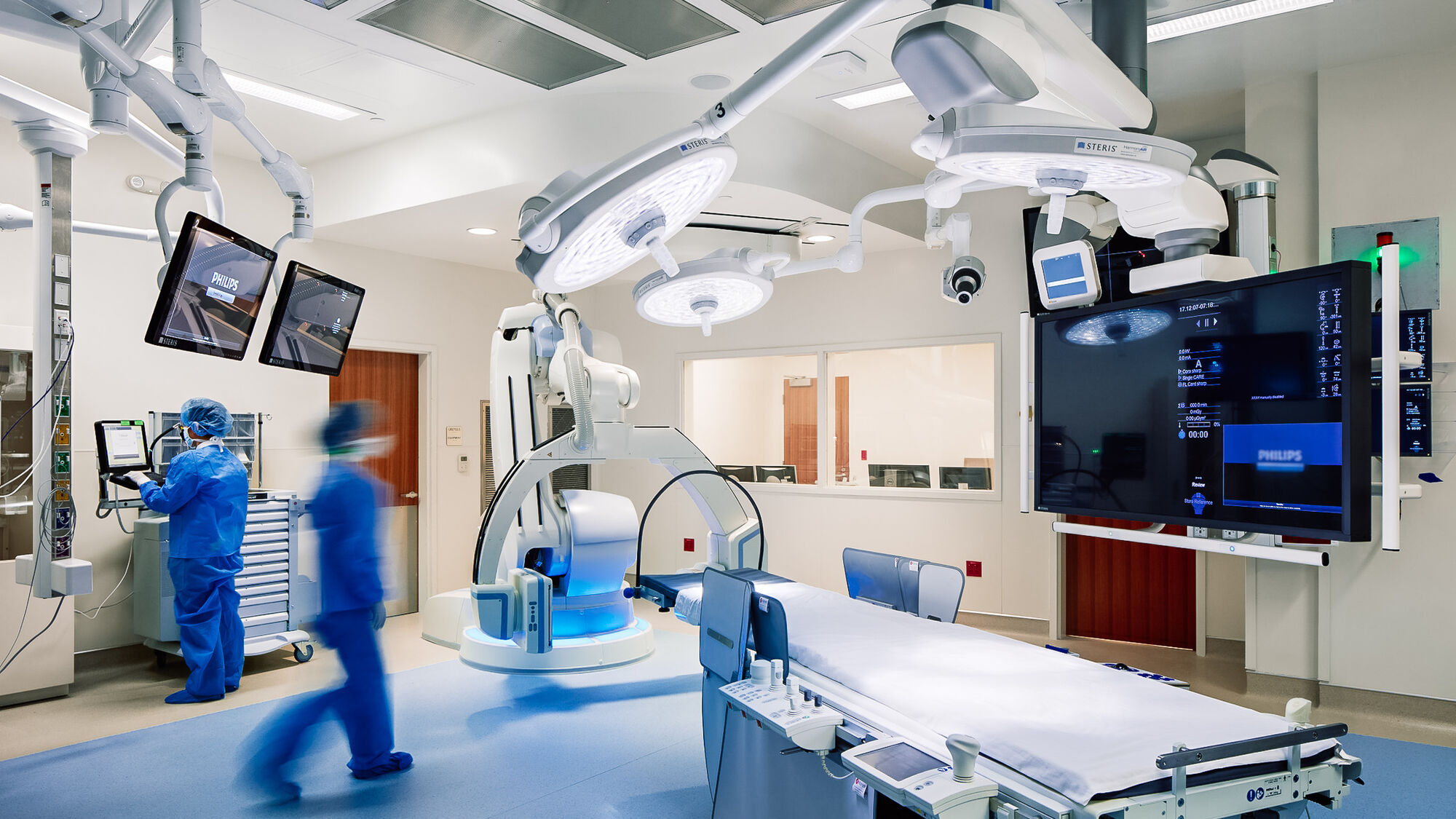 Articles & Presentations
AEI Building Performance Expert Fred Betz Co-Authors ASHE Sustainability Monograph
As a professional membership group of the American Hospital Association, the American Society for Health Care Engineering (ASHE) is widely recognized as the leading industry resource for all aspects of healthcare facility design — serving a national network of professionals spanning operations, management, and maintenance; planning and design; engineering, utilities, and infrastructure; construction; and ongoing education.
In addition to advocacy and outreach, ASHE offers a comprehensive resource library of industry-related content, from compliance tools to continuing education webinars. Among the many materials provided, the ASHE Management Monographs are a series of publications offering insights on critical issues and trending topics related to all aspects of clinical/biomedical facility design, including planning, engineering, construction, safety, and security management.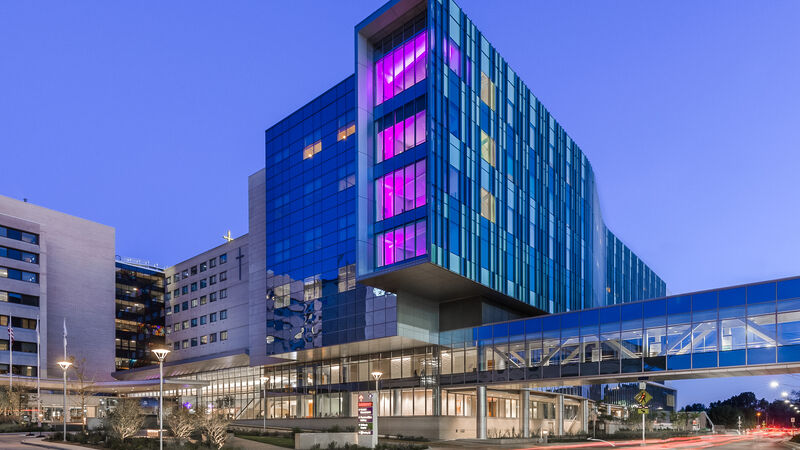 Recently released under topic series Facility Management, the 2021 ASHE Sustainability Guide — co-authored by former AEI Building Performance Consultant Fred Betz and fellow industry professionals — offers real-time data, detailed instructions, and in-depth guidance on addressing sustainability in clinical settings.
Among the publication's many topics of discussion, key areas of focus include:
Establishing green teams and responsibilities
Developing energy management, operations, and maintenance plans and strategies
Creating an inventory to track and analyze greenhouse gas emissions over time
Identifying and implementing solutions to optimize efficiency
Navigating program education, outreach, and compliance
Behind High-Performance Building Design
Specializing in resiliency and infection prevention, AEI's Building Performance practice provides early design consulting, deep-dive analysis, and code compliance services to help clients optimize their clinical facilities for long-term operational success.
With a focus on energy efficiency, reduced water consumption, and improving both patient and occupant experience, Fred shares key insights and innovative strategies in ASHE's latest monograph — guidance to help fellow industry professionals and owners navigate this critical topic and implement successful sustainability programs that impact society at a global scale.
Discover the benefits of high-performance design by securing your copy of the 2021 Sustainability Guide today! This exclusive monograph is available to all ASHE members as a free digital edition, with an option for non-members to purchase at a low cost.