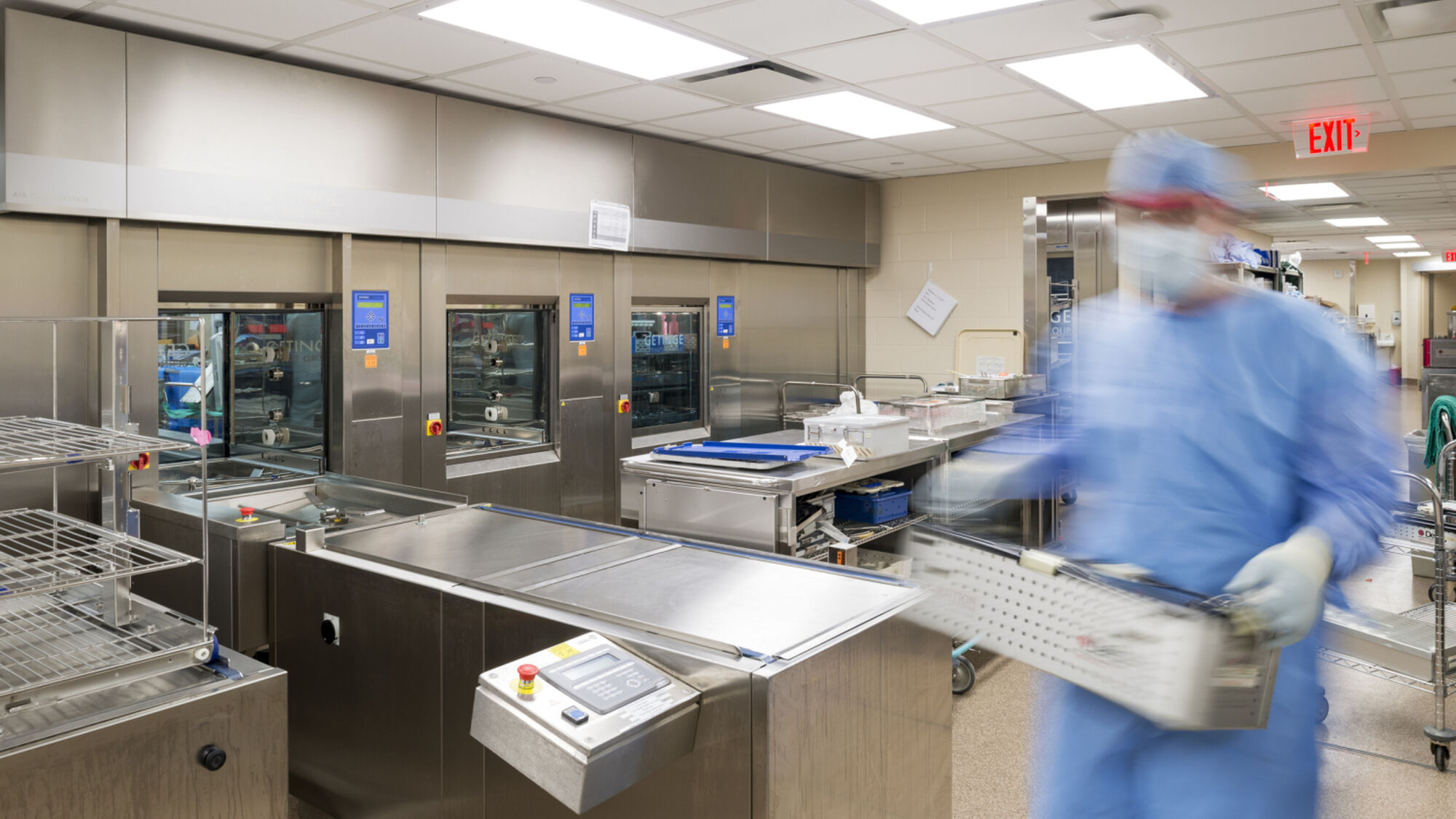 COVID-19 Response
AEI Clients in the COVID-19 Fight: Cone Health
Realigning healthcare facilities for COVID-19 patients.
The former Cone Health Women's Hospital opened April 13 to care for severely ill COVID-19 patients. The facility was renamed the "Green Valley Campus" in 2019 following the expansion of the Women's Hospital on Cone's main campus in Greensboro, North Carolina.
Cone's Wesley Long Hospital, also in Greensboro, will transition to care for patients with symptoms or a diagnosis of COVID-19, effective April 20.