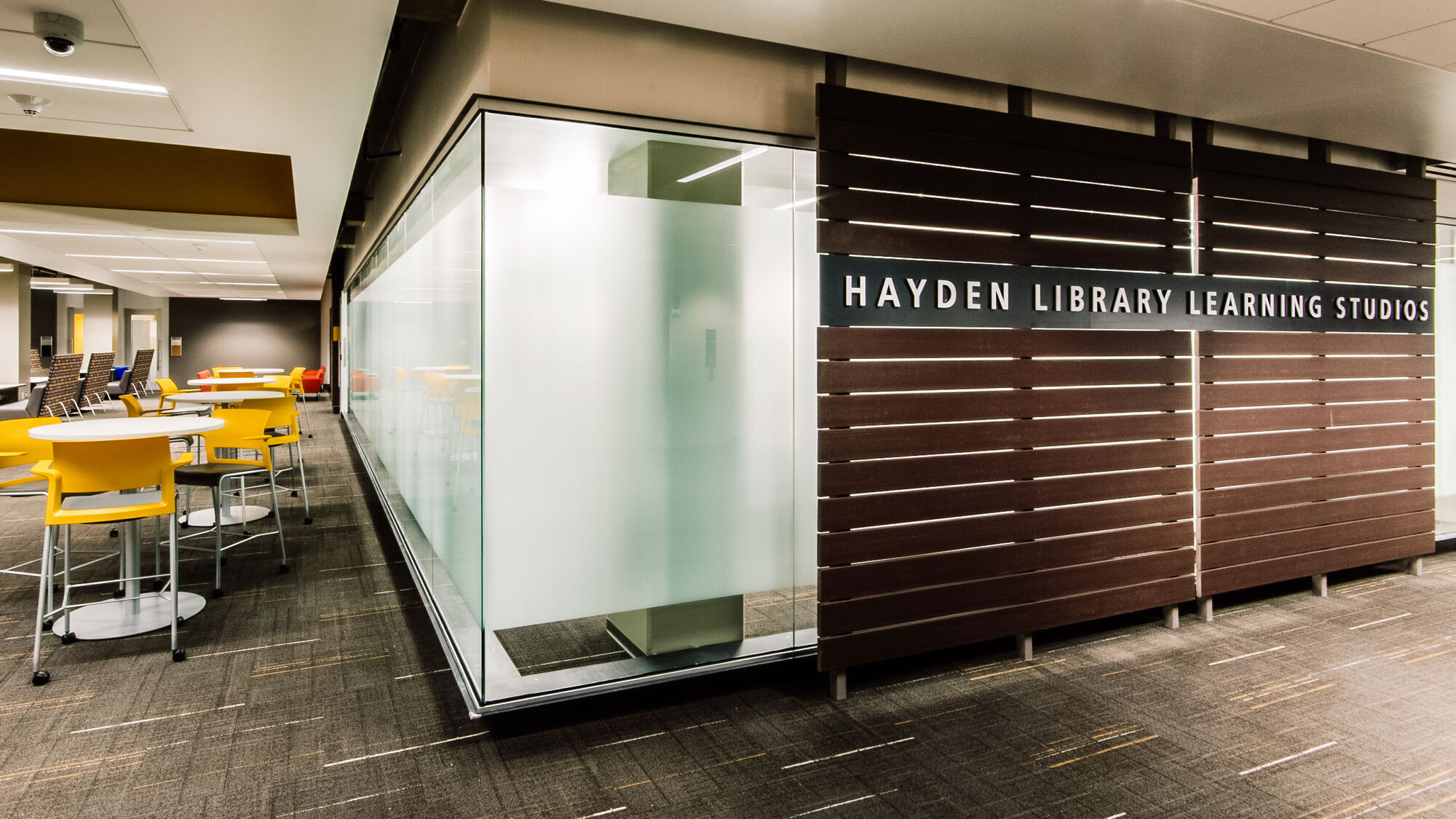 News & Announcements
Arizona State University Hayden Library Reinvention Achieves Multiple AIA Awards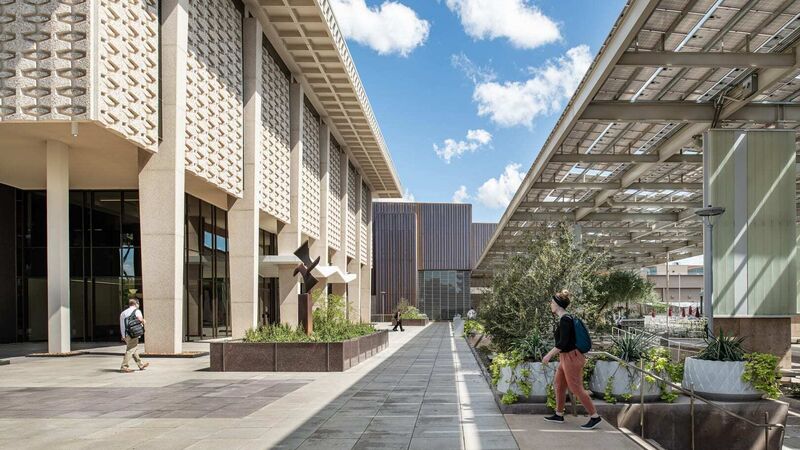 ASU's Hayden Library Reinvention — the 227,800-square-foot renovation and addition of the 1966 original tower — is a direct reflection of this shared commitment. Through an integrated team approach and community collaboration, the new, state-of-the-art, five-story facility incorporates a variety of sustainable design features, including active chilled beams, energy recovery, LED lighting, and high-performance glazing, ultimately reducing the library's overall energy cost by 47 percent. Currently seeking LEED Silver certification, this project is a prime example of purposeful design, innovative engineering, and the power of team collaboration.

AIA/ALA Library Building Awards
A partnership between the AIA and the American Library Association/Library Leadership and Management Association, the Library Building Awards program is the only industry award that recognizes entire library structures and all aspects encompassing their design.
As a reflection of ASU's tremendous growth and mission to serve as a comprehensive research institution, the Hayden Library Reinvention creates a state-of-the-art, vital campus asset that celebrates the university's deep commitment to diversity, environmental stewardship, and scholarship across greater Arizona.
Through flexible interior space and modern building infrastructure, this repurposed, flagship facility represents one of only eight libraries in the entire ASU system that provides comprehensive services for more than 70,000 students on campus.