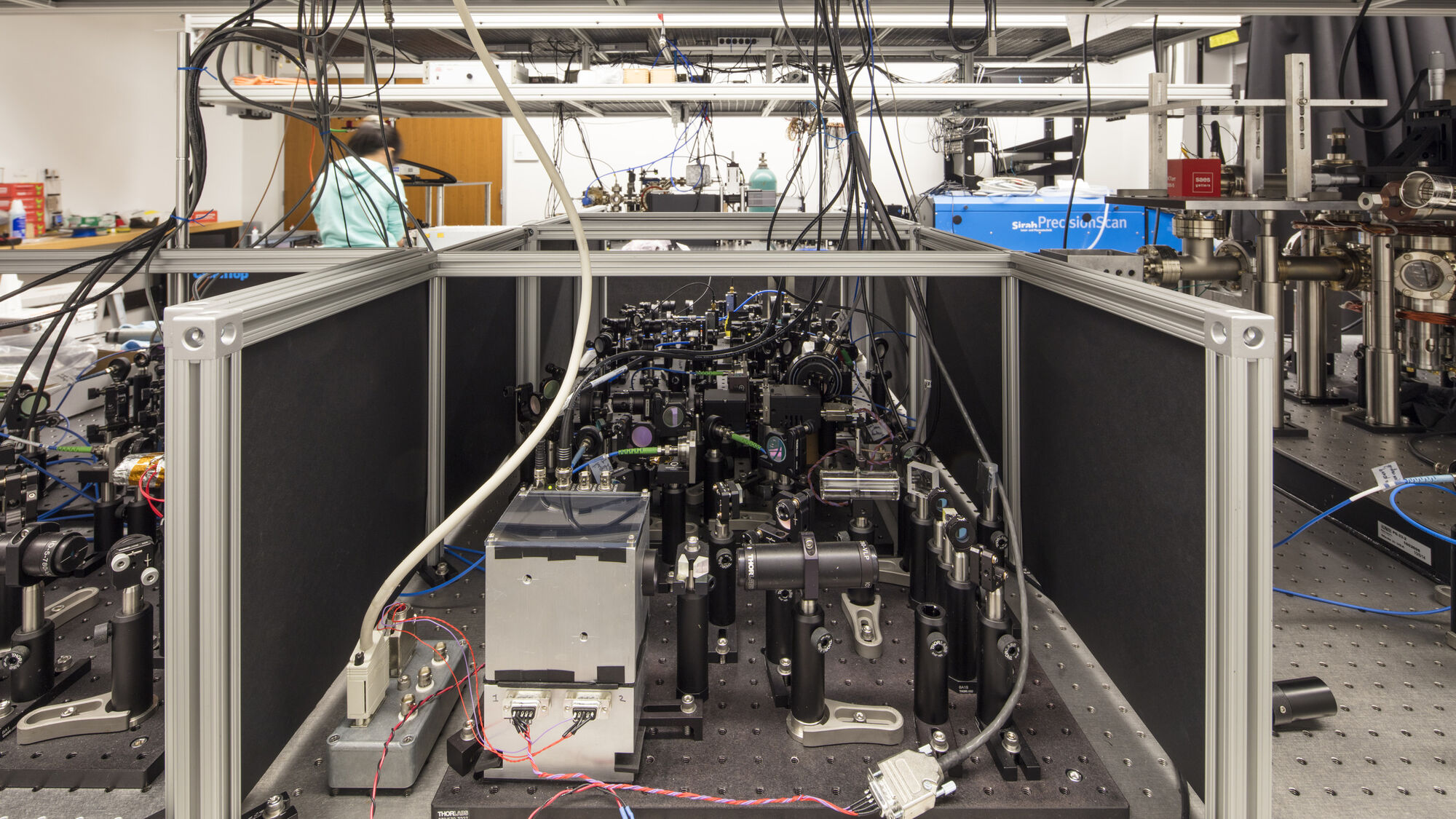 Innovation, News & Announcements
Celebrating World Quantum Day
Today marks the first global celebration of World Quantum Day — an initiative that seeks to raise awareness and public understanding regarding quantum science and technology. The study of matter and energy at the most fundamental level, quantum physics helps deepen our understanding of the natural world — the building blocks of nature— while contributing to new technologies and innovations that advance humanity.
As research and development initiatives continue expanding beyond the realm of laboratory physics, emerging programs in quantum technology, materials, computing, and communication are creating a platform for future innovation that will be transformative to both science and society.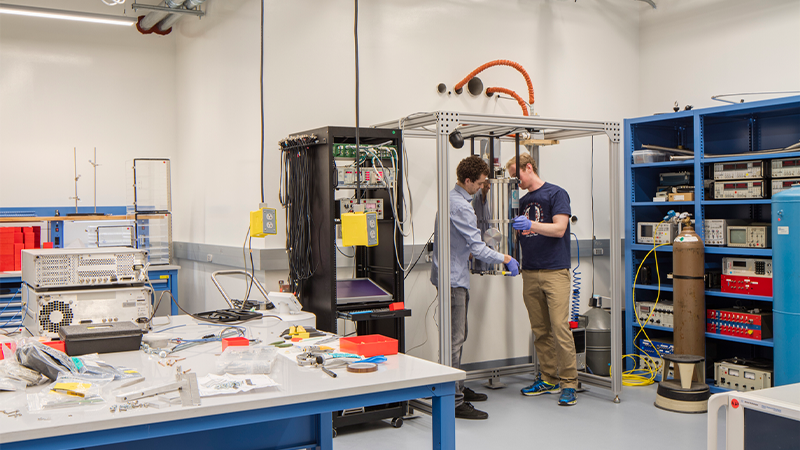 Globally, investments in quantum research and innovation are rising exponentially — currently estimated at $30 billion and expected to exceed $40 billion by 2027. By laying a new foundation for discovery, industries such as finance, healthcare, pharmaceutical, sustainability, and information security may all look quite different in the future than they do today.
In addition to the vast workforce needed for this transformation, highly specialized laboratories are critical to supporting precision research demands and continued advancement in the ongoing quantum race, which AEI is uniquely qualified to provide.
AEI Quantum Experience
With more than 50 million square feet of technically complex space planned and designed for prominent higher education and research institutions across the nation, AEI's innovative engineering and infrastructure solutions respond to diverse programming and research needs across all areas of quantum science.
Often characterized as high-precision laboratories, AEI has successfully supported institutional and national laboratory clients in creating world-class research spaces with stringent environmental controls that enable new scientific discoveries in the quantum engineering and materials field(s). Select clients include:
Arizona State University
California Institute of Technology
Northwestern University
University of Chicago
University of Minnesota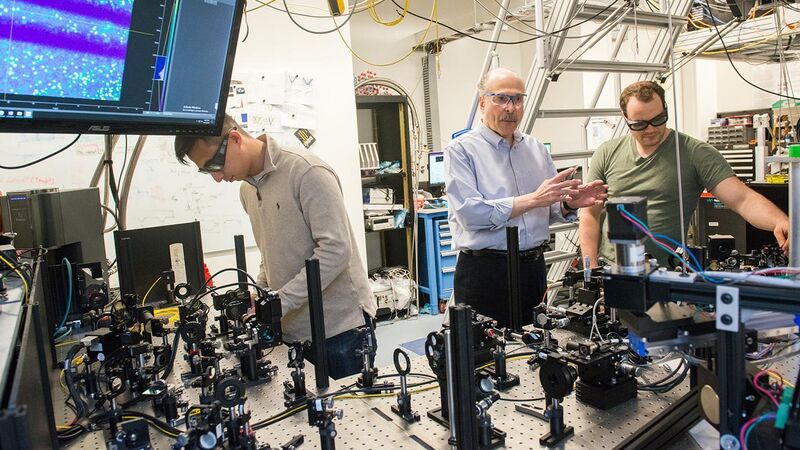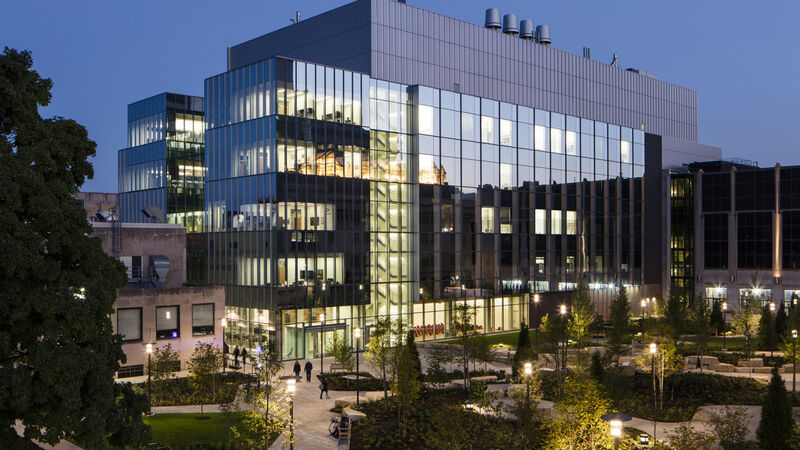 Project Focus: University of Chicago
Our work specifically with the Pritzker School of Molecular Engineering in the University of Chicago's William Eckhardt Research Center helps bring together experts across diverse academic disciplines in advanced laboratory settings to foster next-generation quantum innovation and discovery. Designed to maintain stringent temperature/humidity requirements, high-performance laser and optics labs — constructed below grade for isolation from vibration and electromagnetic interference — foster experimental research in solid-state quantum technologies and information processing, quantum sensing, and quantum communication.

For additional information or questions related to AEI's quantum laboratory experience, contact Principal Jason Atkisson.