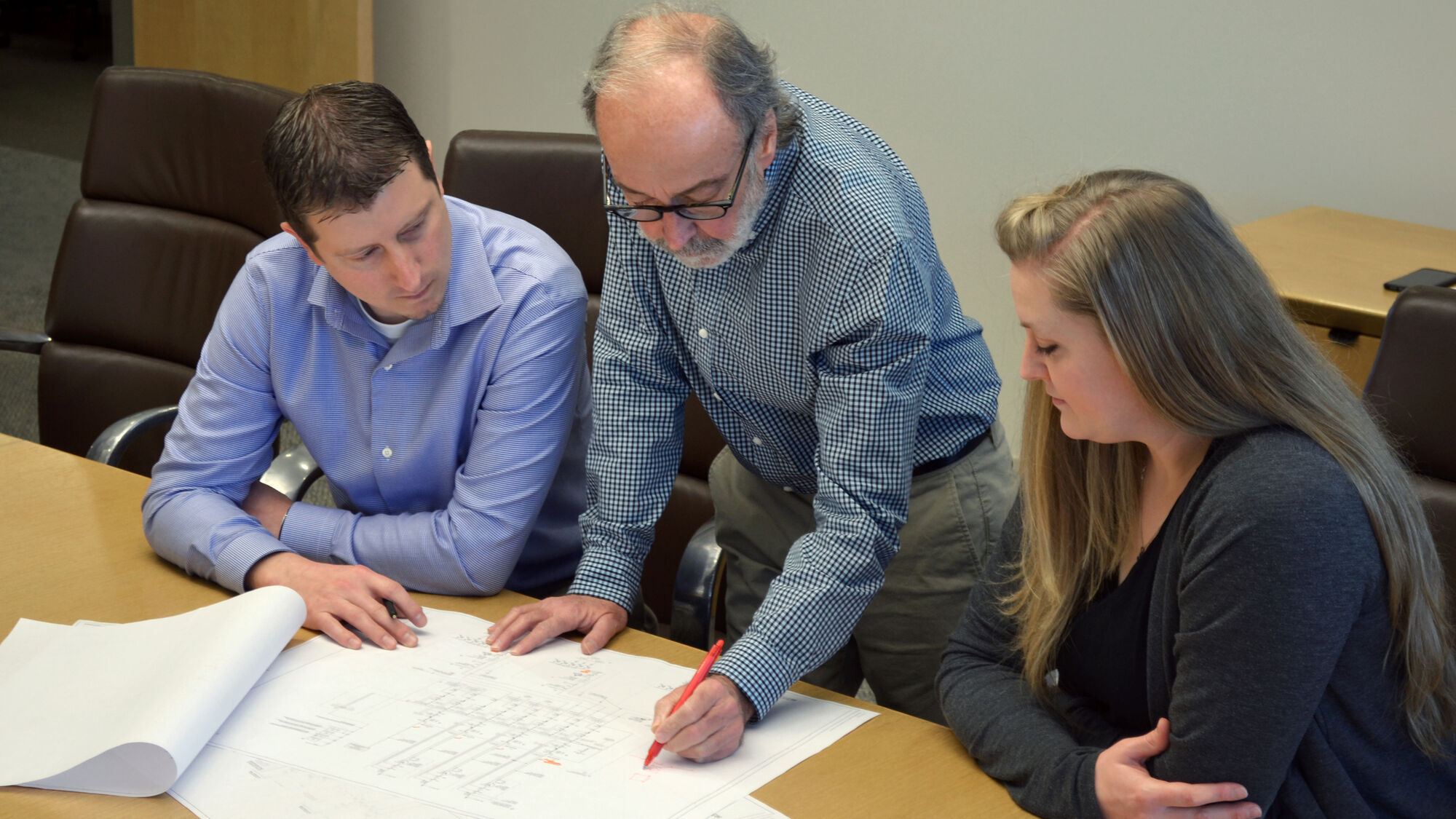 News & Announcements, Professional Culture
Consulting-Specifying Engineer Announces 2023 40 Under 40 Winners
AEI is pleased to announce Kevin Jayne and Laura Maddux have both been recognized in Consulting-Specifying Engineer's 2023 40 Under 40 awards program.
Honoring non-residential building engineering and design professionals demonstrating extraordinary character and leadership, this distinguished award is presented to individuals whose accomplishments continuously advance our industry and society.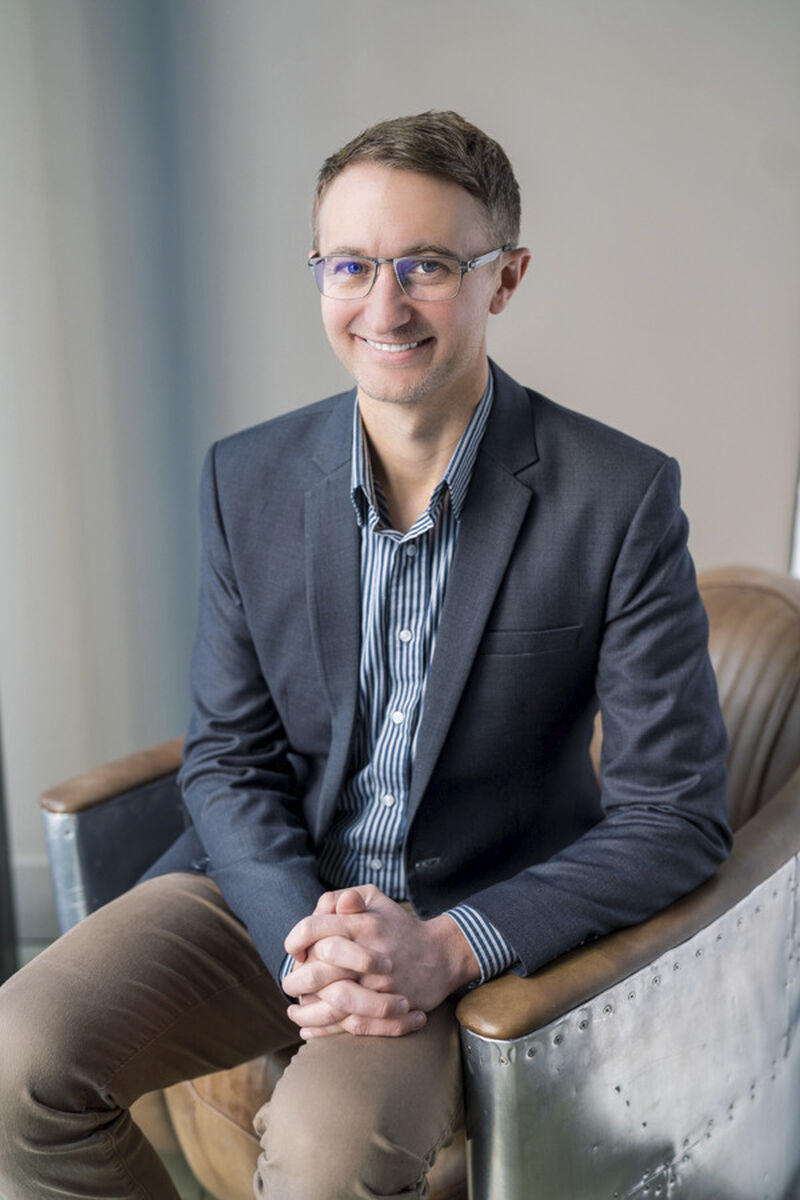 Kevin Jayne
As project manager, Kevin oversees AEI's multi-disciplinary engineering team to deliver complex, high-performance project work primarily in the healthcare sector. His experience in alternative project delivery methodology helps promote a collective teaming amongst owner, architect, and contractor to deliver fast-tracked projects in the ever-changing climate of healthcare design and construction.
Kevin helped open a recruiting pipeline — significantly adding to office growth — through his presentations at local conferences, attendance at student career fairs, and contributions to an industry course at University of Colorado where he led tours of AEI's local projects.
Kevin helps lead AEI's healthcare practice, embracing opportunities to mentor junior staff alongside his commitment to delivering high quality projects. In his leadership role, he focuses on elevating AEI's established core values including communication, client focus, and professionalism, paired with wisdom- and knowledge-based counsel gained over his 15-year tenure with AEI.

Laura Maddux
In the AEI Houston office, she serves as department facilitator, where she is responsible for managing employee workload, project staffing, and mentorship. Laura leads by inspiring, motivating, and empowering others. As a young female engineer, she paved her own path of success, becoming a trailblazer for the many female engineers that will follow in her footsteps. She motivates others to achieve greater success through expanding their skillsets and provides support while they are learning.
She has a wide network of collaborative relationships with engineers across a variety of AEI's offices, including Madison, Chicago, Denver, Los Angeles, and Phoenix — these relationships thrive on the trust and respect that Laura daily encourages. Specializing in the design of low and medium voltage controls, Laura is well-versed in electrical power and distribution systems, providing designs for healthcare, science and technology, higher education, and government clients.