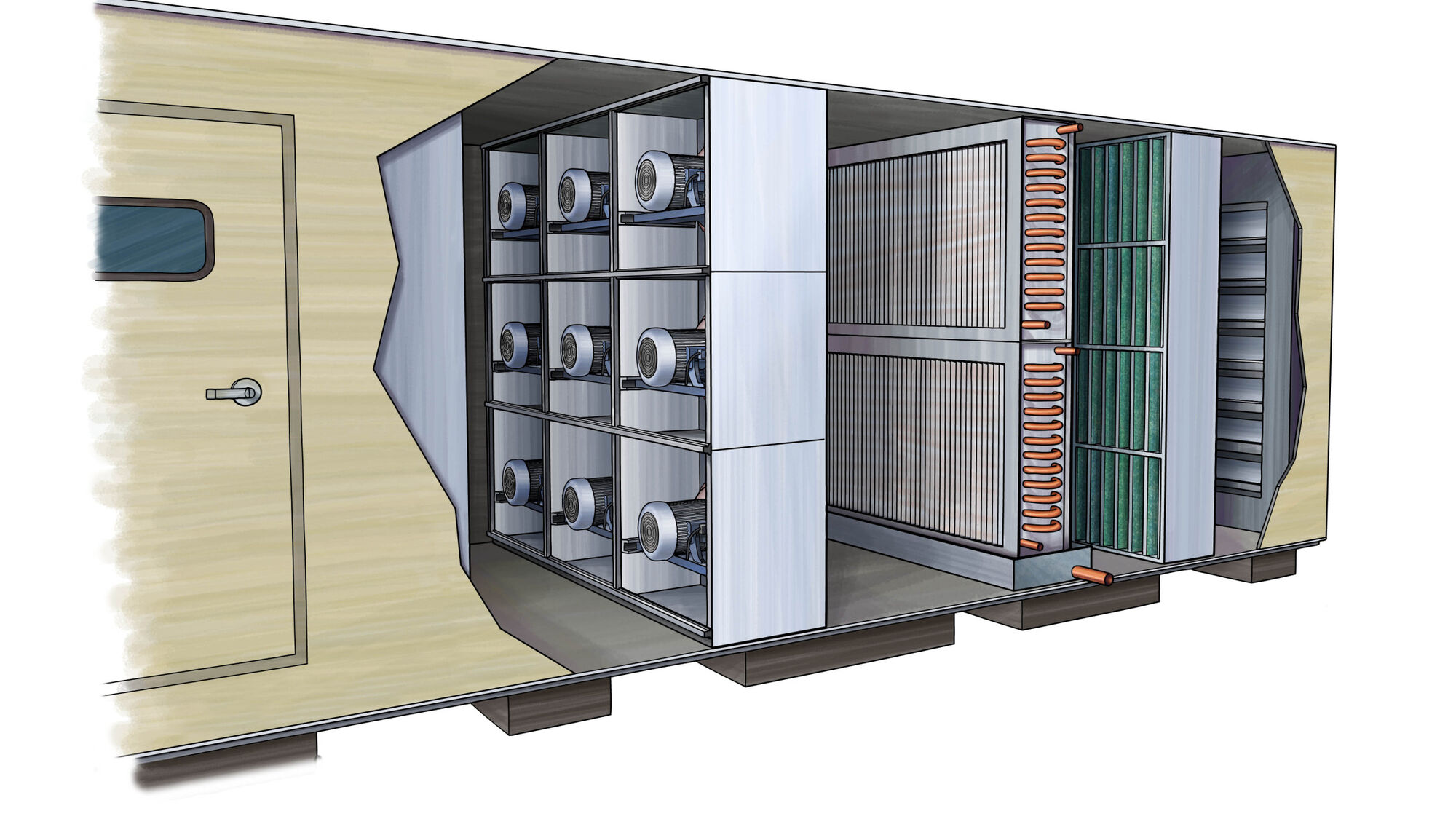 Innovation, COVID-19 Response
COVID-19: HVAC Codes, Standards, and Smart Buildings
At AEI, we assess and evaluate the condition, capacity, and configuration of the mechanical, electrical, and plumbing systems of existing facilities for clients. Throughout the COVID-19 pandemic, safety in HVAC systems has been paramount - especially in healthcare facilities treating COVID-19 positive patients.
By analyzing the assessments of all engineering systems and technology systems, we have been able to help healthcare providers maintain high-quality care while minimizing contact. This initial response to COVID-19 helped hospitals and clinics address patient and staff safety and increased infectious disease control efficacy. Our ongoing long-term work to facilities includes ensuring clients can protect their residents, keep front-line employees safe, and provide guidance on engineering approaches.
Learn more about the impact of COVID-19 on HVAC systems from Joel Boado, Principal, and Greg Quinn, Principal.