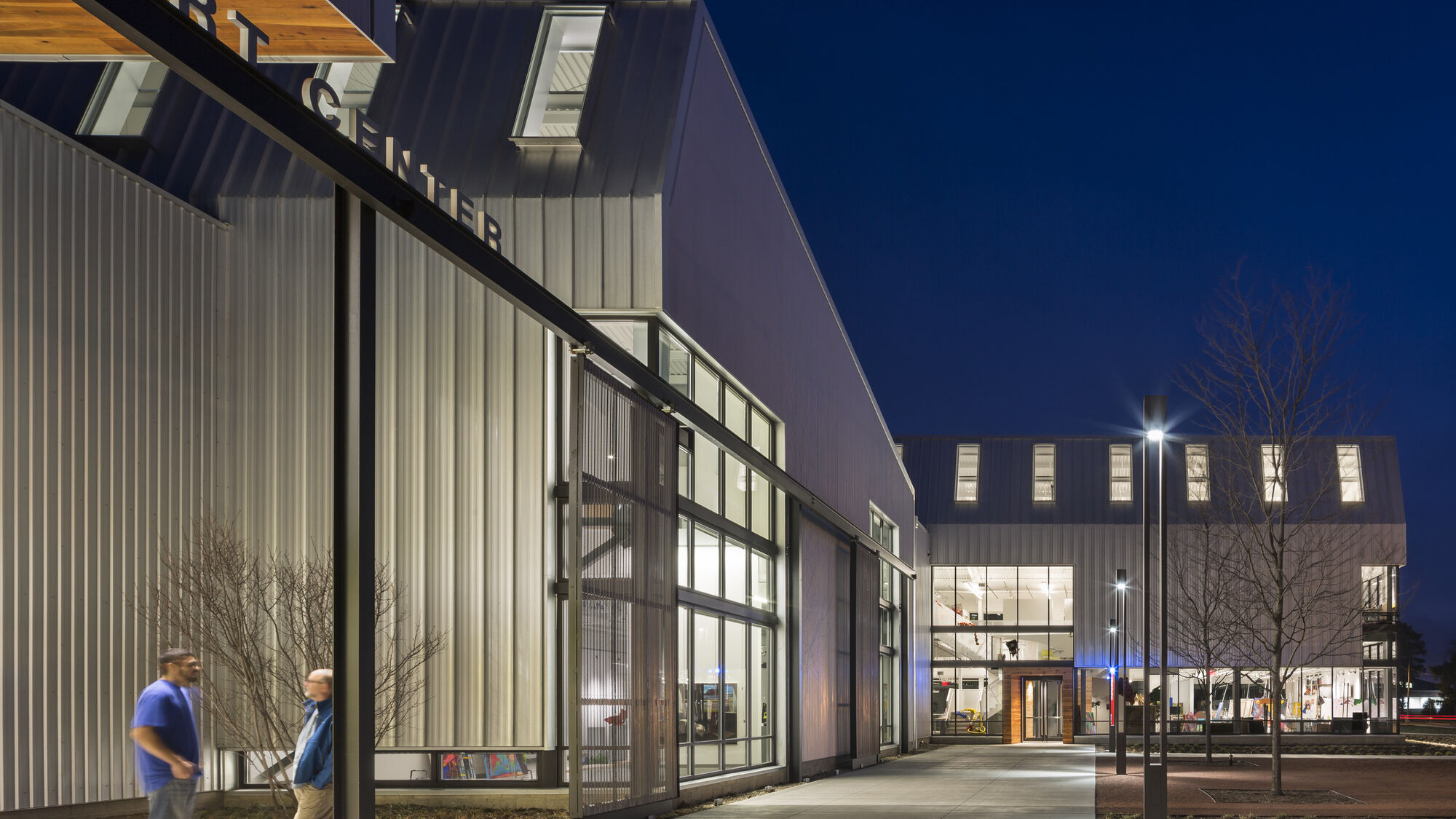 Innovation, News & Announcements
Knox College Whitcomb Art Center Named AIA COTE® Top Ten Award Winner
We are excited to announce Knox College's Whitcomb Art Center has been recognized with a prestigious AIA COTE® Top Ten Award.
A collaboration with Lake|Flato Architects and Pivotal Lighting Design, this AIA Committee on the Environment (COTE) awards program signifies a profound commitment to sustainable design excellence and innovation. Projects must demonstrate extraordinary social, economic, and ecological value, meeting rigorous performance criteria and design measures in integration, equitable communities, ecosystems, water, economy, energy, well-being, resources, change, and discovery.

AEI provided mechanical, electrical, piping/plumbing, fire protection, architectural lighting design, and energy modeling services for the high-performance facility — a campus icon for environmental stewardship and next-generation pedagogy.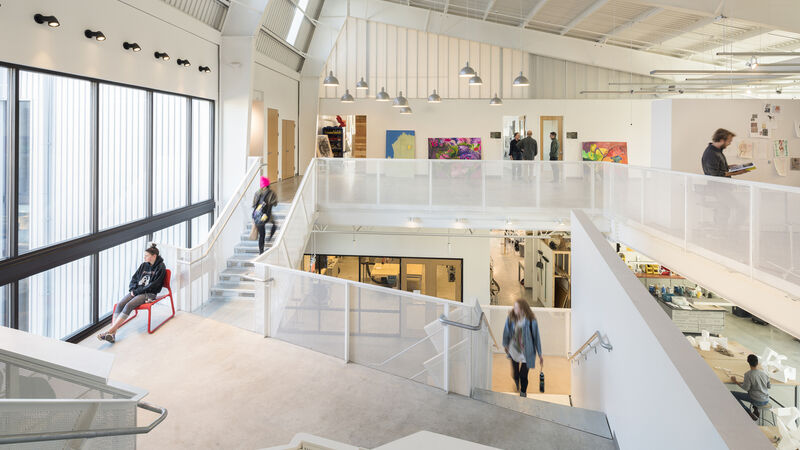 AIA Committee on Architecture for Education (CAE) Design Awards