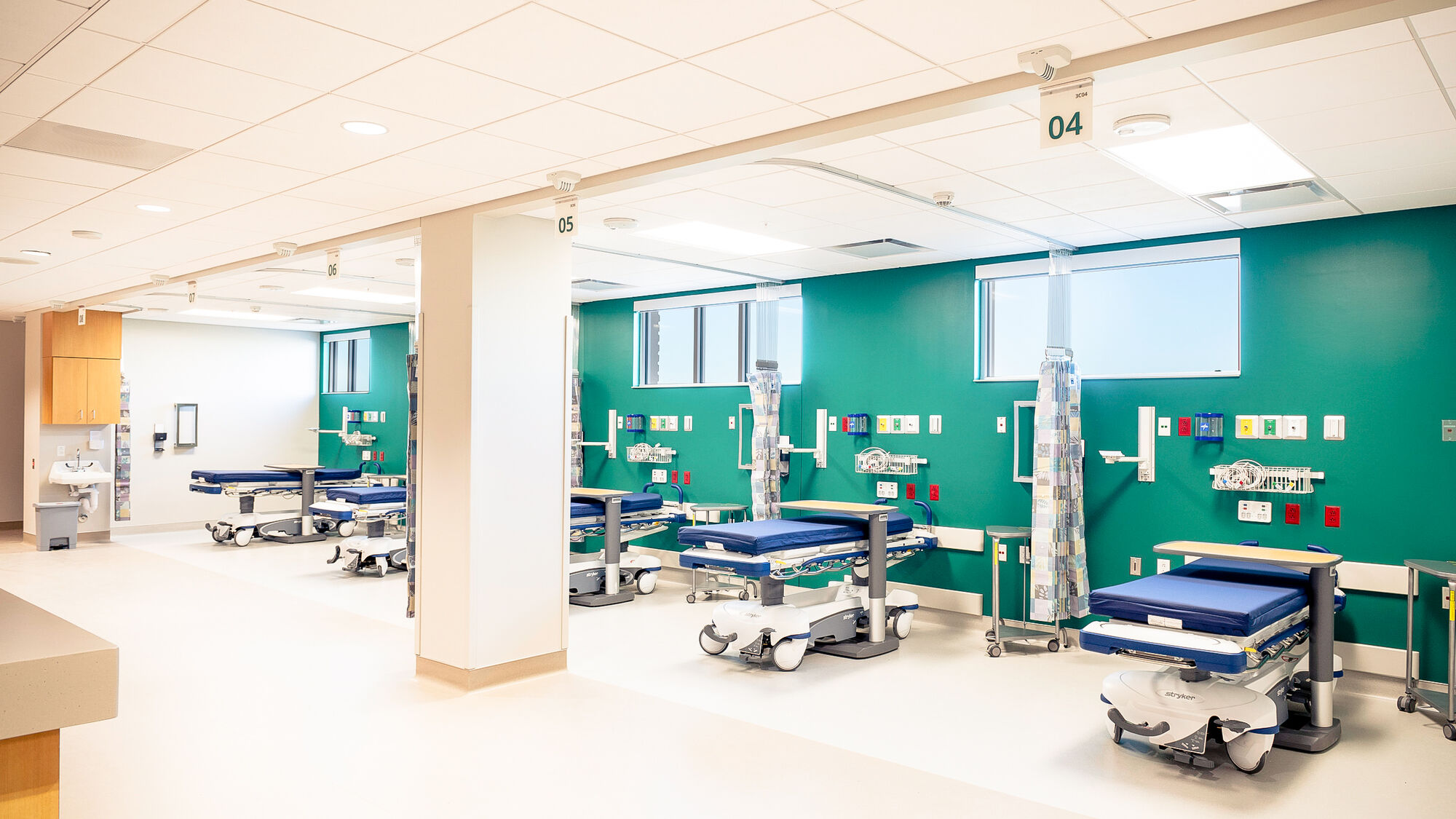 News & Announcements
Valleywise Health Celebrates Multiple Industry Awards
AEI is thrilled to announce Valleywise Health recently achieved two distinguished industry awards for its campus-wide facility upgrades, including the addition of a new central utility plant (CUP).
In a region encompassing more than four million residents, Valleywise Health maintains an emphasis on not only delivering premier medical services but enhancing overall accessibility and quality of care community-wide.
To further advance and support this critical mission, Valleywise Health engaged AEI to provide comprehensive engineering services spanning multiple projects, including the implementation of a new CUP to support redundancy at its Roosevelt Campus while upgrading all system facilities to modern-day standards.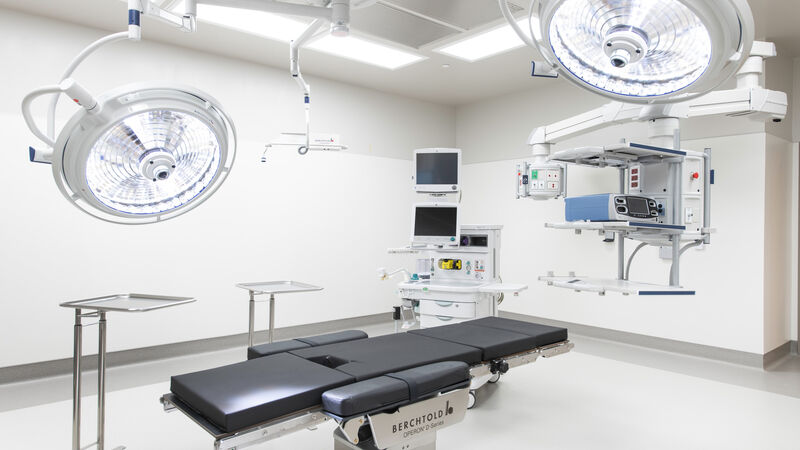 Engineering News-Record
Demonstrating excellence in design, engineering, and construction, Engineering News-Record (ENR) is one of the industry's leading publications for outstanding project recognition nationwide.
As part of the ENR Southwest district — covering the states of Arizona, Nevada, and New Mexico — Valleywise Health is the proud recipient of an esteemed Award of Merit — representing the Energy/Industrial category — in this year's Regional Best Projects Awards program.
Structural Engineering Association of Arizona
Valleywise Health's CUP has also been recognized by the Structural Engineers Association of Arizona (SEAoA) — achieving a Merit Award in Structural Engineering under the Renovation and Rehabilitation category.
Designed to feed the new utility grid serving Valleywise Health's Roosevelt Campus, AEI worked with the project's structural engineering partner — Martin, White & Griffis, Inc. — to maximize site utilization of an existing materials management warehouse. Through innovative engineering and a collaborative approach, the team was able to bring all CUP services online while maintaining ongoing delivery operations between the warehouse and hospital.
Congratulations to AEI Phoenix and all project team members on these significant achievements — a true testament to the power of teamwork and design ingenuity.