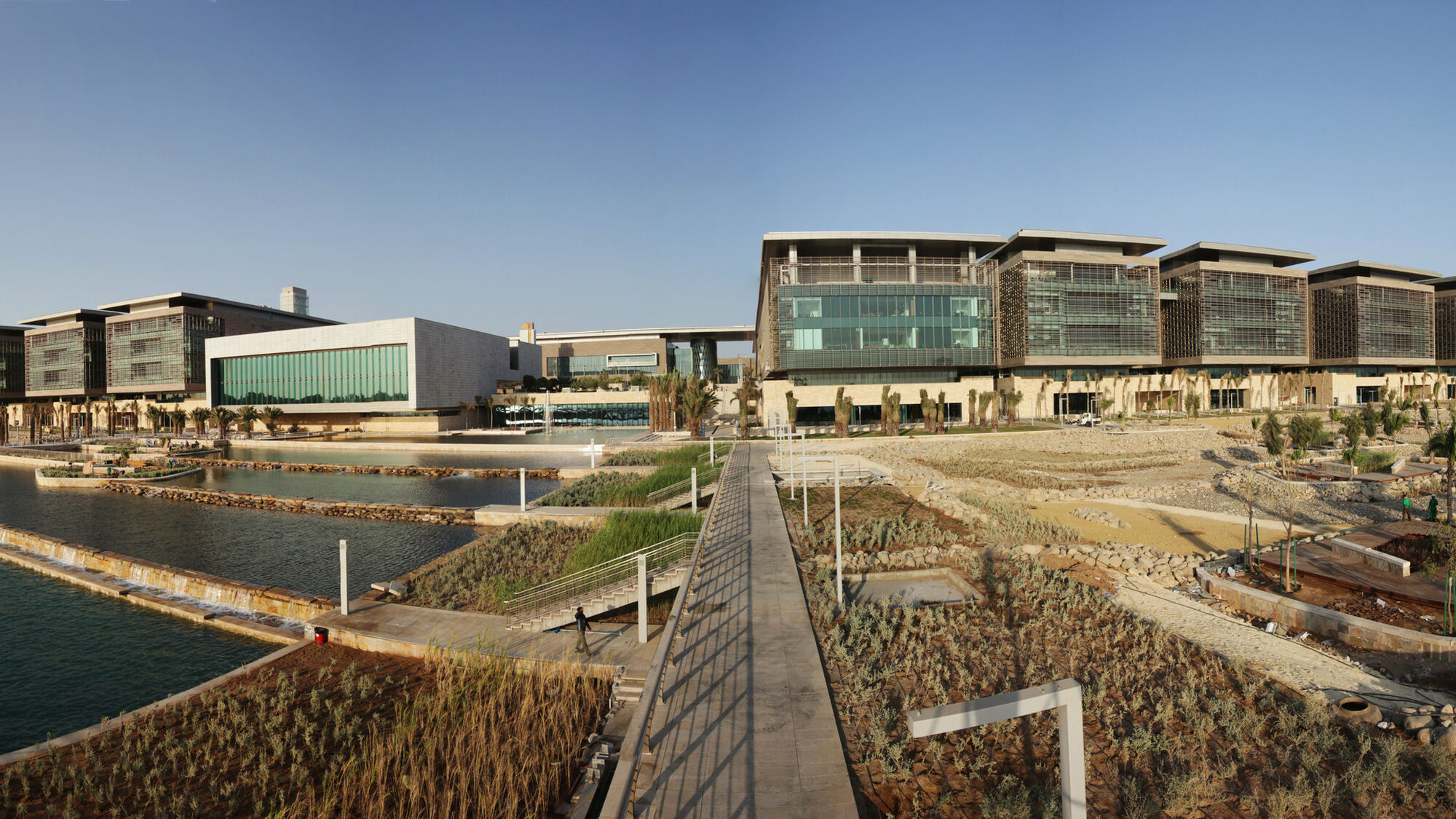 King Abdullah University of Science & Technology
King Abdullah University of Science & Technology
A LEED Platinum research university for Saudi Arabia's post-oil economy.
KAUST is an international, graduate-level research university located on the eastern shore of the Red Sea. Environmental stewardship and sustainability are critical components of this new university's research agenda, campus planning, and operation. AEI provided mechanical, electrical, piping/plumbing, and technology (MEP/IT) planning and design, lighting design, sustainability, energy modeling, project management, and process engineering services for the 27-building, 6.5 million square foot campus, which houses two million square feet of lab space. R&D magazine named KAUST "Lab of the Year."

KAUST's labs provide support for cutting-edge instrumentation and one of the world's fastest supercomputers, innovative research spaces, a virtual reality visualization lab, an advanced nanofabrication lab, genomic and proteomics labs for DNA sequencing, and other highly advanced scientific investigation environments. AEI co-developed the design criteria used to build the flexible labs for all research buildings on campus and was responsible for the MEP/IT design for specific lab fit-outs and all research support space in the lab buildings.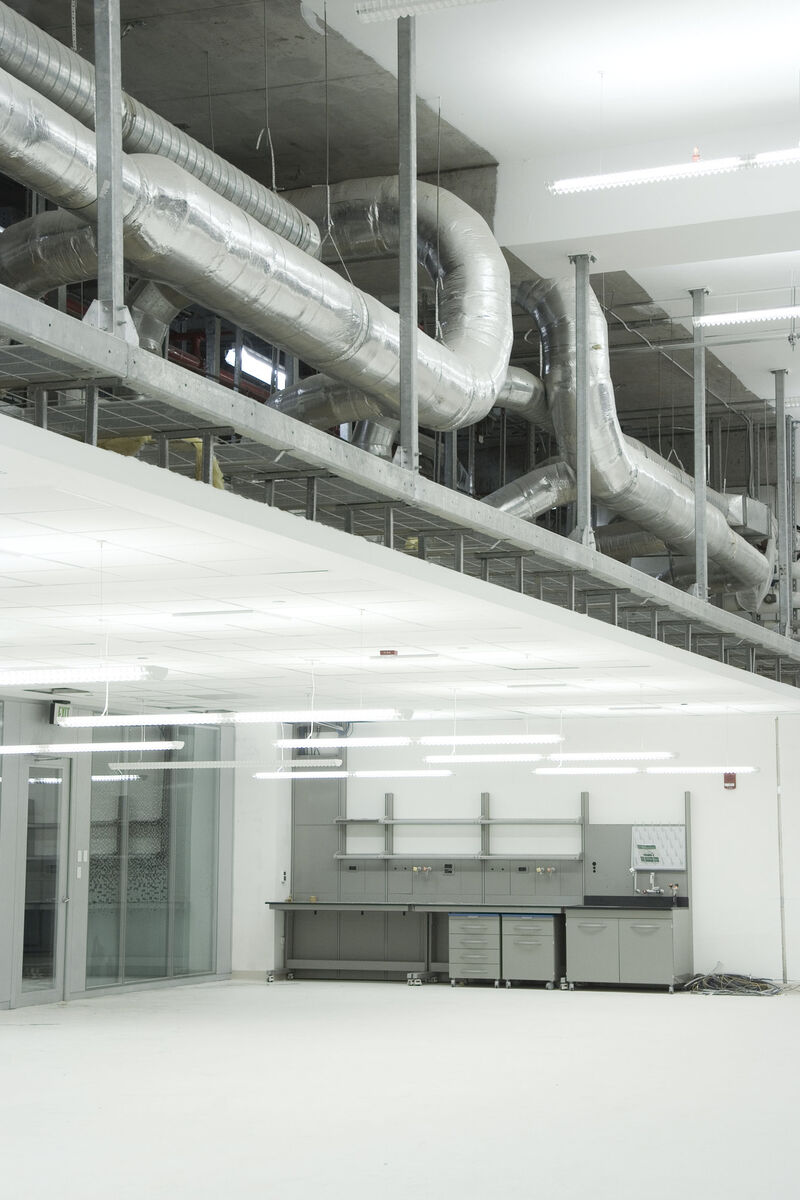 The campus implements a 4,000-kW photovoltaic array, high-performance/high-efficiency MEP systems with air pre-treatment and heat recovery, a solar thermal hot water system, high-performance building skins, high-efficiency water features, water reclamation and on-site water treatment, projected to realize 78% reduction in water use and 25% reduction in energy use, relative to a LEED® 2.2 baseline. Home to four interdisciplinary, industry-collaborative research institutes, KAUST opened in 2009, admitting 2,000 graduate students.
"

The 30-month schedule and construction starting three months into the project is almost unbelievable for a project of this scale. Many institutions take five to ten years to do a project of only 1/50 of this scale."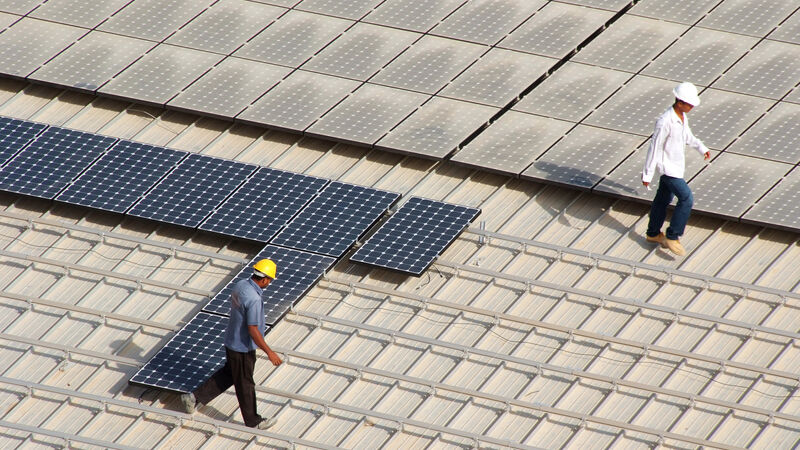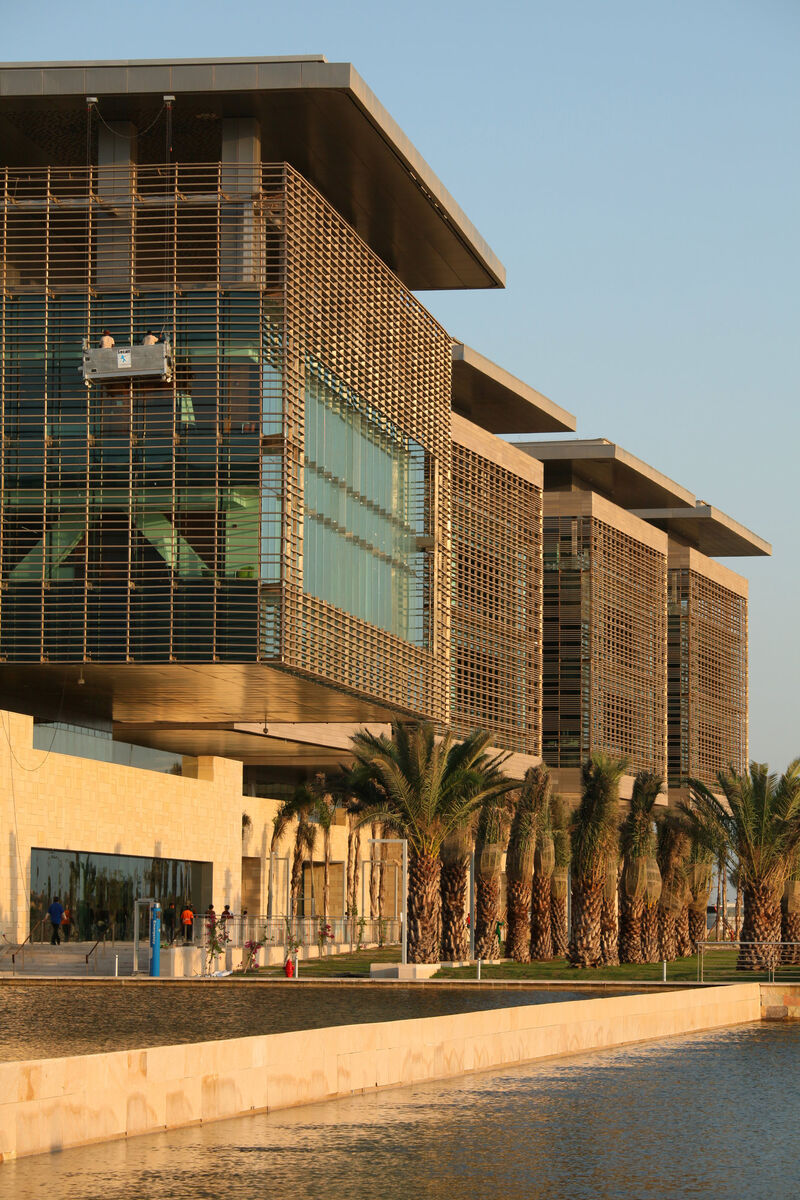 2.5

years, design and construction